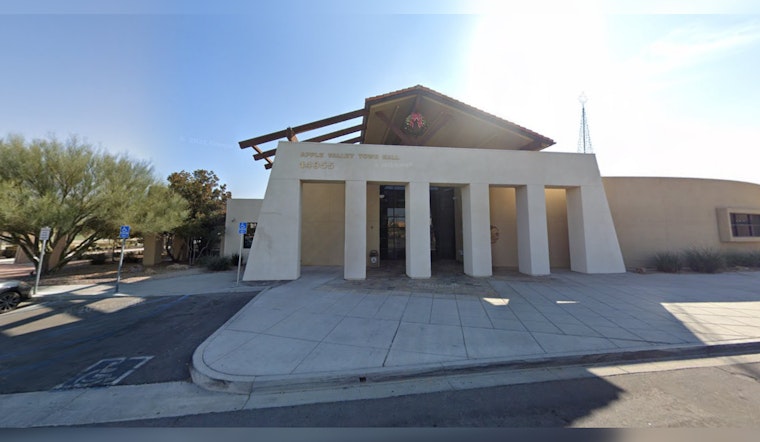 Published on November 18, 2023
A recent investigation led to the identification and arrest of a convict linked to two armed robberies in Apple Valley, California. The case underscores the effectiveness of law enforcement collaboration and their persistent work to enforce justice as reported by San Bernardino County Sheriff-Coroner Deparment.
The San Bernardino County Sheriff-Coroner Department disclosed earlier this month that a robbery transpired at the local Dollar General, with an unidentified male suspect reportedly brandishing a handgun at an employee while demanding cash and cigarettes. Similarly, on Monday, the same suspect conducted another robbery at a nearby 7-Eleven, again using a firearm to enforce his demands for money. Local authorities initiated a meticulous investigation to identify the culprit as per the article of Nixle.
Deputies Ryan Grissom and Tyler Loup of Apple Valley Police's Multiple Enforcement Team (MET) successfully identified the suspect as 40-year-old Lance Everett Miles, an Apple Valley resident. Following careful effort, the deputies were able to quickly obtain a search warrant for Miles' home on Thursday, supported by the Sheriff's Specialized Enforcement Division. Authorities subsequently arrested Miles and discovered evidence substantiating his involvement in the robberies.
Felon Lance Miles' apprehension has emphasised to the law enforcement the importance of proactive crime prevention and strict enforcement of firearms ownership policies. As a convicted offender, Miles is prohibited by law from possessing any guns.
After his pertaining arrest, a $135,000 bail basis has been set for Miles, who is currently held at the High Desert Detention Center. The police call for public assistance with any additional information about this case, asking them to contact Deputy Grissom or Deputy Loup at Apple Valley Sheriff's Station at (760) 240-7400 or the Sheriff's Dispatch at (760) 956-5001. Anonymous submissions can be made through the We-Tip Hotline at 1-800-78CRIME (27463) or its website at www.wetip.com.