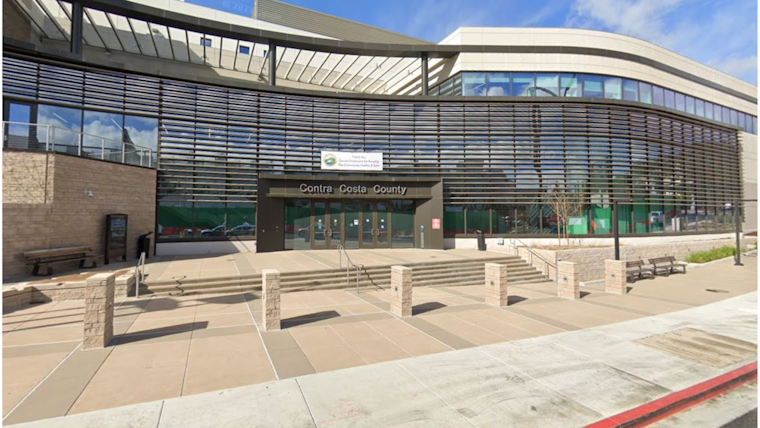 Published on November 17, 2023
Contra Costa County District Attorney Diana Becton and Bay Area Air Quality Management District (Air District) Chief Counsel Alexander Crockett announced a joint civil enforcement action against the Martinez Refining Company (MRC) yesterday. The action comes in collaboration with multiple agencies, including the Air District, the Department of Fish and Wildlife, and Contra Costa County Health as mentioned in a press release by the county.
At the center of this enforcement action are a series of violations dating back to the 2022 release and additional enforcement claims. District Attorney Becton has made it clear that the primary focus of achieving this joint effort with the Air District is a resolution ensuring environmental compliance and fostering a safer local community.
Chief Counsel of the Air District, Alexander Crockett, expressed his support for the multi-agency approach, stating, "We welcome the opportunity to work collaboratively with the Contra Costa County District Attorney's Office as we take a comprehensive approach to ensure MRC's compliance with all air quality regulations. This partnership combines our prosecutorial resources to help ensure we achieve the best possible results for the residents of Martinez."
In the past, enforcement actions and penalties against industries violating environmental regulations have achieved varying levels of success. Opportunities and times for agencies have settled for agreements like consent decrees, requiring the violating entity to pay a penalty and exhibit compliance degrees. As per Contra Costa County and Air District, MRC is facing enforcement claims, including those stemming from a 2022 release.