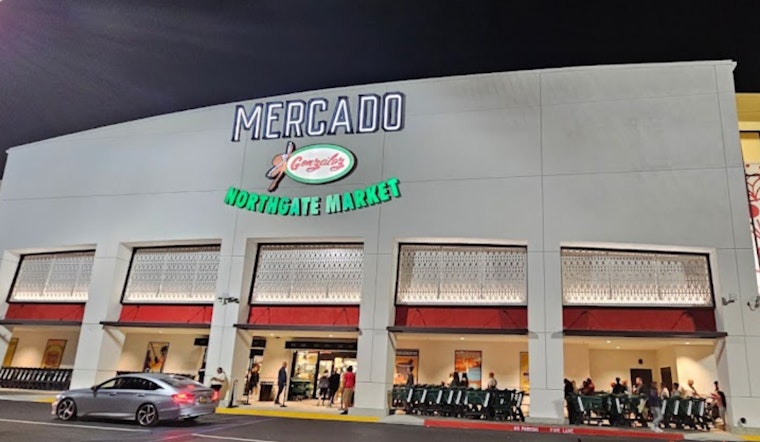 Published on November 20, 2023
Costa Mesa, California, is now home to a new attraction for Mexican cuisine and culture aficionados: Mercado González, which started operations last Friday. The market, portraying itself as "the ultimate destination for Mexican food and culture," is influenced by various Mexican mercados like Mercado de Coyoacán in Mexico City, Centro de Abastos in Guadalajara, and the historical 129-year-old Mercado Benito Juárez in Oaxaca de Juárez according to Eater Los Angeles.
Found at 2300 Harbor Blvd., Costa Mesa, the mercado sports an appealing layout of stalls and produce stands reminiscent of traditional Mexican markets. It comes from the efforts of the González family, founders of the Northgate Markets chain, who began the endeavor in 2019 as per ABC7.
Their impressive commitment to materializing an authentic and user-friendly shopping experience clearly churns throughout Mercado González's open floor plan.
At Mercado González, visitors can plunge into the Mexican mercado experience. They will encounter burlap sacks filled with chiles secos and the aromatic fragrance of nixtamal and listen to passionate stall owners selling their unique regional specialties. The market brims with food choices, offering over 20 food outlets serving regional Mexican dishes from provinces such as Jalisco, Mexico City, and Sinaloa. Also, customers can visit Maizano and Entre Nos, a full-service restaurant by Gruppo Apapacho, to taste more sophisticated dishes from Mexican states like Puebla, Oaxaca, and Yucatán as mentioned by Eater Los Angeles.