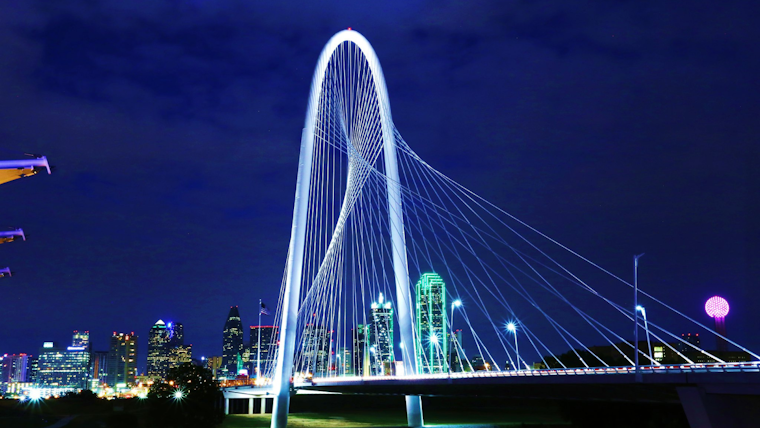 Published on November 20, 2023
The Dallas-Fort Worth-Arlington metro area, owing to sustained suburban growth, now houses more than 8 million residents. Over the last three years, the area's population has grown by over 423,000 individuals, contributing to 36% of the state's overall growth per The Dallas Morning News.
It's reflected in the robust state of the Texas Triangle, as observed by Cullum Clark, director of the Bush Institute-SMU Growth Initiative, who noted that the four metro areas in the Triangle now house more than 20.5 million. This amounts to more than two-thirds of the state's populace, growing faster than the remaining districts. Around 44% of Texas' total population, accounting for 30 million, resides in suburban cities according to The Dallas Morning News.
The question arises as to whether the Dallas-Fort Worth area is ready to become the next most populous U.S. city. This possibility was suggested in a report by moveBuddha, which, based on current trends, predicts the area's population to reach 33.9 million by the century's end. This would exceed the predicted numbers for other major cities like New York, Atlanta, Los Angeles, and even other Texas metropolitan areas like Houston and Austin per the Dallas Observer.
The report by moveBuddha stipulates that while Dallas may not see the highest growth rate currently, it could be home to the largest population by 2100 if trends persist. It currently sits at No. 4 in terms of population, and it is projected to rise to No. 1, potentially housing close to 34 million residents in its metro area. These figures reinforce the ongoing demographic transformation within Texas, particularly in the Dallas-Fort Worth region.