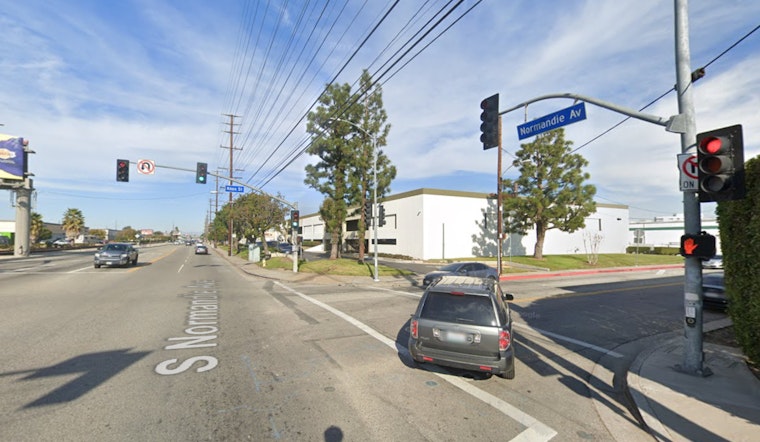 Published on November 20, 2023
On November 14, a pedestrian was struck by two hit-and-run drivers in Los Angeles, leading to his death. The initial driver hit the pedestrian on southbound Normandie Avenue, fleeing without stopping. Minutes later, a second vehicle struck the victim, who was still on the road, and also fled. Los Angeles Fire Department pronounced the victim dead at the scene. The victim's identity is currently withheld, pending next-of-kin notification, according to the Los Angeles Police Department.
The City Council of Los Angeles established a Hit-and-Run Reward Program Trust Fund in 2015. It offers a reward of up to $50,000 for information that leads to the identification, arrest, and conviction, or civil resolution, of the perpetrators involved in such incidents.