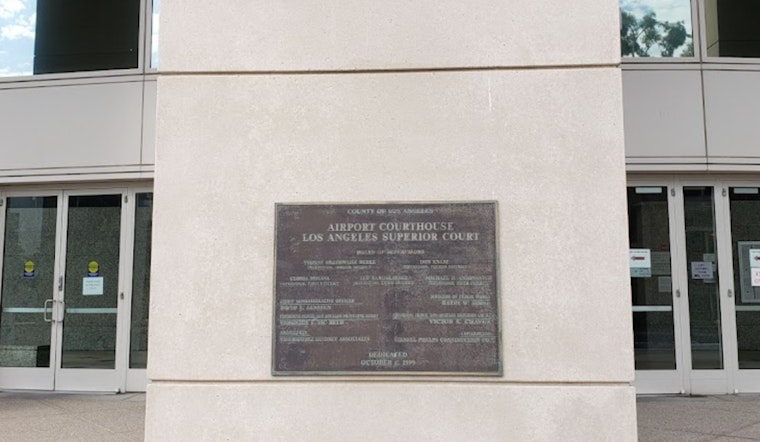 Published on November 20, 2023
Earlier today, Los Angeles County District Attorney George Gascón revealed that Vahe Armen was charged for allegedly pointing a rifle at an administrator at Larchmont Charter Elementary School in West Hollywood during morning drop-off. "In an era plagued by an epidemic of mass shootings at schools across our nation, every parent in America faces an unimaginable fear when they send their children to school," Gascón stated on the press release.
The instance, which occurred last Thursday, saw Armen allegedly enter the school grounds during a busy morning and reportedly point what looked like an "assault-style rifle" at a school administrator. Following this, the administrator corralled the students into the school building while Armen fled the scene. After that, he was arrested and is currently being held on $5 million bail according to the Los Angeles County District Attorney's office.
Armen is currently facing charges of assault with a deadly weapon, assault on an elder from a case on October 24, and possession of weapons on school grounds (grades K–12). If convicted, he could face a sentence of up to 7 years and 4 months in state prison.