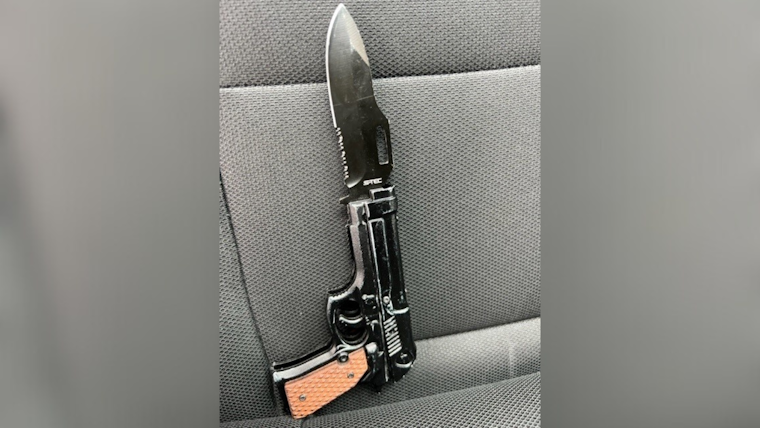 Published on November 19, 2023
On Friday, Milpitas, California experienced a threat when a 911 call alerted the Milpitas Police Dispatch to a minor near Augustine Park with a purported gun. Rapidly, the Milpitas Unified School District was put into lockdown to ensure student and staff safety.
The Milpitas police later determined the supposed "gun" to actually, be a novelty pocketknife designed to look like a gun. This incident, which was resolved promptly with lockdown only lasting 10 minutes.