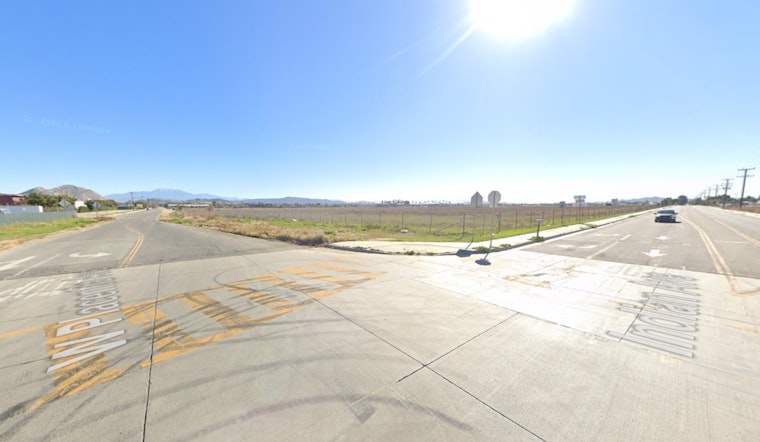 Published on November 20, 2023
Last Saturday, a car crash involving a single vehicle resulted in the fatality of a 20-year-old Perris local, sparking an ongoing investigation into the event's causative factors. The Riverside County Sheriff's Department report states that Angel Zamora lost command of a 2023 Jeep Rubicon whilst engaging in donuts at the crossroads of Indian Avenue and Placentia Avenue, leading to a fatal roll-over accident.
Upon deputies and Cal-Fire personnel reaching the location, attempts were made to revive the driver. Regrettably, Zamora's injuries proved lethal at the scene. The close vicinity was soon cordoned off to facilitate evidence collection and accident-scene processing.
An ongoing investigation is studying the crash's origins, with several potential contributing aspects possibly under scrutiny. Commonly linked to such devastating accidents is the issue of substance abuse. While it is not yet confirmed whether alcohol or drugs were involved in the occurrence.