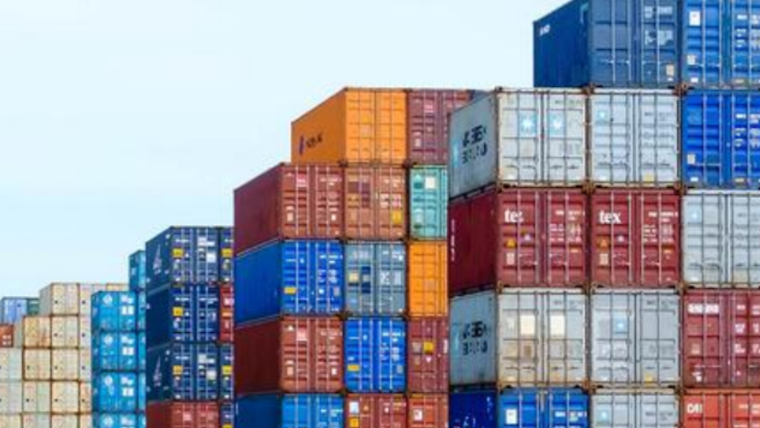 Published on November 18, 2023
The Port of Oakland, a pivotal hub in Northern California's commercial and agricultural trade, reported a significant rise in export container volumes this October. The port saw a 4% increase in full export TEUs (twenty-foot containers) compared to October 2022, marking 2023's highest rise, according to the Port of Oakland. The decrease in supply chain disruption due to the pandemic has ignited the region's trade activities, catering to both domestic and international markets.
Bryan Brandes, the Port of Oakland Maritime Director, links the revival of the port's export operations to its close access to the agriculturally bountiful Central Valley. He notes via the Port of Oakland press release that, "Our port remains the preferred export gateway for fruits, nuts, meats, and grains since we are the closest to agricultural areas in the Central Valley." Being the last U.S. port before heading back across the Pacific, it provides the fastest shipping times to Asia, strengthening its global trade presence.
Conversely, a decline in October's full import volumes by 8% compared to last year was observed. Nevertheless, import volumes seem to balance neatly around 70,000 TEUs monthly. Despite possible nationwide decreases in consumer spending, Northern California's home market remains sturdy, even if it remains below the high levels witnessed during the pandemic. Shipping rates are presently low, and carriers hint that rates will persist low into 2024, per Port of Oakland.
Adjusting to economic fluctuations in the pandemic era, import and export activity at the Port of Oakland has begun to show new patterns. With no underlying congestion issues, ships can arrive and leave the port without delays. Despite this, Brandes foresees import growth remaining flat, as he describes, "Import growth is expected, to remain flat as traffic continues to stabilize after the significant spikes we saw during the pandemic years," as mentioned in the Port's report.