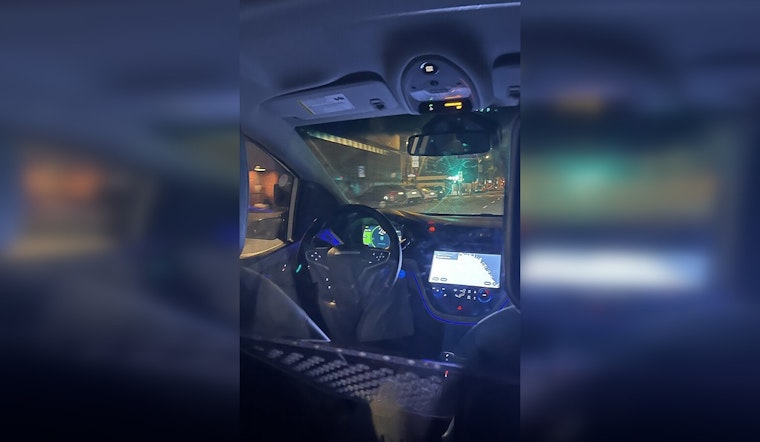 Published on November 20, 2023
In the wake of safety concerns and recalls of self-driving vehicles, Kyle Vogt, CEO of General Motors' autonomous vehicle division Cruise, has stepped down. This news comes after an incident in San Francisco involving a Cruise vehicle injuring a pedestrian, resulting in a suspension for software updates for all 950 Cruise vehicles and a revoked license from the California Department of Motor Vehicles as detailed in CBS Austin.
Prior to the incident, Cruise had secured approval to carry passengers for fares and had been testing 300 self-driving taxis during the day, followed by 100 at night. However, the autonomous vehicles' unexpected stops that congested traffic gave rise to complaints and caused concerns over public safety as cited by CBS Austin.
The problems, however, extend beyond the bounds of San Francisco. The company has also suspended its road operations in Austin, Texas, with an increased focus on regaining public trust following recent incidents. During the suspension, Cruise will conduct tests on closed-course training environments and simulators, reports Hoodline.
Zohaib "Zo" Qadri, a member of Austin's City Council, has voiced his worries over Cruise's operations in the city. Meanwhile, the National Highway Traffic and Safety Administration has launched a federal probe to scrutinize pedestrian safety measures in self-driving vehicles according to Hoodline.
Like Cruise, Waymo and Volkswagen have also faced similar issues in Austin. Despite these setbacks, Solomon maintains that self-driving vehicles have potential benefits. However, he questions whether current technology can guarantee complete security for passengers and pedestrians alike.
As part of its efforts to regain public trust, Cruise announced a voluntary recall of software for its 950 vehicles. The recall targets the post-collision behavior of Cruise vehicles, which may inadvertently pull over under certain conditions. Concurrently, Cruise has been laying off contract workers engaged in ride-hailing services, although it remains unclear if Austin workers have been impacted. The total number of positions terminated remains undisclosed as shared by a Austin American Statesman report.