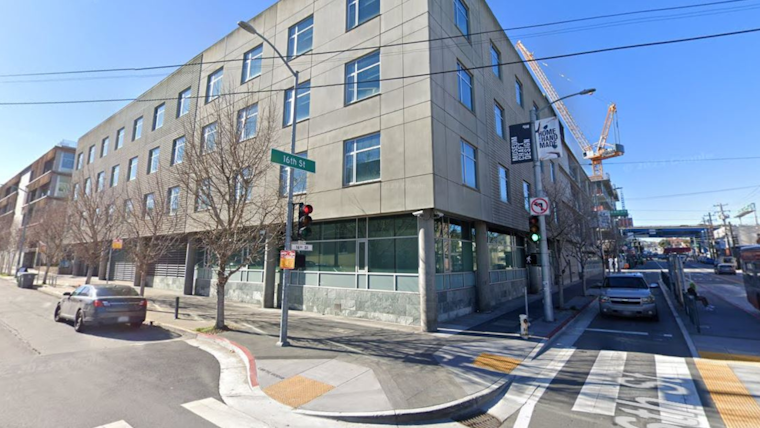 Published on November 19, 2023
On November 14, the San Francisco Police Department swiftly apprehended suspects for an auto burglary in Alamo Square and the consequent sale of the stolen items. Hoodline reports that the SFPD's efficient response facilitated the arrest of three individuals.
Now, Daevon Hudson, 23, from Antioch, and Jose Carreno, 51, from San Francisco, have been charged with the crime, according to the San Francisco District Attorney's Office. Hudson, who faces multiple charges, pled not guilty to second-degree auto burglary, possession of a firearm by a felon, and carrying a concealed firearm in a vehicle. Carreno, on the other hand, pled not guilty to a single count of receiving or buying stolen property.
The SFPD's immediate response to the auto burglary resulted in the quick arrest of Hudson, Carreno, and a further suspect, 22-year-old Armani Tolliver, as recounted in a Hoodline report.
Subsequent to the arrest, the SFPD retrieved various items from the suspects' vehicle, which included a firearm, a substantial amount of U.S. currency, burglary tools, and items stolen during the auto burglary. The victims were reunited with their stolen possessions.
Chief Bill Scott commended his officers on their persistent efforts to reduce auto burglaries. "We will continue to employ strategies such as bait car operations, various types of police officer deployments, and the use of video surveillance technologies to combat car burglaries and fencing operations that profit off of car burglaries," he confirmed, as quoted in Hoodline.