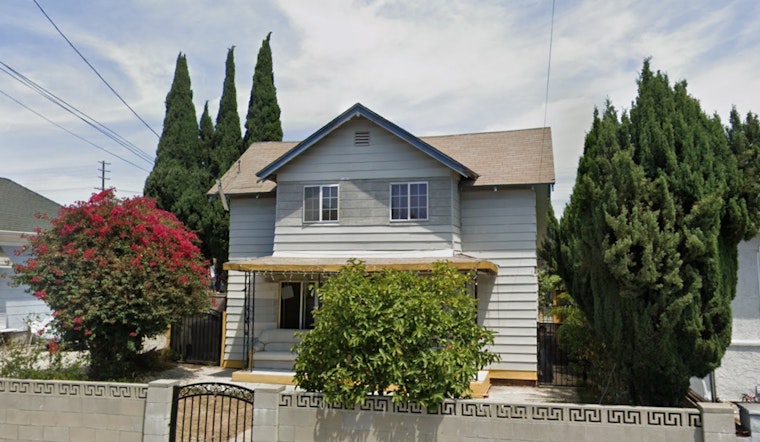 Published on November 20, 2023
Earlier today, at 10:14 a.m., a fire occurred in a two-story, single-family dwelling at 434 W Sepulveda Street, San Pedro, resulting in moderate smoke emanating from the attic.
The Los Angeles Fire Department (LAFD) responded to the scene, addressing the fire in what was termed an "offensive mode."
The LAFD has announced that within 17 minutes, 30 firefighters succeeded in fully extinguishing the fire. There were no injuries reported.