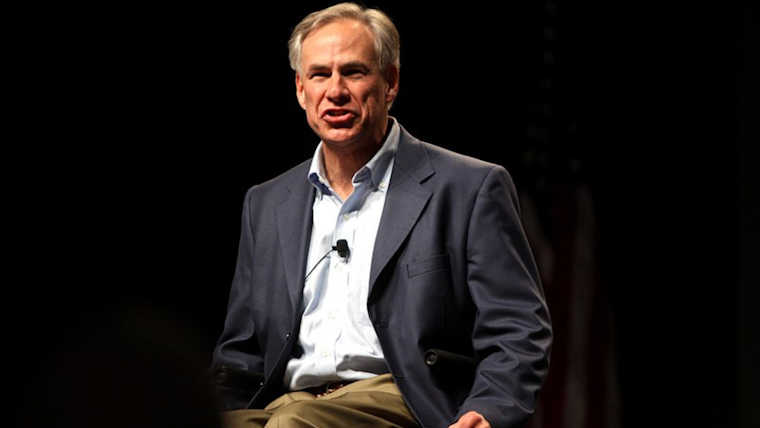 Published on November 20, 2023
Recent policy developments in Texas have prompted debates about the intersection of immigration and social justice. The state is drawing attention as it wrestles with border control and social justice issues. Governor Greg Abbott is anticipated to sign the contentious immigration bill Senate Bill 4 (SB4) into law shortly. Critics of the bill argue it is discriminatory and unconstitutional, according to NBC DFW.
Abbott's policies align with those of former President Donald Trump, who was known for his strict immigration stance. The newly passed SB4 empowers Texas peace officers to arrest individuals they believe to have entered the country unlawfully, turning illegal border crossing into a state misdemeanor, as noted by Hoodline.
The proposed legislation has ignited backlash from immigrant rights advocates and legal scholars. According to Ramiro Luna, executive director of Somos Tejas, the law is "racist" and promotes racial profiling, especially toward communities of color, as cited by NBC DFW.
Besides, legal experts have raised doubts about the constitutionality of SB4. In 2012, the U.S. Supreme Court ruled in Arizona v. United States that local and state law enforcement's authority to arrest based on immigration status was limited. Thus, SB4 conflicts with this legal precedent, according to Hoodline.
On the other hand, supporters of the bill see it as an essential measure for maintaining the state's resources, and security. Governor Abbott referenced a surge in illegal border crossings during President Biden's administration as a motivation to strengthen state immigration policies, per NBC DFW.
Anticipating a legal battle over SB4, immigrant advocates are readying resources to educate the public about their rights if detained under the new regulations. While the legality of SB4 is yet challenged, immigration lawyer Haim Vasquez emphasizes the necessity for legal representation, carrying identity documents, and avoiding law enforcement information without consulting an attorney first, per NBC DFW.