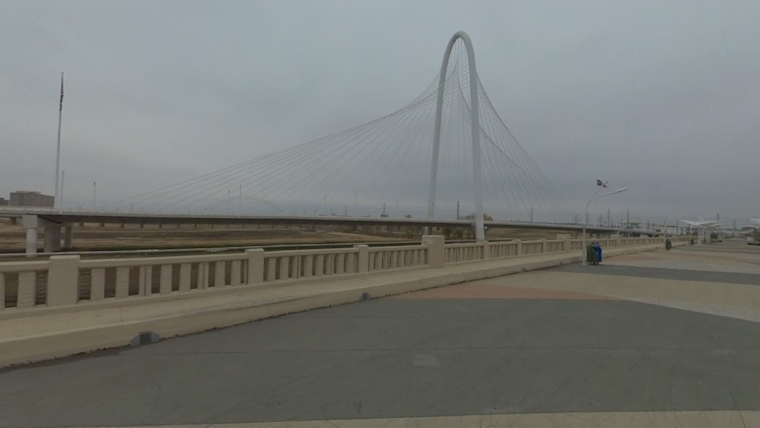 Published on November 20, 2023
Monday, November 20th, promises unpredictable weather in the eastern regions of Dallas-Fort Worth (DFW), with looming thunderstorms and hail and an approaching cold front. Eastern North Texas and East Texas brace for rough winds and hail linked to the storm system expected to strike Monday morning per The Dallas Morning News report.
As Monday afternoon nears, the looming cold front is anticipated to bring isolated showers in contrast to severe storms forecasted for the eastern parts of DFW. A swift temperature shift is expected according to an NBC DFW report.
Colder air will arrive by Tuesday and Wednesday, with daytime temperatures reaching only the 50s. Potential wind gusts up to 40 mph by Tuesday morning emphasize the need for renters and homeowners to secure their holiday decorations against the forthcoming weather shift.
Thanksgiving promises respite from the storm and frigid front with a dry day and reduced wind while highs touch the upper-50s to lower-60s. However, the relief won't persist long—another cold front is forecast to reduce temperatures by the weekend, with highs dipping into the upper-40s to lower-50s and overnight lows skimming the mid-30s to lower-40s according to The Dallas Morning News.