The Planning Department today issued another notice of violation to the 1920C work share space and its landlord at 950 Grant Ave. in Chinatown to cease and desist all office use within 15 days or face fines of $250 a day. But it can file an appeal, and penalties do not accrue during the appeals process.
The business has been at the center of controversy ever since the Chinatown Community Development Center held a press conference at 10am April 30th to draw attention to it. The nonprofit organization said it was concerned about office use encroaching on Chinatown, which is not allowed as per the planning code. The ground and second floor of the building is zoned for Chinatown Visitor Retail, and CCDC—and Planning—has maintained 1920C violates that zoning.
Reached at 1920C, co-owner Jenny Chan said she was unable to comment until she speaks to the company's attorneys. Speaking on the decision, CCDC policy director Gen Fujioka said, "We think this offers a clear statement that co-work space is office use that is generally not permitted in commercial neighborhoods like Chinatown. We think it's consistent with our understanding with what the city's policies are." He added, "It's not just Chinatown. It helps keep San Francisco neighborhoods supportive of small business."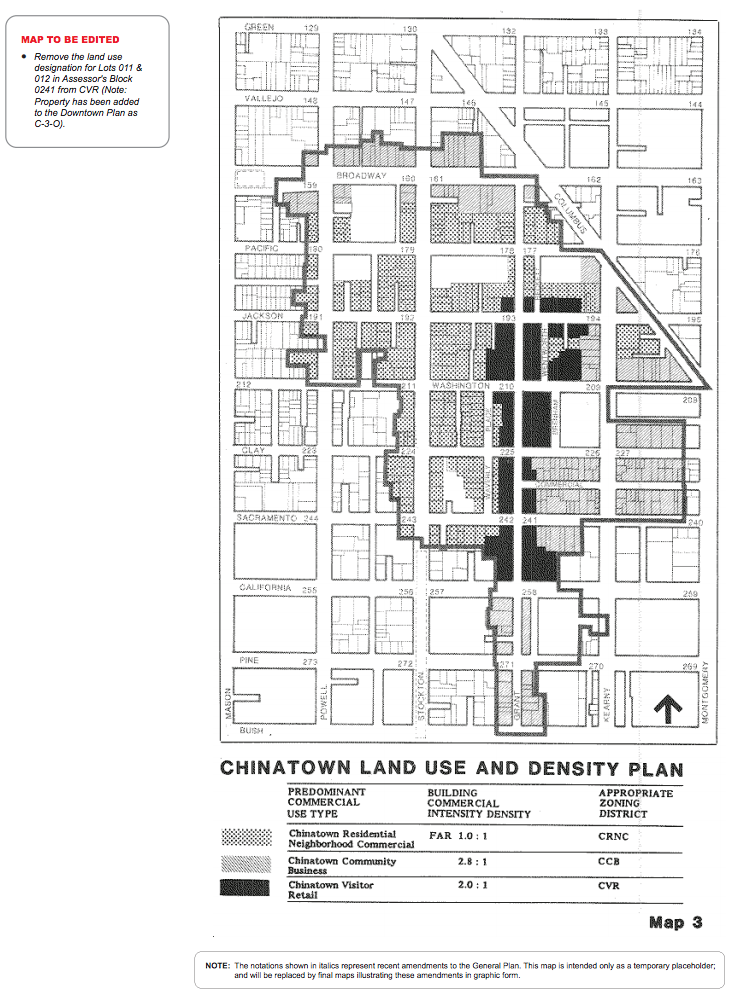 But this small business, owned by Chan, Paola Rossaro (both of North Beach) and Molly Bacon has become a flash point for those who are open to changes in Chinatown zoning. On May 27th, a group of Chinatown seniors rallied in favor of keeping the co-working space open and criticized Wu for a conflict of interest. in response to that, Fujioka said there is no conflict of interest. "There's no indication that Cindy [Wu] or CCDC benefits from this enforcement," he said.
1920C argued after the first notice of violation that it was not only a co-working space but included various other services, and asked that it be considered "Sales and Service, Other Use." Planning didn't go for that, saying the primary use was office space.