Sunset residents frustrated with a lack of options for high-speed Internet service have something to get excited about this month as local ISP Sonic began turning on service for its first gigabit fiber Internet customers.
Initially limited to a service area roughly bounded by 20th and 24th Avenues, and Taraval Street and Lincoln Way, service began reaching customers shortly after New Year's Day. According to early reports, installation technicians have connected a few dozen homes so far.
Sonic's gigabit service, which flows over fiber optic cables newly run into the neighborhood, offers speeds of up to 1000Mb/s for downloads and uploads around 100Mb/s. One new customer posted the speeds she was getting to Nextdoor, noting that when plugged in via ethernet, she was getting 833.25Mb/s down and 107.11Mb/s up.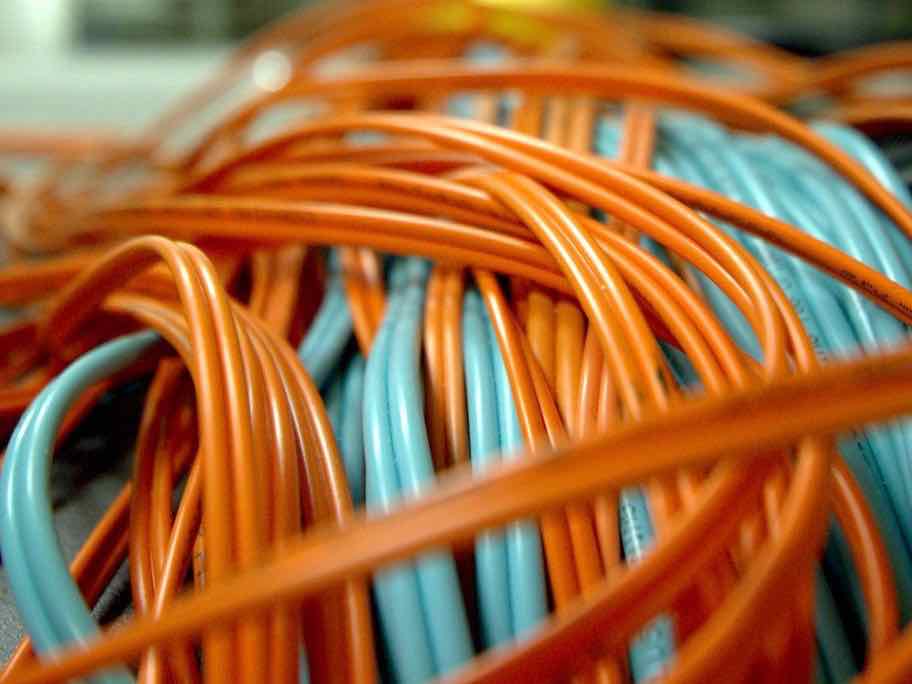 Photo: Four12/Flickr
Sonic has offered service in the Sunset for years, but previously offered a DSL-based service that ran over the same copper lines as the phone company. Using the new fiber service, Sonic now provides the fastest option in the neighborhood, surpassing AT&T and Comcast.
A Sonic customer named Mark who lives on 22nd Avenue told us that he upgraded to the new gigabit service last week. "I pay the same price I did before, but the speeds are literally 100x faster," Mark said. "I primarily use the Internet for streaming video and video conference calls. I have definitely noticed a big difference."
Mark said the price of the service is approximately $62 after modem rental and taxes. Because the service does not run over the telephone or cable TV wires, installation of the new fiber service may require drilling a small hole to bring the new lines into the home, but Mark said he wasn't charged an installation fee. 
"I love the service so far," he said. "The included router is much faster than my old router too, so my entire household saw a huge improvement in our internet experience."
Judging by comments on Nextdoor, many Sunset residents who don't live in Sonic's initial roll-out zone are anxious to find out if and when the service will be available on their block. "I can't wait!" reads one post from the Central Sunset.
We contacted Sonic about their future plans to expand the service into other parts of the Sunset, and a spokesperson offered a friendly but mysteriously demure response for an industry that is rarely shy about publicity:  "No comment."