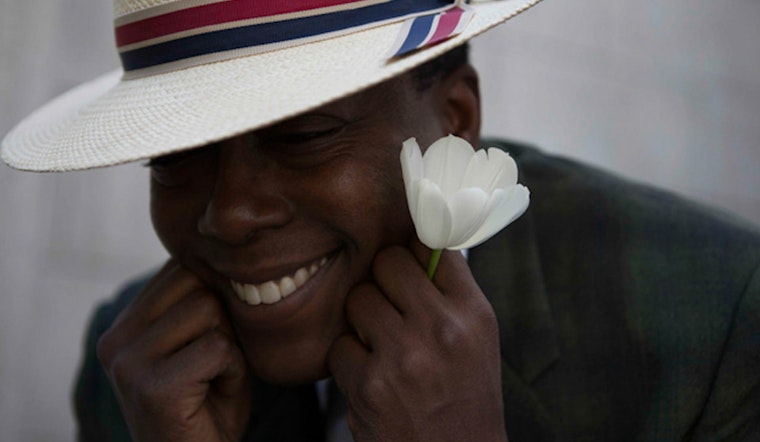 Published on April 30, 2016
In what Philadelphia's The City Paper described as "fast and loose, breathless and beautiful," local filmmaker Cheryl Dunye's The Watermelon Woman will be screened on Sunday afternoon at the Castro Theatre, 20 years after it first premiered in the same theater. The film, which according to The City Paper includes the "the hottest dyke sex scene ever recorded on celluloid," will help to usher in the final week of the 59th San Francisco Film Festival.
We caught up with director Cheryl Dunye, who is an assistant professor at San Francisco State University, to talk about her film and about her perception of the Castro since The Watermelon Woman first premiered two decades ago.
In 1996, The Watermelon Woman was Dunye's first feature-length film. The film was recently honored as one of three OutFest UCLA Legacy Project films, and granted a pristine 2K remastering for re-release. The film is currently being honored with a series of 20th anniversary screenings at top-tier festivals around the world, including the San Francisco International Film Festival, and more specifically, the Castro Theatre.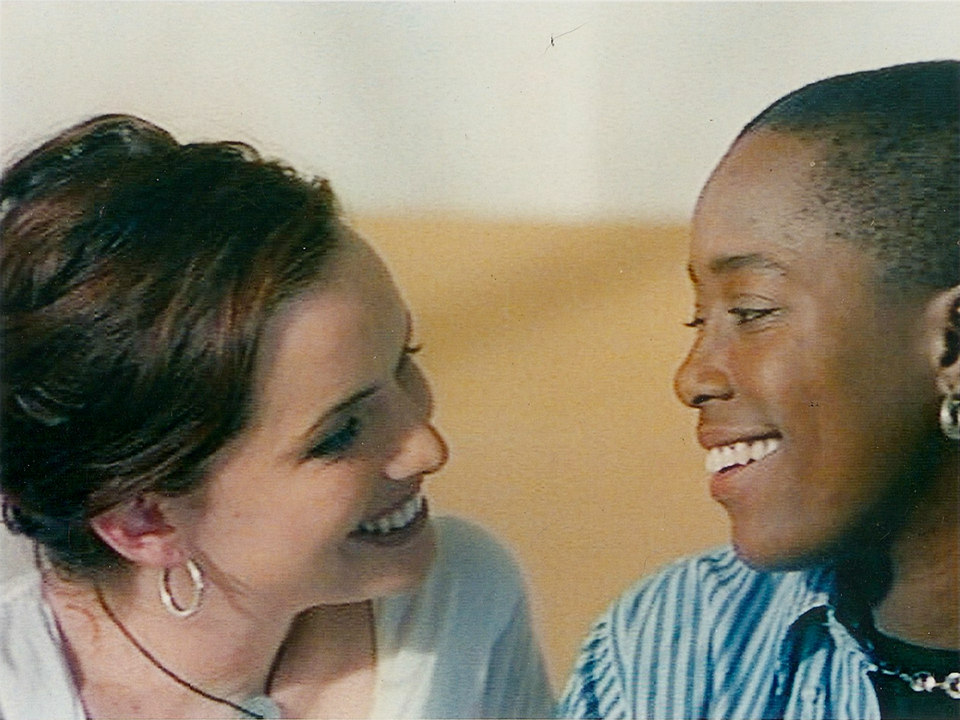 Set in Philadelphia, The Watermelon Woman is the story of Cheryl, a twenty-something black lesbian who is struggling to make a documentary about Fae Richards, a beautiful yet elusive 1930s black film actress popularly known as "the watermelon woman." While uncovering the meaning of Fae Richards' life, Cheryl experiences a total upheaval in her own personal life. In what is ultimately a series of parallels between "the watermelon woman" and Cheryl, the film captures the protagonist's search for identify, community, and love.
According to Dunye, who played Cheryl in the 1996 film, much about the character in the film is autobiographical. The historical references to Fae Richards, however, are fictional. "The watermelon woman came from the real lack of any information about the lesbian and film history of African American women. Since it wasn't happening, I invented it," said Dunye.
Dunye fondly remembers the premier of her film in 1996 at the Castro Theatre. "They mixed up the reels," she said. "There were 20 minutes in the middle where it just stopped." According to Dunye, while everything was being set in place, people left their seats and began to partake in the refreshments that were meant for the reception following the screening. "That shouldn't happen on Sunday," Dunye laughed.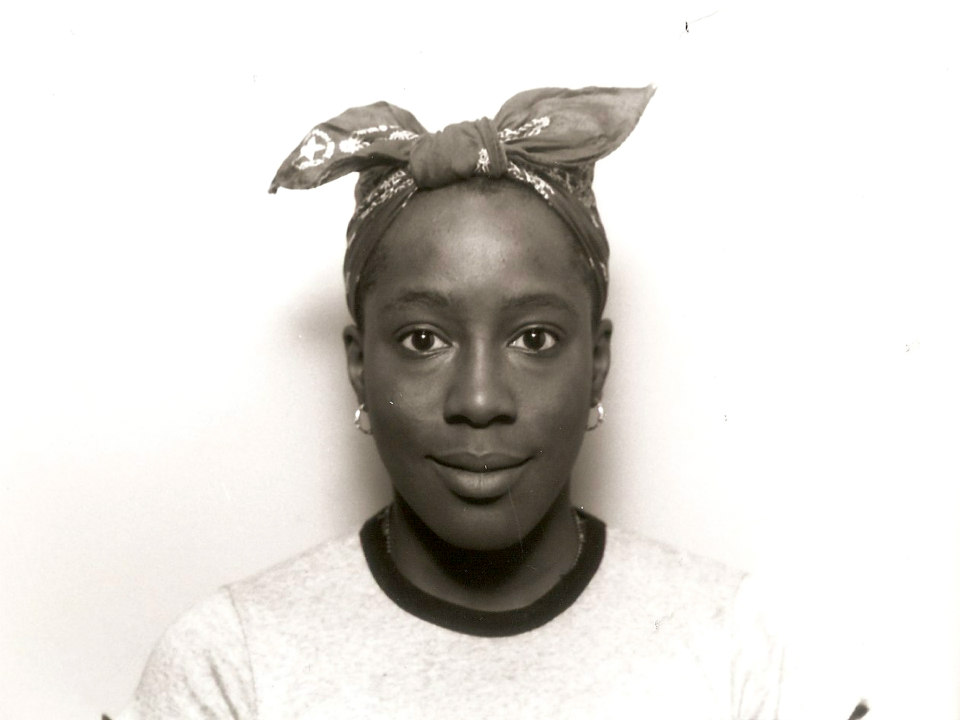 The Watermelon Woman first premiered in the Castro Theatre in 1996.

Having come from Philadelphia and having seen Tongues Untied, a film by the godfather of black gay filmmaking Marlon Riggs, Dunye said that it was interesting for her to walk down the streets of the Castro. "The Castro that I briefly experienced 20 years ago was very much like what he described in his film, and sad to say, it really hasn't changed for folks of colors," said Dunye.
"It's strongly a place where white gay men exist and live and carved out and made viable and all of those wonderful things that happen with communities and space, but it's definitely one where the impact of cultural diversity within the queer community hasn't really stuck," said Dunye. "I'm not saying that's a negative thing or a positive thing, that's just how it is."
Riggs' work had an impact on Dunye. According to her, Riggs' films depict his experiences and the culture of the early '90s and of being a black gay man in that community. "It's different for black lesbians," said Dunye. "It is a space where a part of your identity can feel reclaimed, and I think that's what The Watermelon Woman really talks about, this reclamation of the pluralities that we hold in our identity."
Dunye, who is heavily involved with Radar's Queering the Castro and is a member of the San Francisco Pride board of directors, is particularly excited about what the twentieth anniversary screening of her film will mean, both to the LGBTQ community and the film community. "This film is not just a queer film, a black film, an indie film," said Dunye. "This is an important piece of cinema."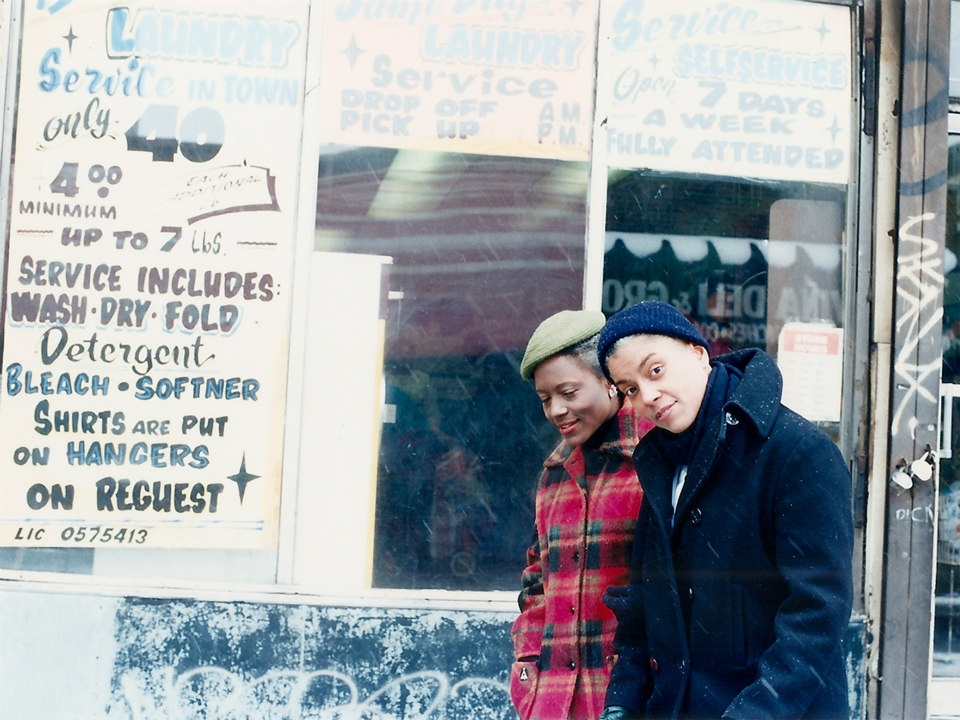 Twenty years ago, Dunye described her film as "simple." Today, she recognizes the film's significance and hopes that it will one day be more accessible to viewers, especially within the trans community of color. "I really do hope that 10 years from now, 20 years from now, people have the ability to see it in more and more communities, because everybody doesn't get to a film festival."
That being said, Dunye is a fan of the San Francisco International Film Festival. "The festival is definitely a wonderful thing," she said. "But it's not just the film festival, it's about education, which is about filmmakers, which is about community and culture. I think this last week of the festival and my film being sort of on that day that rounds it out, I hope that it really inspires people to go see more projects that they wouldn't be able to see at regular theaters or regular festivals, you know, check out community stuff."
As for screening The Watermelon Woman at the same theater for which the film premiered 20 years ago, Dunye admitted that she's excited. "Being at the Castro and just sitting there and feeling the ridiculous stories and events that have filled that space just feels great," she said. "The seats are great, and we add that modern touch of people speaking from the audience and clapping and comments, which I think is rare in the cinema house."
"We have so few of these theaters left across America," continued Dunye. "It's great to know that this is still alive and that there is a younger generation going back to the cinema to see and experience community in a dark room with a great story being told."
"The Castro really inspires this."
The Watermelon Woman will be screened at the Castro Theatre on Sunday, May 1st, at 2pm.