Despite its modern three-story facade, it's easy to miss the Betty Ong Recreation Center, at the corner of Washington and Mason streets. Tucked into the side of the hill, it plays witness to the tourist crowds heading to the Cable Car Museum across the street. But for local residents of Chinatown, the center offers an important space to run, play and exercise in a dense part of the city.
Constructed in 1951, the Chinese Recreation Center, as it was then known, was an integral part of the Chinatown community. "With many youth growing up with parents working to better their families' lives, this center played an integral part in the community," wrote Mike C. on Yelp. "There were basketball leagues for boys and men, and recreational volleyball schedules."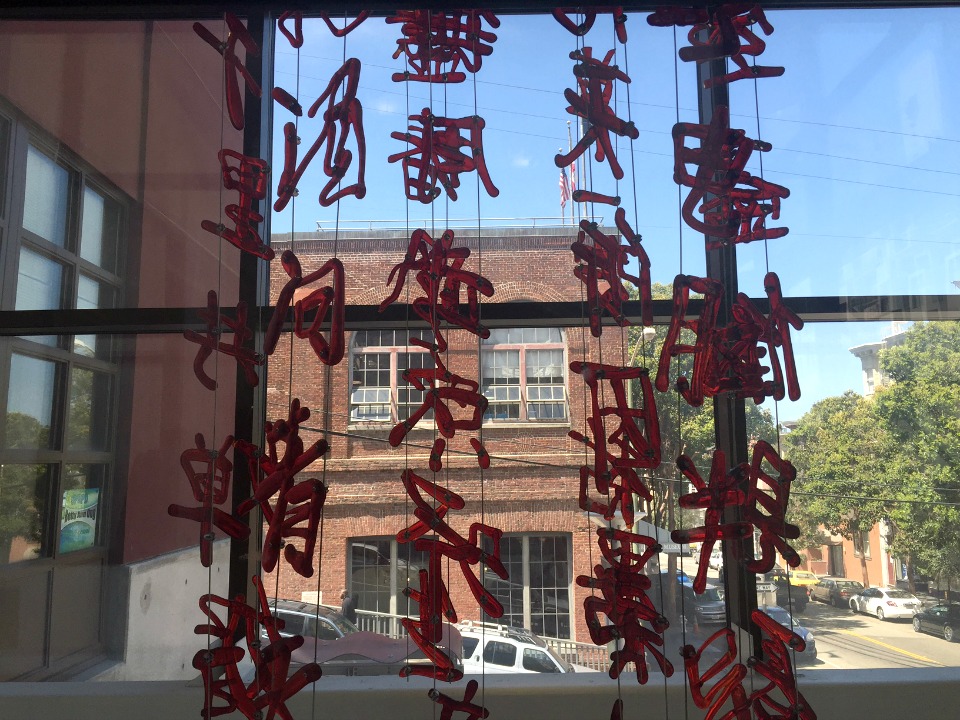 But time takes its toll on San Francisco's buildings, and over the years, the rec center's lack of disabled access, aging playground, and paucity of community meeting space became liabilities. In 2010, it was demolished and replaced with a newly constructed 24,234 square-foot building, at a cost of $21 million. (Funding came from a $150 million Clean and Safe Neighborhood Park Bond that was approved by voters in 2008.)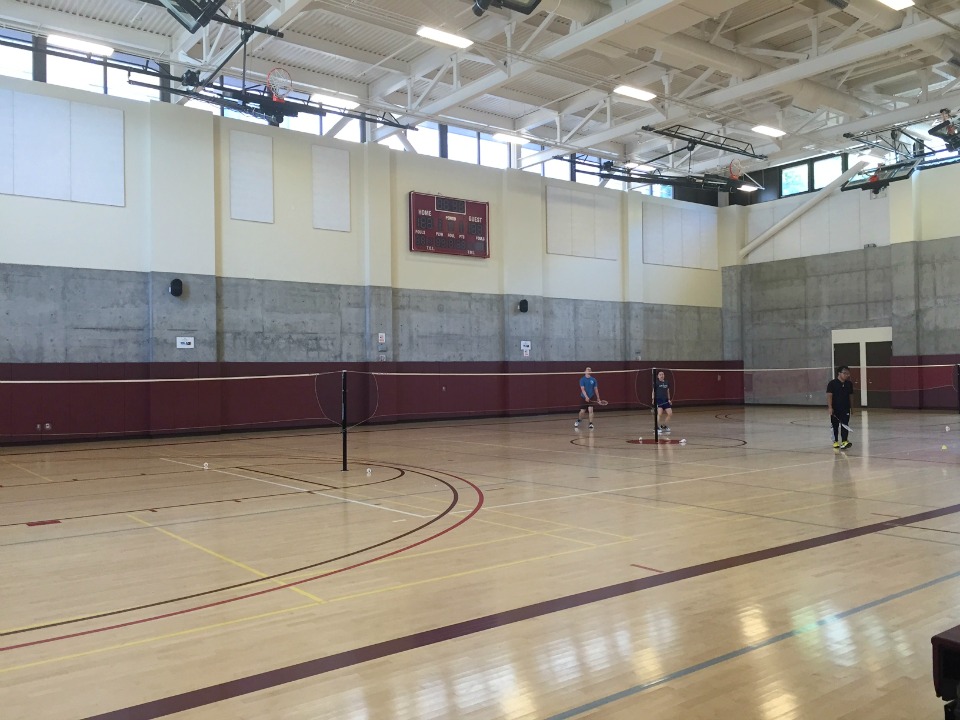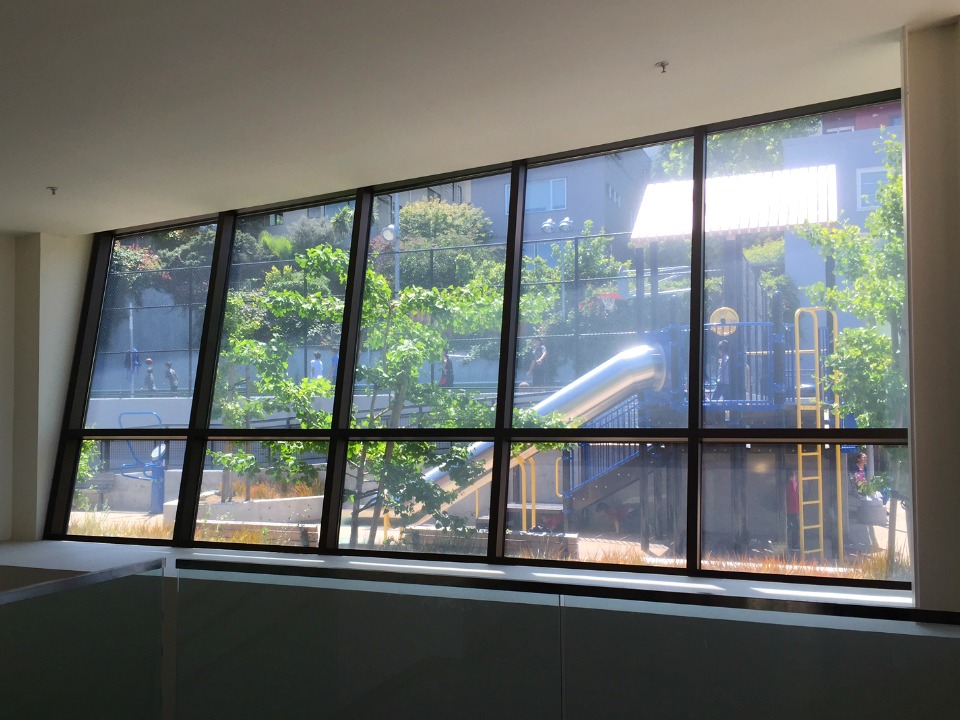 When it reopened in 2012, the recreation center also underwent a name change, in homage to Betty Ann Ong, an American Airlines flight attendant who died during the September 11th attacks. Ong, a San Francisco native who grew up in Chinatown, had played at the rec center when she was a child. 
In addition to the $21 million in city funding, the Betty Ann Ong Foundation has raised more than $100,000 for equipment and free programming for the community.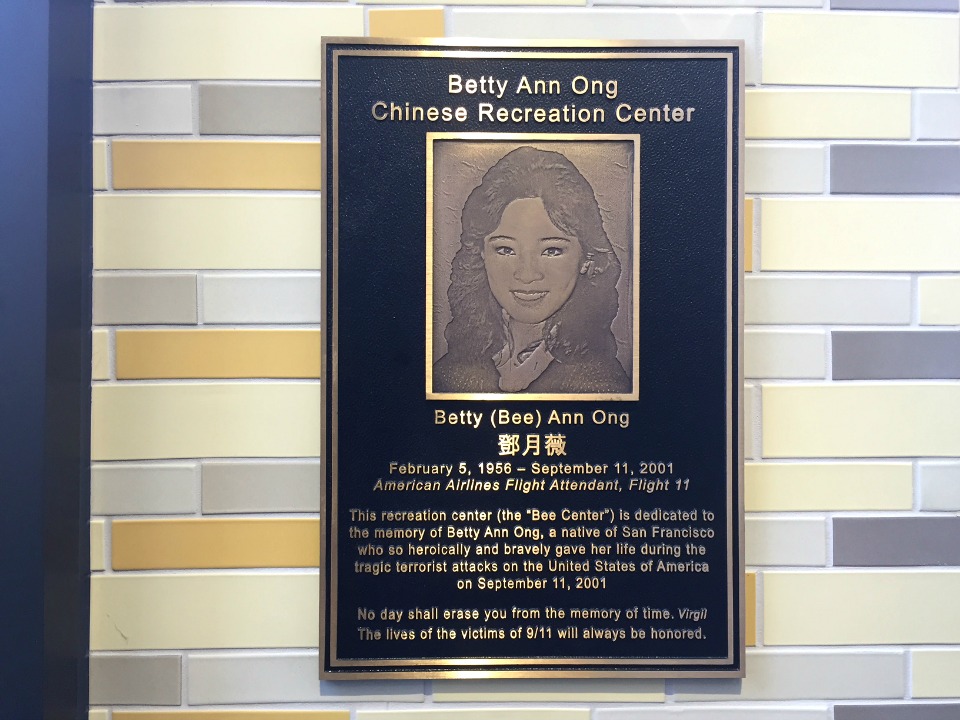 While it boasts a full gym, a playground, and two basketball courts, the rec center isn't just for physical team sports—it also acts as a community gathering hub for seniors in the neighborhood. Mahjong game sessions are on the schedule, as are traditional Cantonese dancing, yoga and tai chi, which draw a regular crowd of elders. With several community meeting rooms and two community kitchens, it's also a popular gathering space. 
The Center is currently in the process of switching from its spring to summer schedule, but regular classes will start up again on June 6th. A schedule of upcoming classes can be found on the second floor. 
The Betty Ong Recreation Center is open from 9am to 9pm Tuesdays through Fridays, and 9am to 5pm on Saturdays.