Published on May 04, 2016
San Francisco may make headlines for its youthful tech scene, but the city also has numerous elderly residents, many of whom are isolated in their homes. Enter Nob Hill-based Little Brothers—Friends of the Elderly (LBFE), a group that's been bringing a little sunshine to socially isolated seniors around the city for the past 25 years.
Cathy Michalec, executive director of LBFE, told us that many seniors in San Francisco live alone and have limited mobility, making it difficult to maintain relationships with people outside their homes. Elderly residents can "receive a variety of services ... such as delivered meals and case management," but what they are often lacking the most is friendship.
"San Francisco is so trendy that a lot of times, the elderly are forgotten," Michalec said. "We give the gift of companionship."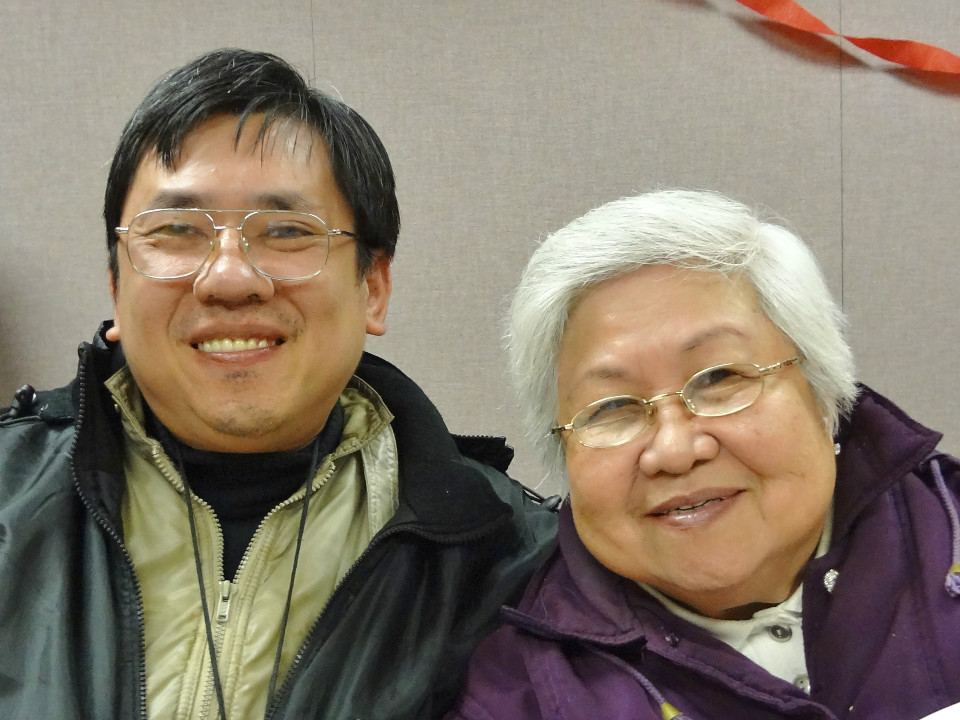 LBFE began in France in 1946, right after World War II had ended. A Frenchman named Armand Marquiset formed Little Brothers of the Poor to help serve lonely elders who had lost their family members in the war. "The greatest poverty is the poverty of love," he reportedly said. This sentiment now lives on through LBFE's motto: "Flowers before bread."

Each LBFE organization itself is run independently (there are several more throughout the United States and in nine countries). Volunteers interested in donating their time usually start out by being matched with a senior for a one-time visit, such as on a holiday or to celebrate the client's birthday. When friendships are formed, some volunteers often make the commitment to meet with their matches several times each month.
LBFE also offers a Medical Escort Program, in which volunteers agree to drive and escort elders to and from medical appointments. "Last year, we had over 1,000 different 'touches' with our clients," Michalec said.
Although LBFE's offices are located in Nob Hill, the organization serves the entire city. Michalec said that their highest concentrations of clients reside in the Tenderloin, SoMa and the Western Addition.

The volunteers are a diverse group, ranging in age from 18–75. Many speak Russian, Cantonese and Spanish, to better serve clients who are monolingual. 
Andrew Butler, elder and volunteer program manager, told us the volunteers' visits are deeply important to the seniors. "[The visits] give them a reason to get dressed up in the morning, give them purpose and keep them healthy," he said. 
"The intergenerational aspect of the relationship is appealing from both sides," Michalec noted.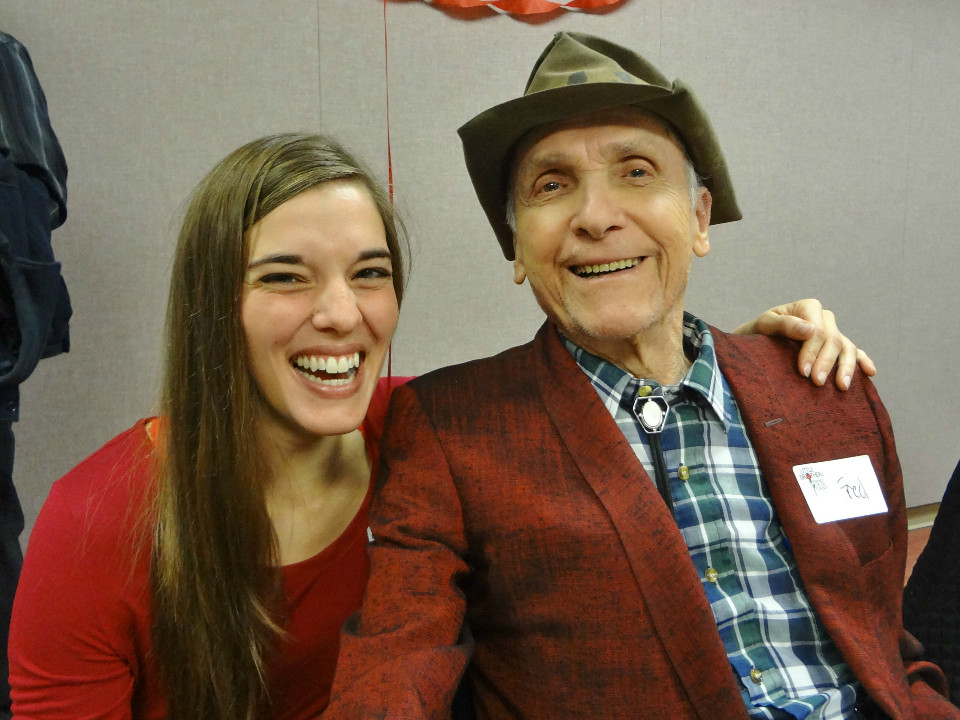 The visits can make a world of difference for some elderly clients. "I get some of my meals delivered but I have no one to eat with, or to talk to. Before D. (name withheld) started visiting me I was lonely and depressed and sometimes didn't talk to anyone for days," participant Lottie G., 91, told LBFE in a letter. "I am thankful for the meals, but they just feed my body. My friendship with D. showed me how hungry I was for company – for time with someone who cares about me. I'm much happier now. D. helps me feel more in touch with the world, more connected."  
Participating in the program is often equally meaningful for volunteers, Butler told us. "It's especially good for newcomers to the city," he said. "These people have often lived in their same homes for 30 or 40 years. They've lived a full life. What better way is there for someone new to the city to get to know the neighborhood, than by talking with someone who has seen it change and evolve over the years?" 
Learn more about volunteering here, or attend LBFE's orientation on May 26th to get involved.