Last month, Mayor Ed Lee issued an executive directive: "All residents are entitled to feel safe in their homes and neighborhoods. All residents are entitled to clean, well-maintained public spaces and facilities, such as parks, libraries, public transportation, sidewalks, and streets."
Those are certainly major concerns in the Castro and Upper Market, where neighbors have railed against numerous burglaries at small businesses and a recent stabbing in Jane Warner Plaza, not to mention quality-of-life issues like increased trash and graffiti. 
In response to the outcry around the city, Lee has created a new organization, Fix-It Team SF, which is intended to address quality-of-life concerns across San Francisco. The organization has its own budget and a roughly 40-person staff, and has been given full access to city agencies in order to address issues like dirty streets, potholes, broken parking meters, and graffiti.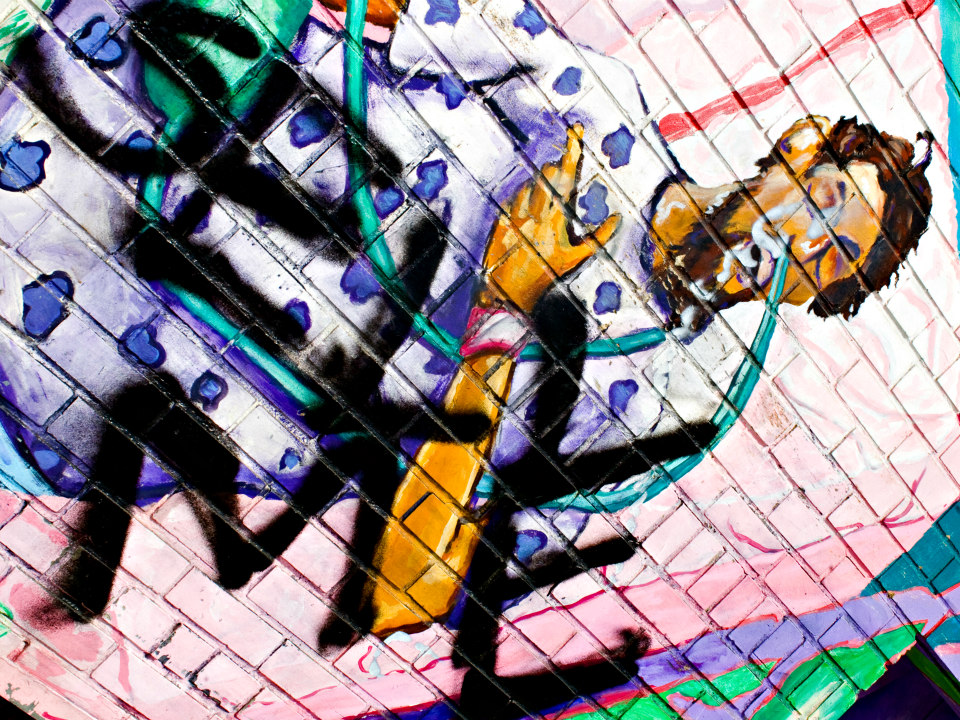 "The main goal of Fix-It," said Sandra Zuniga, director of Fix-It Team SF, "is to identify immediate problems that can be addressed, and work collaboratively with other city departments to prioritize positive outcomes for neighborhoods."
Fix-It's efforts in the Castro and Upper Market will kick off this evening, with a workshop at the Eureka Valley Recreation Center that will "gather neighborhood concerns and create a Castro/Market area action plan that several city agencies can address," according to a flyer. 
Zuniga will be facilitating the meeting, as well as similar workshops, with the goal of reaching each of San Francisco's neighborhoods in the next three and a half years. "Upper Market/Castro is my first neighborhood," she said, "so I want to hear directly from the local residents and business owners in this area." (The second neighborhood on the list is the Inner Sunset, where the Fix-It team will host a workshop next month.)
Besides local residents, these community workshops will include officials from the San Francisco Police Department, as well as the Departments of Public Health, Public Works, Public Utilities Commission, Recreation and Parks, and the Municipal Transportation Agency.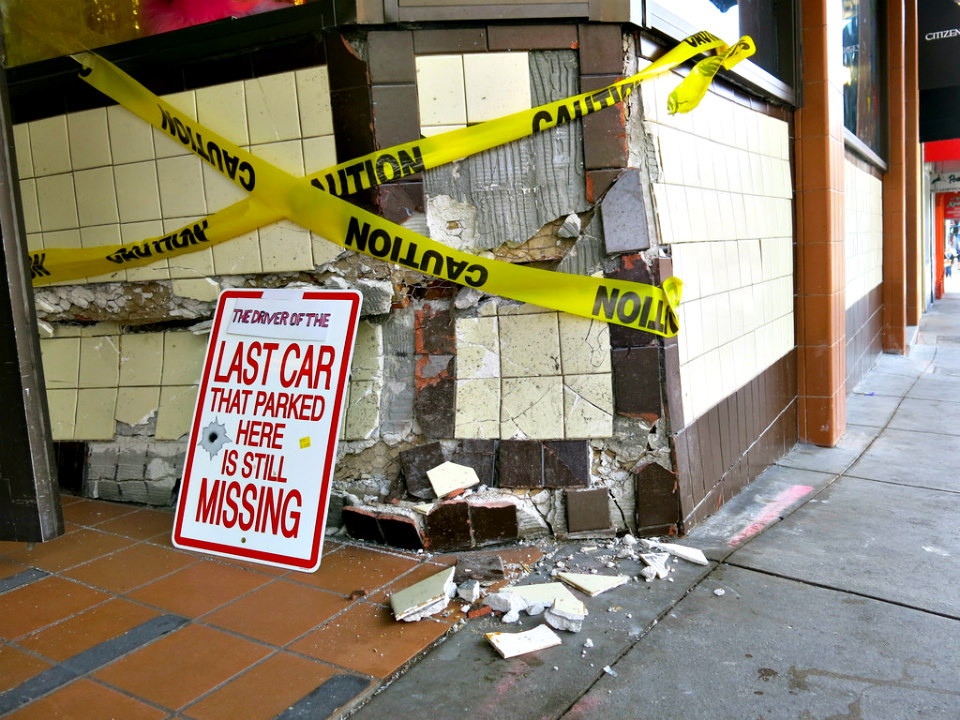 A notable stakeholder missing from the list of participating departments is the city's new Department of Homelessness. "We are still working to determine the role the new department will play," Zuniga said. "For now, I am working heavily with the Department of Public Health. We're assessing the needs of the community and developing a plan, neighborhood by neighborhood."
With that said, Zuniga said she expects local homelessness and social service agencies will be in attendance at tonight's workshop. "My focus is more on collaborating with city departments," she said, "and many departments have existing relationship with faith-based and non-profit organizations."
"I'm glad that the Mayor has taken steps to try to address the serious quality of life issues in the neighborhoods across the city," said Andrea Aiello, executive director of the Castro/Upper Market CBD. "I've met with Sandra Zuniga, and she is very committed to having this program make a positive impact. My understanding is the program does bring funding with it, and additional DPW staff dedicated to cleaning, graffiti removal and other quality-of-life issues."
"I'll work with the community to prioritize their concerns, and develop my action plan from there," Zuniga said. "I'm evaluating data—both crime information and 311 data—to create my focus area for the month of July. But data only tells me so much. Residents and business owners are in the community every day, and they can provide information that numbers don't always interpret."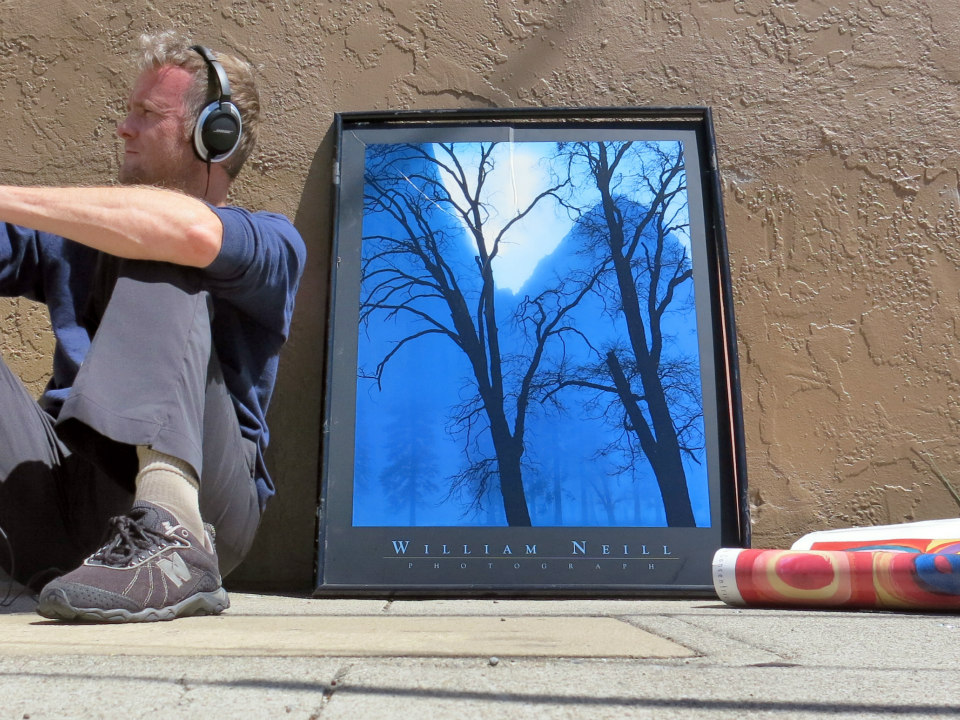 Castro Merchants president Daniel Bergerac is encouraging local business owners to attend. "This Wednesday's workshop is your opportunity to directly talk about your experiences with illegal, inappropriate and disrespectful use of our local sidewalks, streets, plazas and other public spaces at specific locations," he wrote. "Please show your support for this important new initiative ... and help Fit-It be effective and successful with input from your experiences."  
Those who can't attend the Fix-It Workshop tonight are encouraged to share their experiences and concerns directly with Zuniga; she said that many residents and business owners have already sent her emails.
"Many things" are working well in the Castro already, Zuniga said. "Residents and business owners have a great network, [and the] community is very active. There are fantastic merchant and resident associations that have been active for a very long time."
She admits that she doesn't yet know what the biggest obstacle is for the Castro, but "as far as determining what we can do better, I hope to have more insight on that after Wednesday's meeting," she said.
The Fix-It Workshop will be hosted this evening, June 15th, from 6:30-8pm at the Eureka Valley Recreation Center, 100 Collingwood between 18th and 19th Streets. Hoodline will be at the community workshop, and we'll have an update for you tomorrow.