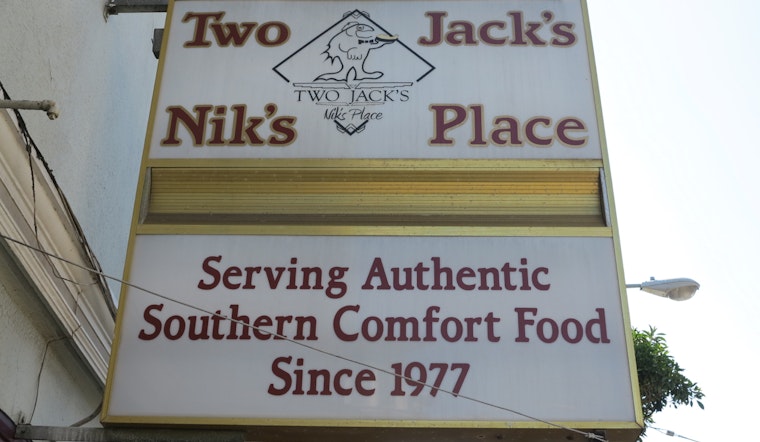 Published on August 19, 2016
This month, after nearly 40 years in business, Two Jack's Nik's Place was recognized as an SF Legacy Business by the City of San Francisco—and owner Nikki Cooper couldn't be happier.
The Legacy Business Registry & Preservation Fund was created through last year's passage of Proposition J, a ballot measure aimed at incentivizing landlords to grant certain businesses long-term leases in an increasingly tough commercial real estate market.
Proposition J defines eligible businesses as those that "had existed for more than 30 years and could show significant contribution to San Francisco's identity." Businesses given this designation have the opportunity to approach their landlords with a request for a 10-year extension on their lease. If the landlord agrees, he or she would get an annual grant of $4.50 per square foot for doing so. Businesses will also be granted $500 per employee. 
In business since 1977, Two Jack's may be precisely the sort of business the fund was created for. (For the background on Two Jack's history, check out our 2010 story.) In fact, according to Cooper, Two Jack's was the first business in San Francisco to be awarded this status on August 8th, preceding the eight other business to receive the designation that day. 
Although Cooper is undeniably pleased with the outcome, she described the application process as "tumultuous," reporting that it was a long and protracted process and saying that Supervisor Campos had to ultimately step in to get things going at the Small Business Office. (As we reported in April, funding and staffing issues slowed the rollout of the initiative.)
"It was really a stalemate," said Cooper. 
Cooper reports that now that everything is said and done, she's approached her landlord with the proposal to extend the lease, and the agreement has been finalized, which means that Two Jack's isn't going anywhere anytime soon.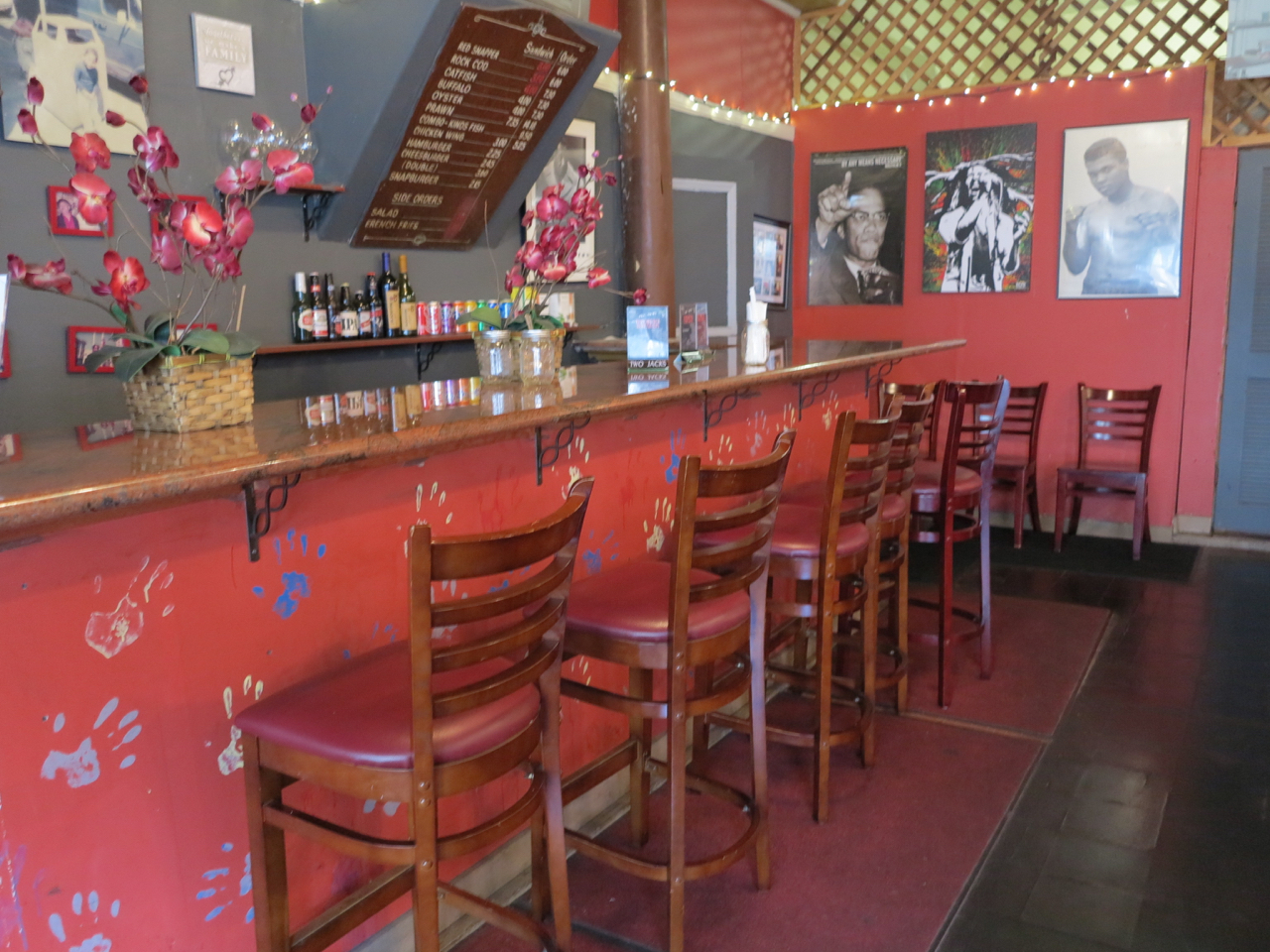 "I think [the legacy business designation] is bringing a certain level of recognition to the Lower Haight," said Cooper. "We've had a bad rap over the span of the past decade, but the community has been committed to changing that and making it a place where people want to come to, spend time, and raise kids."
She continued, "For me and my family it was truly historic. We will be celebrating our 40th year soon. I took over the place in 2008 when it was going to close, and now that this has all been approved and that I am the first African American woman in the history of San Francisco to have a Legacy Business ... it's huge."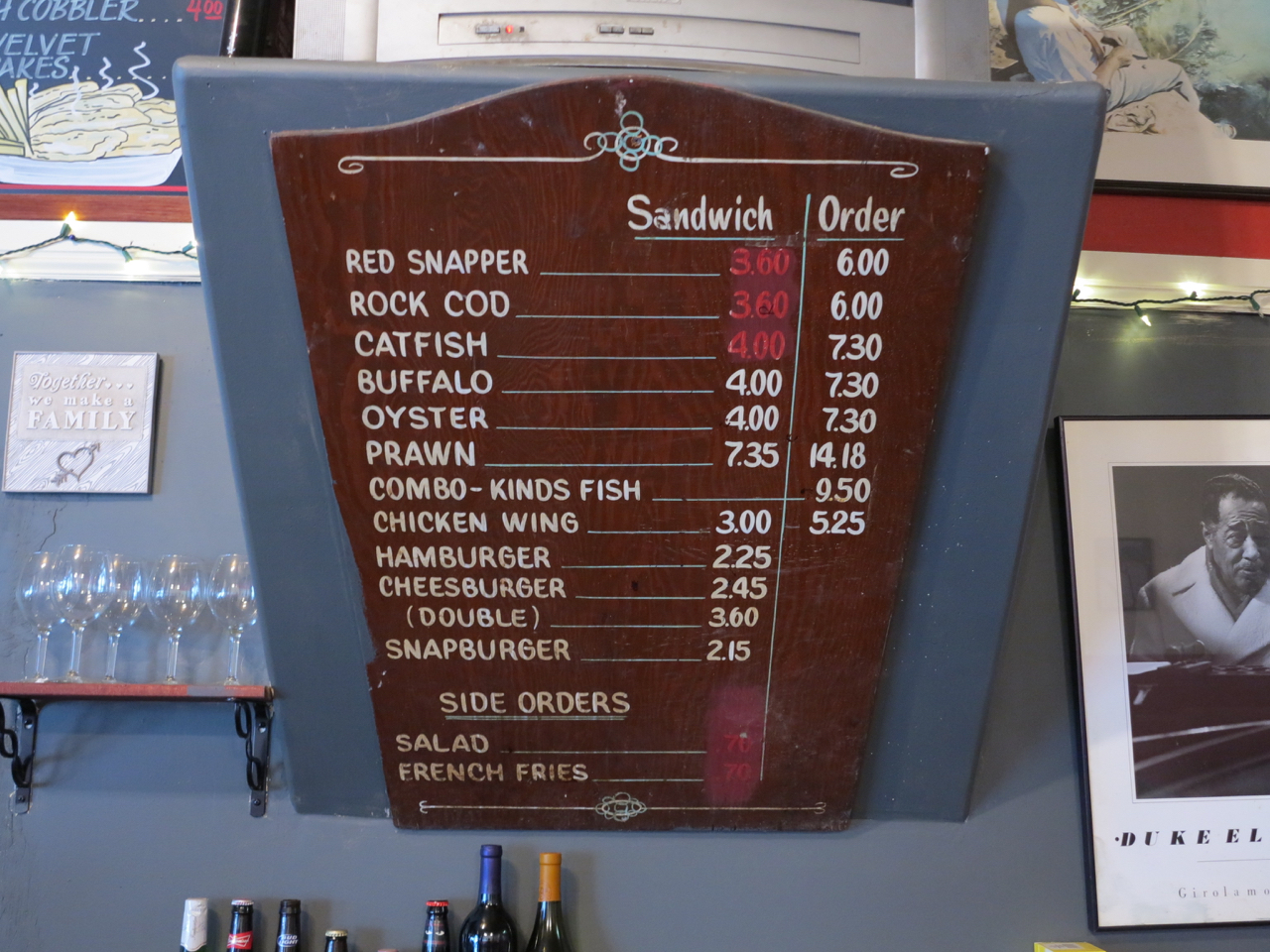 If you're in the neighborhood, pop in and congratulate the folks over at Two Jack's. In fact, if it's a Thursday, swing by and enjoy $2 beers and menu items for sale at the original 1977 prices.