While San Francisco's white-hot housing market has shown signs of cooling over the last few months, market prices for rentals still remain out of reach for many low-income residents. To help those residents find a place to live, a new housing program, Home Match, is being introduced in the city next week. Its goal: pairing low-income residents seeking a place to live with homeowners who have extra room in their homes.
Inspired by the HIP Housing program in San Mateo, the program is a collaboration between a coalition of city agencies and nonprofits, including the office of District 4 Supervisor Katy Tang, United Way Bay Area, the Mayor's Office of Housing & Community Development (MOHCD), and the Department of Aging and Adult Services (DAAS).

"We are partnering on this with the Mayor's Office of Housing & Community Development to find creative solutions to address our housing challenges—not just building new housing, but looking at our existing stock," said Supervisor Tang, who is also a key sponsor of the Affordable Housing Bonus Program.
The program will launch a pilot next Wednesday at the South Sunset Senior Center. It'll be administered by two nonprofit operators of retirement homes in San Francisco and the greater Bay Area: Northern California Presbyterian Homes and Services (NCPHS) and Episcopal Senior Communities.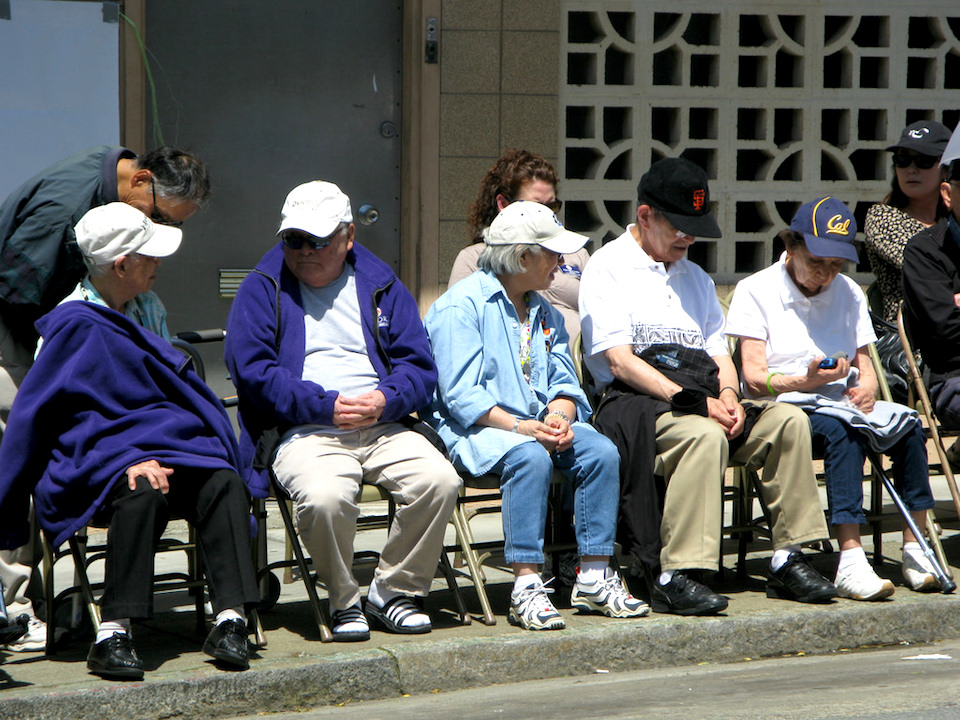 Home Match aims to provide a matchmaking service between local homeowners and low-income populations that have struggled to find housing in San Francisco, including—but not limited to—seniors, teachers, and students. (For Home Match, low-income residents are defined as making less than 90 percent of the Area Median Income, or $67,850 for one person.) The benefits for homeowners include companionship and the ability to save money and share costs.
While the program will be implemented citywide, the Sunset's homeowners influenced its creation, said Tang. "There are a lot of seniors who have empty homes in the Sunset, and a lot of them have expressed that if they were able to work with a nonprofit, they'd feel more comfortable [renting out a room]."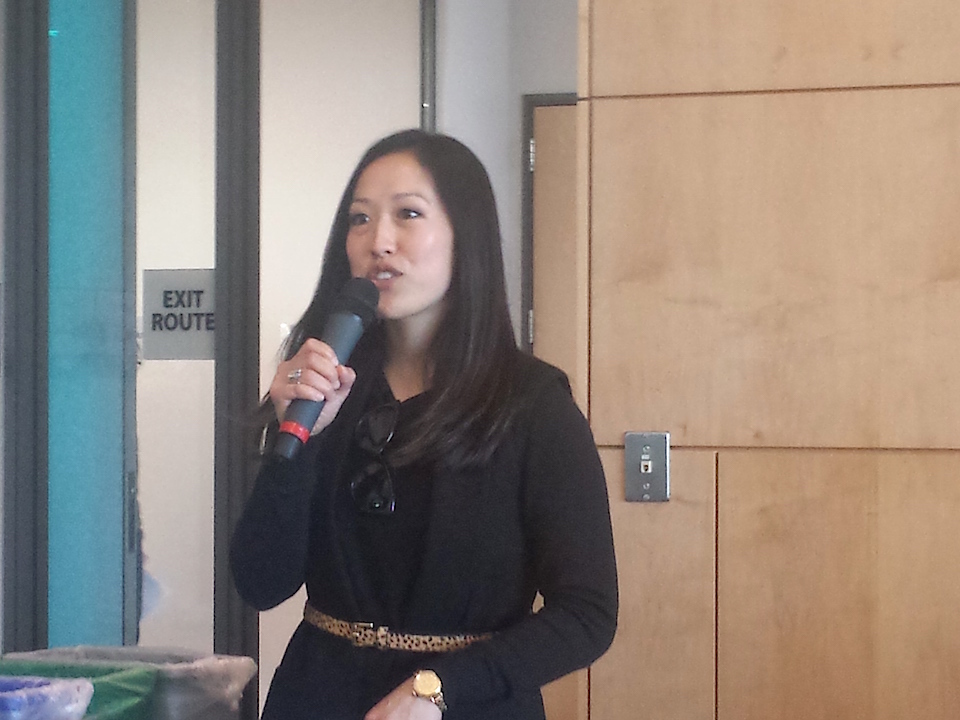 According to Tang, the two nonprofits will act as a third-party matchmaking service. "They'll have time to interview both parties and find who would be best to match with landlords and applicants, versus renting on the free market." 
This interview service is meant to be one step in mitigating the potential for abuse in the program. "However, we don't want to raise expectations—they won't be doing background checks," she added.

Another key component of the program is education on existing housing laws for both tenants and landlords, given that rent control will not apply for renters placed via Home Match. For instance, while landlords can take on as many tenants as they wish, current laws allow for one tenant to be considered a lodger.

"We're not changing any of the existing laws," Tang pointed out. "We're educating landlords in that if you're taking on only one tenant, then they're a lodger. There has to be something that is attractive to the landlord, but this is not to abuse tenants." 
The pilot program will last one year, with monitoring and tracking of the number of placements and matches made. In San Mateo, the HIP Housing program has served 55,000 people since 1979, according to its website.