Back in June, we heard a rumor that Boba Guys—the popular local chain specializing in bubble milk tea—might be taking over the bottom floor of the old auto body shop at 838 Divisadero St.
Now, it appears the rumors were true, as Socketsite reports today that Boba Guys is in fact headed to the Divisadero corridor. The second story of the building is still slated to become "Che Fico", a 115-seat Italian restaurant headed up by chefs David Nayfeld and Matt Brewer.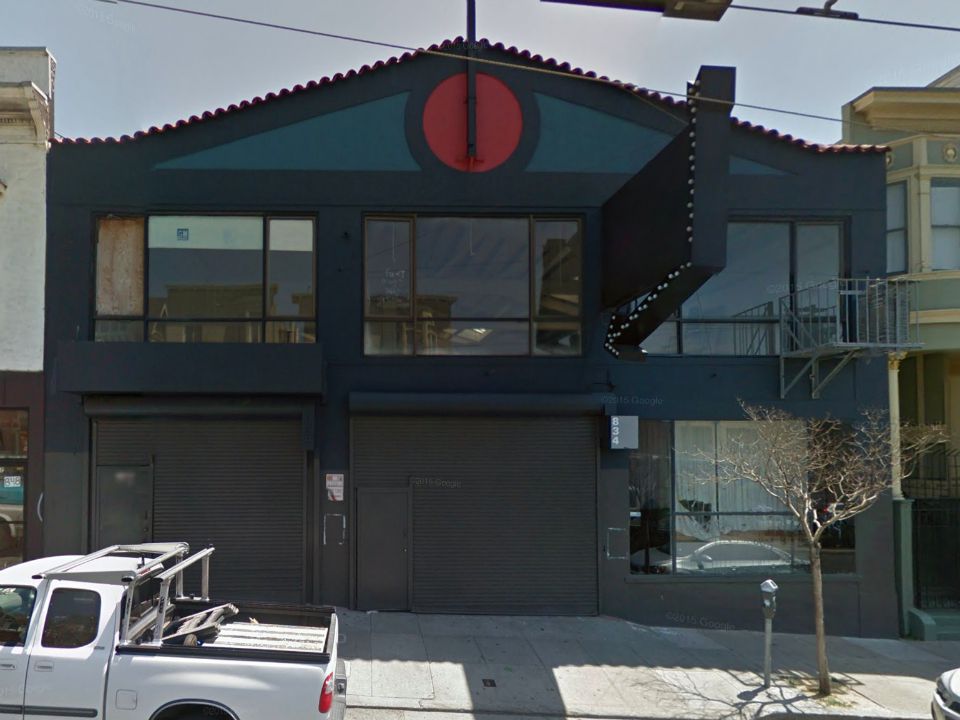 Boba Guys owners Bin Chen and Andrew Chau are on an expansion tear: in addition to the upcoming Divis location and the flagship shop in the sleek and shiny ground floor of 8 Octavia, which opened early this summer, the Chron reports that Boba Guys is headed to Potrero Hill, and is also plotting a second New York outpost.
The company, which started as a weekend pop-up in San Francisco in 2011, has developed something of a cult following for its tea-based specialities. As SFCitizen noted on Monday, the company's popularity also means frequent long lines, as eager customers queue up for their boba fix.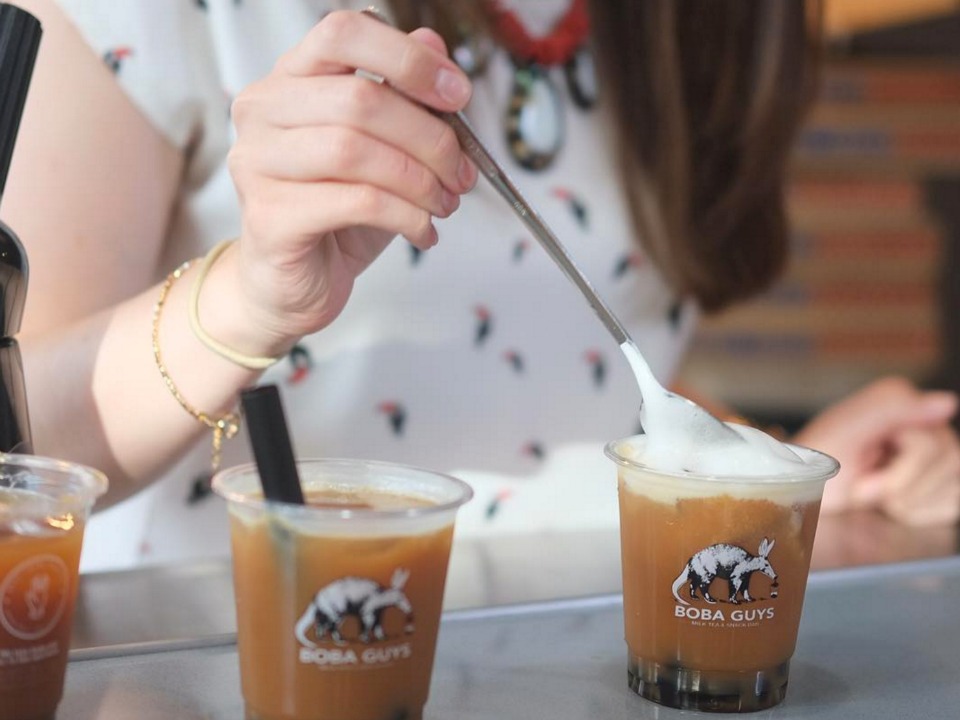 If you're among the uninitiated, Boba—or bubble tea—is a beverage invented in Taiwan in the '80s which consists of tea, milk, and tapioca balls. Many different flavors and infusions exist, but Boba Guys' hot sellers continue to be the classic boba tea and the jasmine tea.
A change of use application to convert the space from an auto shop to a tea shop was filed with the city in late August. As for an opening timeline and further details, we'll update readers as we find out more.