"No one seems to know what this place is," Doc Preuss observes with amusement as we enter the elevator of the New People building at 1746 Post St. in Japantown. "We get people wandering in all the time during festivals, asking what's in here."

The sleek building, home to several retail spaces and an underground theater, gives no clear indication of its inhabitants—other than a few whimsical dresses on display and a tea shop visible through the front window.
That level of mystery seems fitting for Preuss and his team at Real Escape Game, who occupy the second and third floors of the building. It's not obvious from the outside, but hundreds of adventure-seekers assemble here every week to put their brains to the test, entering intricately created fictional worlds and tackling elaborate puzzles to escape before time runs out.
Now, Real Escape Game has added a brand-new event hall to the third floor of the building, with the aim of taking the concept of "escape game" to the next level.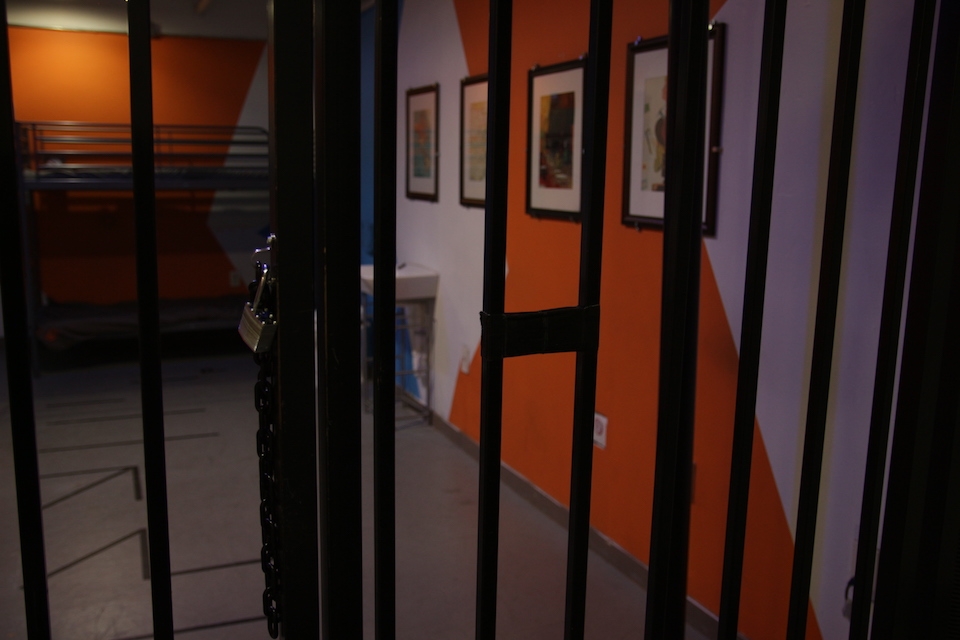 Inspired by popular point-and-click "room escape" browser games, the real-life escape room trend originated in Japan in 2007. Takao Kato founded SCRAP Co. to bring the games, in which groups of players are locked in a room or fictional setting and given a set amount of time to solve puzzles and escape, to life. 
Preuss says the alternative form of entertainment very quickly gained popularity in Japan, and started to spread across Asia and Europe. "At that point, [SCRAP] decided they wanted to expand to the U.S."
In 2012, Kazuya Iwata opened the U.S. headquarters of SCRAP Entertainment, Inc. (which operates Real Escape Game) in San Francisco. The fledgling company's inaugural games, Escape from the Werewolf Village and Escape from the Mysterious Room, were instant hits.
The games are certainly not easy. Mysterious Room has clocked over 20,000 participants in San Francisco alone, but only 1.8 percent of players have managed to escape within the time limit.

"We find that everyone in San Francisco really likes the mental challenge," says private event director Alex Smith. "People here really like to get their butts kicked when it comes to puzzle-solving!"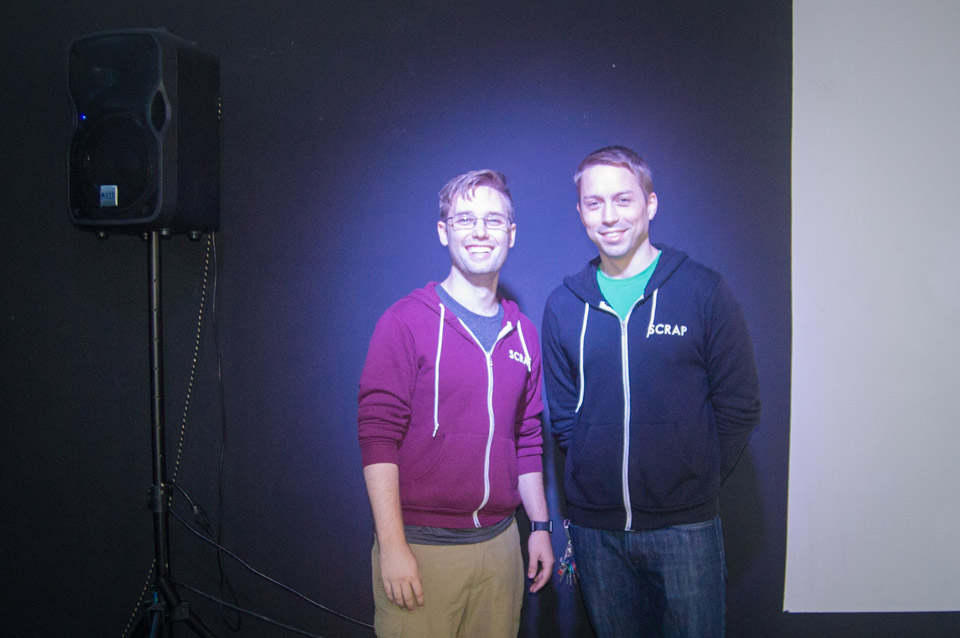 The games' low success rate certainly hasn't kept new players from trying—or regular players from returning to tackle new games. In the past four years, Real Escape Game's U.S. presence has grown from three employees in San Francisco to a small army of full-time staff and volunteers across the Bay Area, Los Angeles, and Toronto.
Today, SCRAP's games range from more "traditional" escape rooms—designed for groups of up to 11—to large-scale productions involving thousands of participants. Themed events in San Francisco have taken place at the Regency Center (Escape from the Auction House), AT&T Park (Escape from the Walled City), and aboard the SS Jeremiah O'Brien (Escape from the Haunted Ship). SCRAP has also hosted games at events like the J-POP Summit and San Francisco Comic Con. 
To prevent cheating, participants can only play each game once. And while there are no strict regulations against public discussion, SCRAP encourages keeping the details of the game secret, so as not to spoil the experience for future players.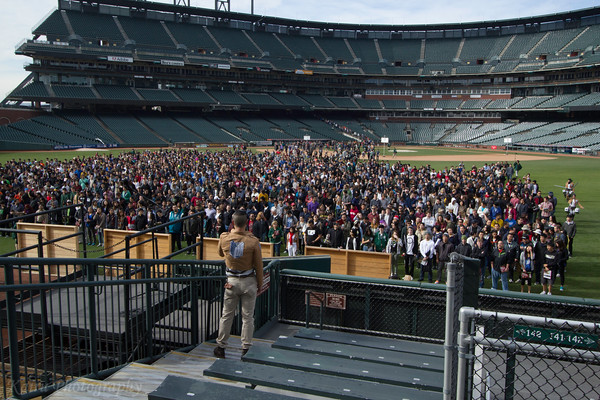 Real Escape Room has become so popular that SCRAP recently opened a second location on Polk Street, allowing more games to operate at one time. And with the recently constructed event hall at New People, named "Hall of Heroes," the team hopes to offer even more options for new participants and hardcore fans alike.
The hall's flexible design allows staff to transition from one game to another in record time, explains Smith. "We do a lot of private events, so if a group wants to play a specific game, we can transform the lights and set pieces in half an hour."
It also gives game designers the freedom to try new things. "We're always experimenting with new genres and ways to appeal to different kinds of people," Preuss notes.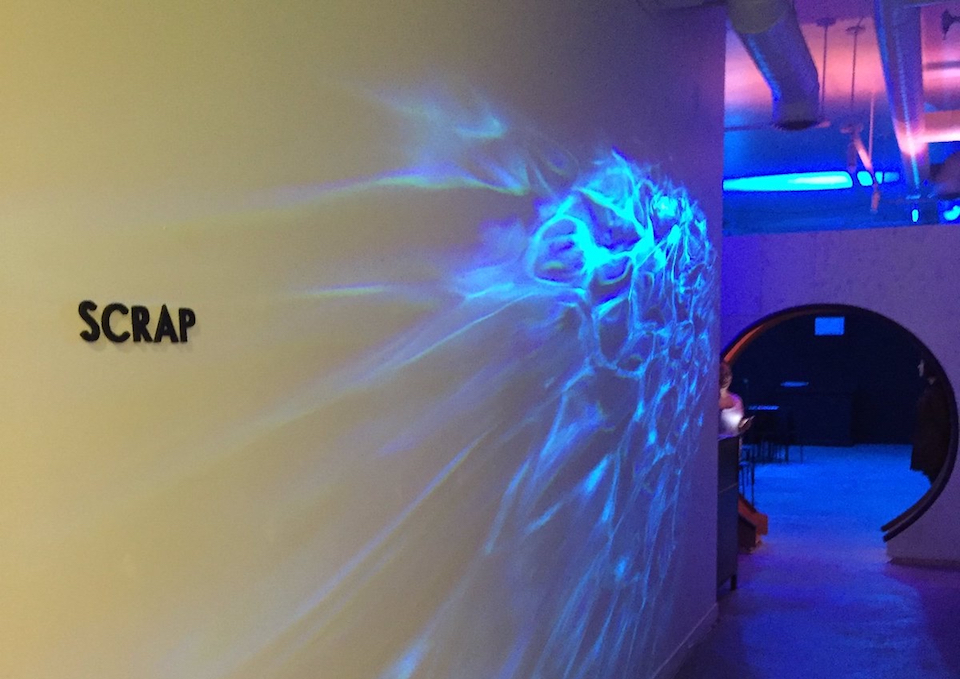 SCRAP's group-based challenges attract a wide variety of players, from devoted puzzle sleuths to newbies, corporate teams to complete strangers. "People definitely get addicted," says Preuss, noting that some players have been so enthusiastic that they volunteer as game crew in their spare time (and in his own case, joined as full-time staff).
Smith, who has a background in theater and performance, says that a sense of teamwork and a shared love of storytelling are common threads among players, volunteers, and game designers alike. "When you boil it down, that's what this is: an interactive form of storytelling."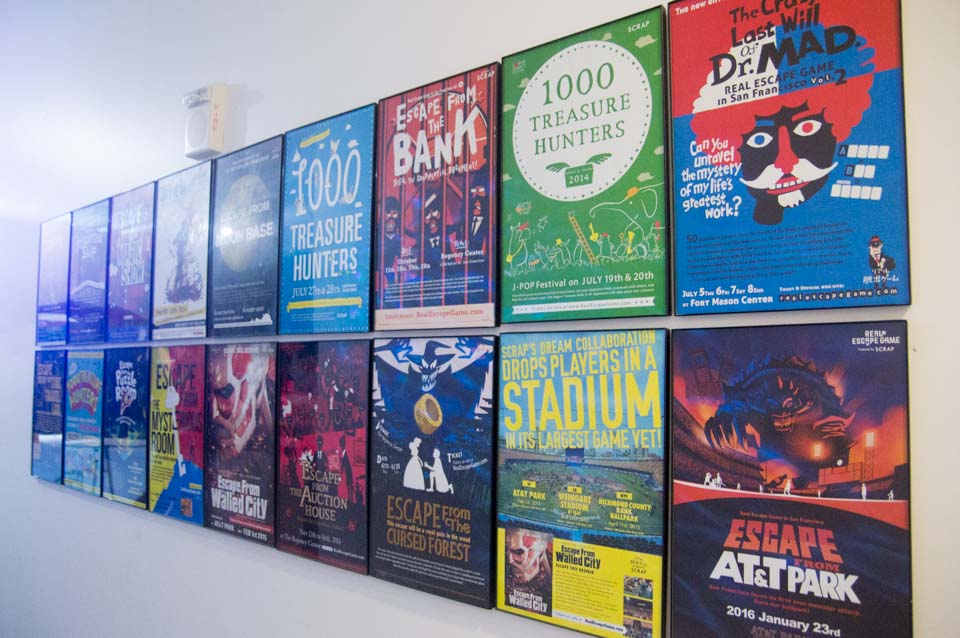 Escape rooms are only growing in popularity in the U.S. In the four years since Real Escape Game opened the first escape room in North America, hundreds of other escape room companies have emerged. A quick look at USA Today's current Best Escape Room competition reveals popular escape games in Orlando, New York, Nashville, and Seattle. (At the moment, Real Escape Game is in second place on the leaderboard, but voting continues through September 26th.)
"A unique thing about this industry is that we like to play competitors' games," says Preuss. "And we want to push other companies to make really high-quality games, so that when someone new plays for the first time, they have a great experience."
"We want this genre to succeed," says Smith. "We want people to leave feeling happy they took part, even if they didn't win the game."