Back in early October, Paul Moffett of Castro Street's P.O. Plus informed us that he was in the process of selling his shipping and mailing store to a new owner. As of this afternoon, the building's landlord has signed off, finalizing the transfer. 
Originally opened in 1982, P.O. Plus is one of the neighborhood's oldest gay-owned and operated businesses. Moffett, who's owned it since 1994, says that legacy will continue under new owner Steve Martel. 

Previously a medical sales rep, Martel has been a P.O. Plus customer for more than 12 years. 
"I still remember how friendly everyone was," he says of his first visit to the store. "The guys who were working here, were very nice, and held my hand with whatever I needed. And that was the case every time I came back."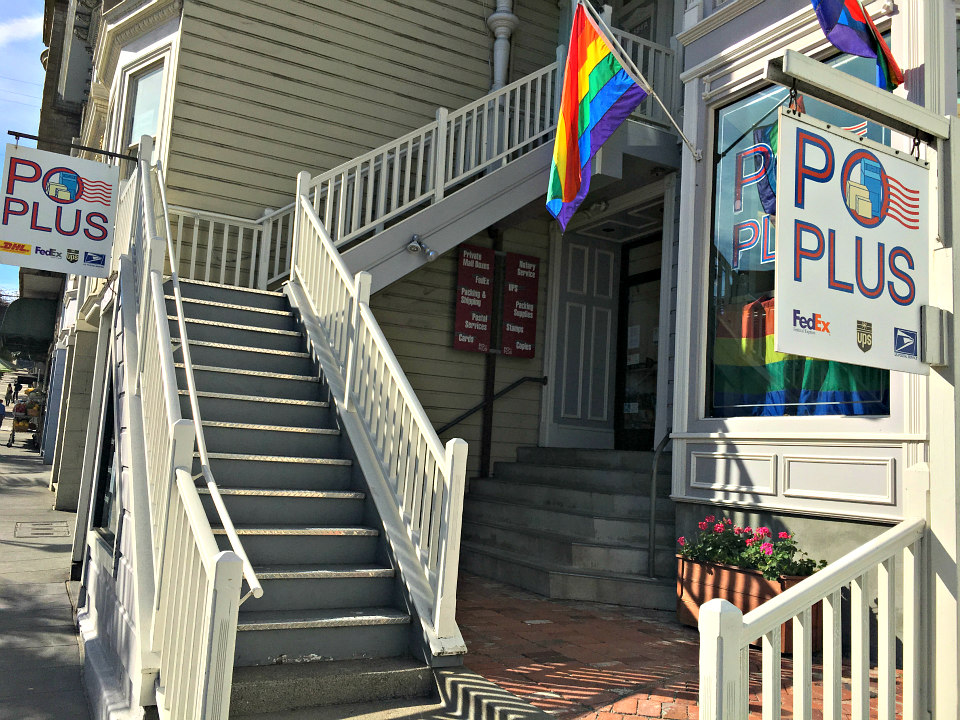 Moffett made the decision to sell P.O. Plus so that he can eventually be closer to his partner, who lives in Chicago. "I thought I'd test the waters, and see if there was any interest in having someone buy the store," he said.
Within a week, he'd received multiple offers. "My biggest desire was that we would keep the store in the community," he said, and as a longtime customer, Martel was an ideal fit.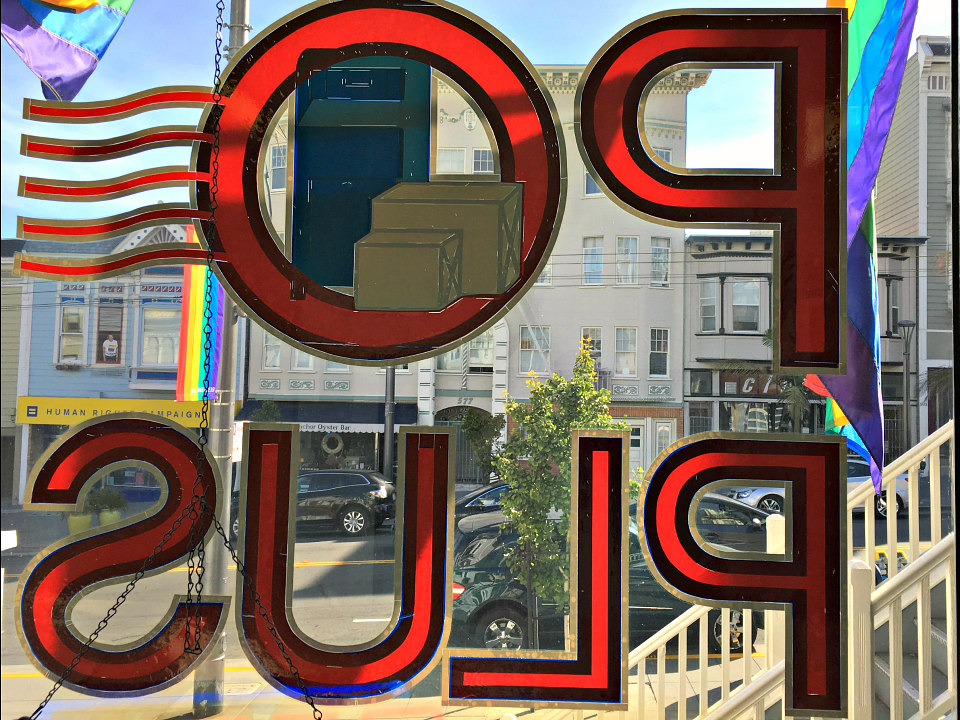 Martel admits that he still has some learning to do when it comes to shipping and packaging. "The first thing I need to do is to learn our back-of-house operations," said Martel. "I'll slowly get behind the counter."
But Moffett, as well as the store's employees, will be there to help bridge the gap. "I'm not going anywhere for some time," said Moffett. "I'll be working closely with Steve to ensure that customer experience remains at the high level that customers expect. Everything will stay the same, except someone different will be signing the paychecks."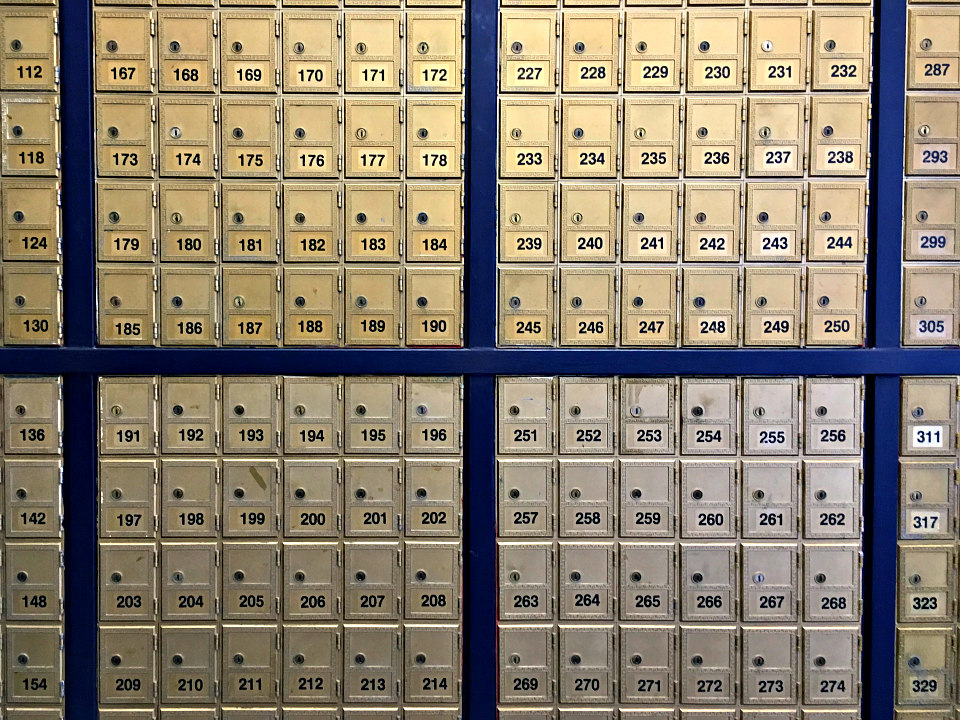 "Coming in here has always been a pleasant experience, no matter how short or long, that experience lasted in my day," said Martel, who says he'll work hard to maintain P.O. Plus' reputation for strong customer service. 

"It's a huge responsibility to step into this position," he added. "P.O. Plus is a successful, well-known businesses that people use as a touchstone in their lives here in the Castro. To carry on the legacy that Paul has created is really exciting."