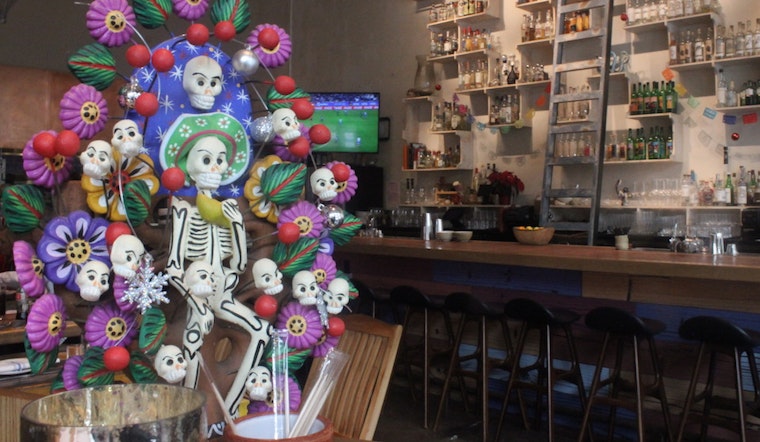 Published on December 16, 2016
Employing 180 workers at three eateries makes Chris Pastena Oakland's largest private restaurant employer, but for the first time in years, he's not actively planning to expand his empire.
"There's a lot of interest," he said, sitting at a window table at Calavera, the Oaxacan restaurant he opened last year, but "my goal right now is to not keep pushing forward until the city gets a better understanding of how to work with small businesses."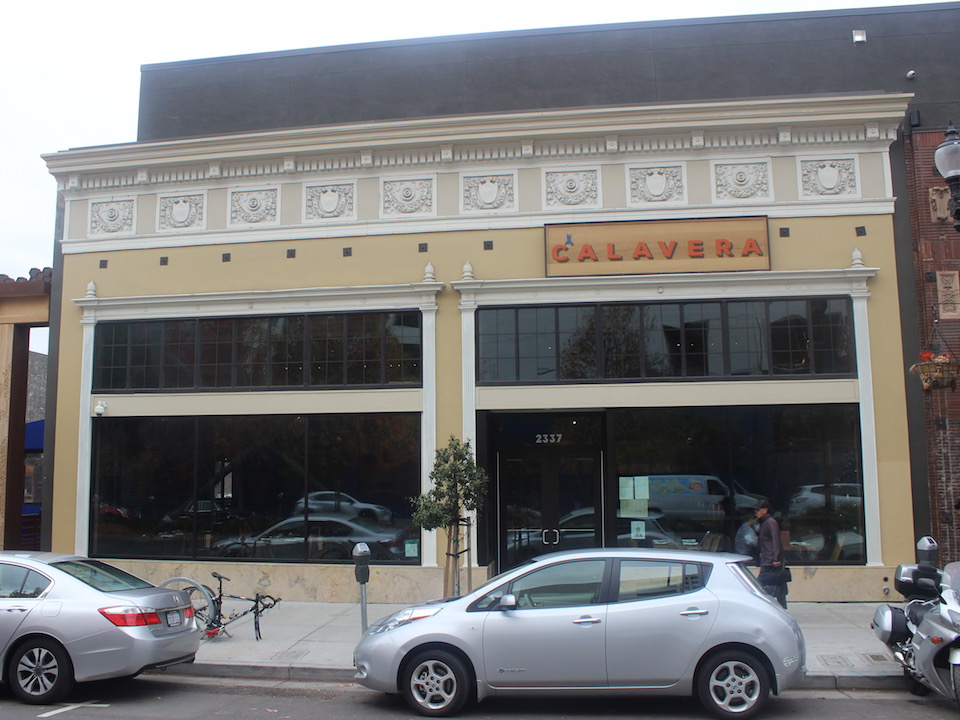 Pastena, who also owns Chop Bar and Lungomare in Jack London Square, isn't afraid of growth; including the Tribune Tavern, which he formerly operated with ex-partner Tom Henderson, he's opened four restaurants in less than a decade.
But until he sees more "support from the city in a way that tangibly works," he said he's unlikely to expand, "because then we're just shooting ourselves in the foot."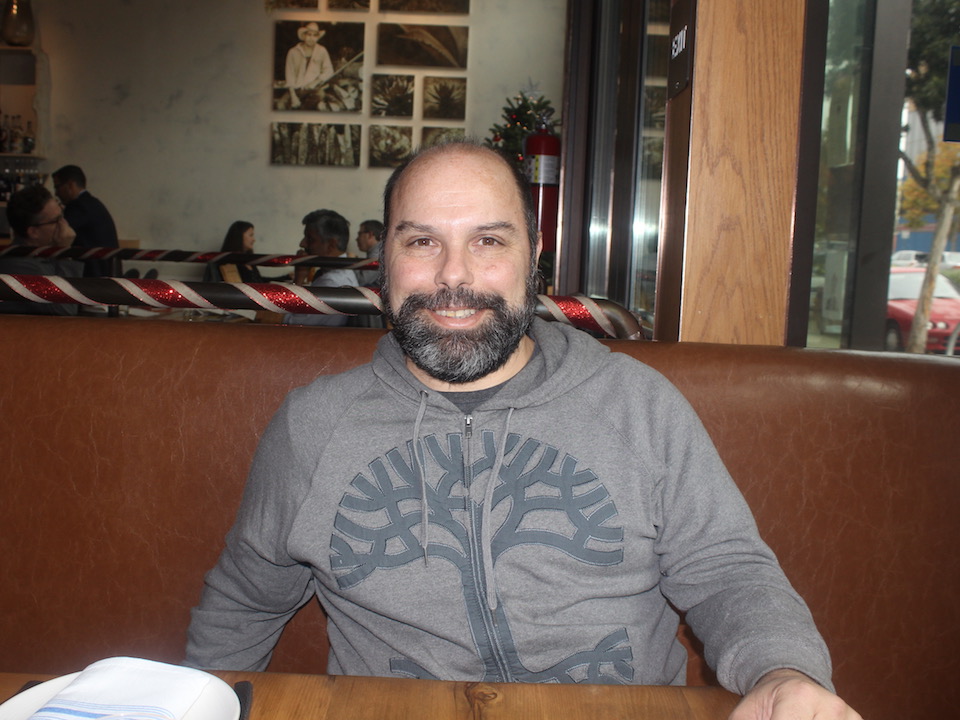 Pastena said there's a strong sense of community in the downtown restaurant scene between patrons and chefs, and also among restauranteurs. "In Oakland, we believe business begets business," he said, "so we work together to create a greater whole, instead of greater individual pieces."
Beyond lip service, there's not much the city is doing to support entrepreneurs, however, said Pastena, who called for more workforce training.
"That's a major part of the policy that needs to be looked at — how we put resources into training and making workers available," he said. "We should be making it easier for small businesses to hire people who live in Oakland."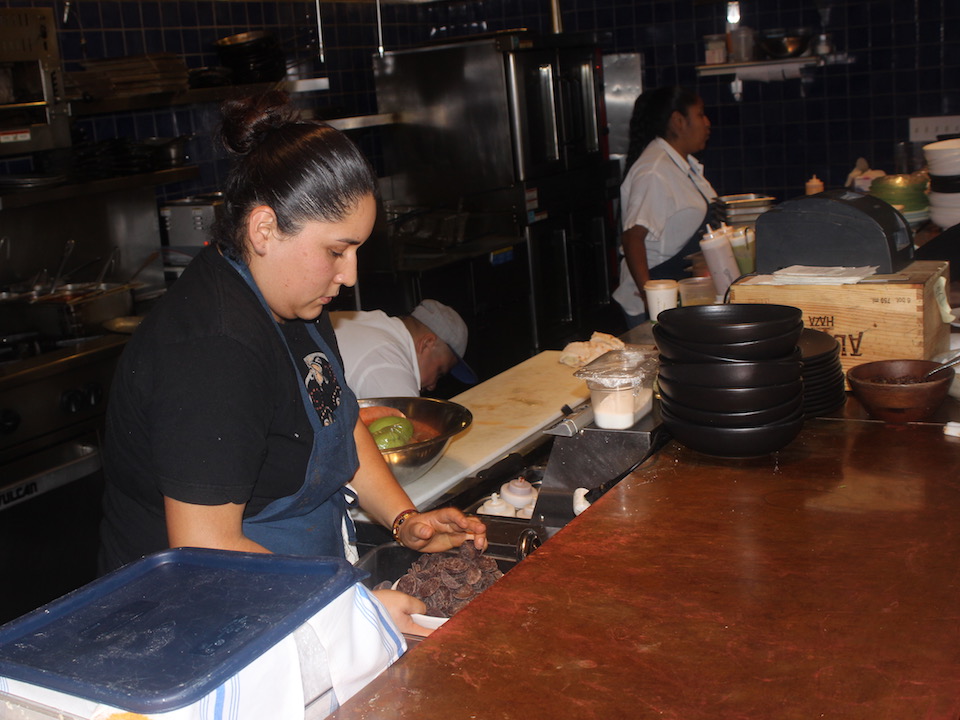 Pastena said he's in favor of boosting the minimum wage, but he's also concerned that higher overhead will attract firms with fewer employees, "like technology, or large-chain restaurants that can absorb those costs."
"If you don't put the focus on small businesses, then we're going to end up with big box stores," said Pastena. "I'm not one to say that's right or wrong. I'm just one to say I support small businesses."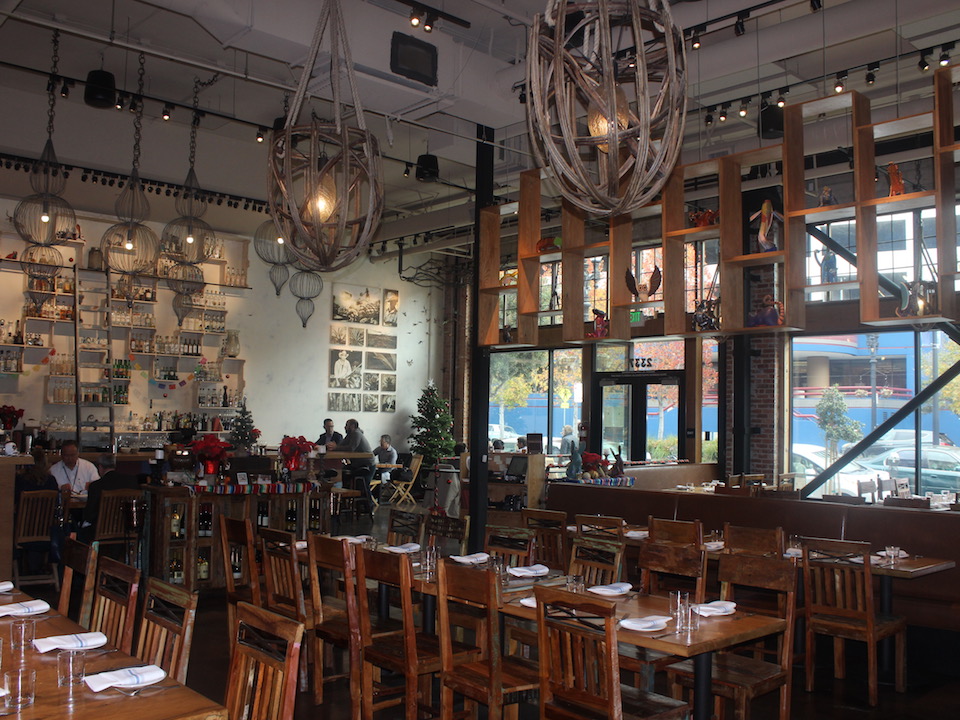 There's also a need for city-led marketing and PR that promotes what Oakland has to offer, he said. Visit Oakland, a tourism nonprofit funded by hotel taxes, has a full-time staff, but Oakland Grown, which promotes small business development, has a all-volunteer staff backed by a local trade association.
"Oakland Grown does a lot of good work, and if they had more city financing, they could do a lot more," said Pastena. "Part of the goal is to create jobs, but also, to express the creativity we have toward the food culture we believe in," which includes local producers and artisans, he added.
At Calavera, a creative touch is evident: the high-ceilinged restaurant is festooned with colorful, hand-carved folk art, workers make tortillas from scratch in an open kitchen, and the bar features 140 different mescals and 120 unique tequilas.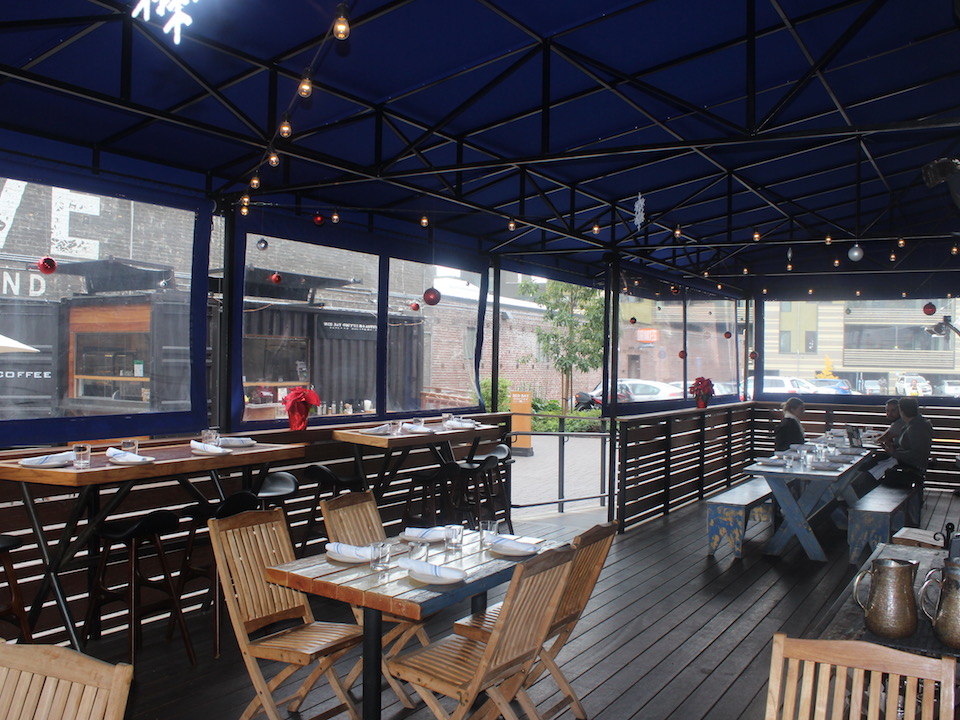 "Eight years ago, that's something people wouldn't know what to do with," said Pastena, "but now, we're thriving," he said, adding that his early customers didn't always "understand what we were trying to do," which created challenges.
"When we first opened up Chop Bar," Pastena recalls, "customers would say, 'how can you not carry Jack Daniels at a bar?'" Since then, expectations have evolved: today, Calavera customers can order a side of Oaxaca chapulines (fried, spicy grasshoppers) with their guacamole verde.
Although not ready to open a new restaurant, Pastena consults for the new Oakland outpost of Escape, a chain of airport lounges. For $45, peckish travelers can walk in, "and there's free food and free drinks in a nice peaceful quiet area before your flight," he said.
Pastena stocked Escape with Firebrand pastries and Authentic Bagel Company bagels, as well as cheeses, meats "and a lot of local products that really express who we are," he said. "There's definitely an Oakland feel to it."