Last year, we reported that Post Street transgender nightclub Divas was on the market. But though changes are afoot at the Post Street spot, developments on the way mark positive changes for the club. 
Though the building at 1081 Post St. and the Divas business license were listed for sale by owner Steve Berkey last year, Divas employee Kataluna Enriquez and a team of other ladies have been working to convince him not to sell, and an effort is underway to spruce up the club and give back to the surrounding community.
Enriquez, who was recently crowned 2016's TransNation Queen USA, has also organized a donation drive for the homeless, and will be handing out food and clothing along with her colleagues on Saturday, Dec. 17th, starting at 2pm. "Any help would be appreciated" if people are interested in lending a hand, she told us. People wanting to participate can just come and jump in, and any additional clothing donations are welcome.
"Some of the people I see on the streets are former [Divas] employees, and it is hard for me to just walk by people I used to know having to sleep on the ground," she said.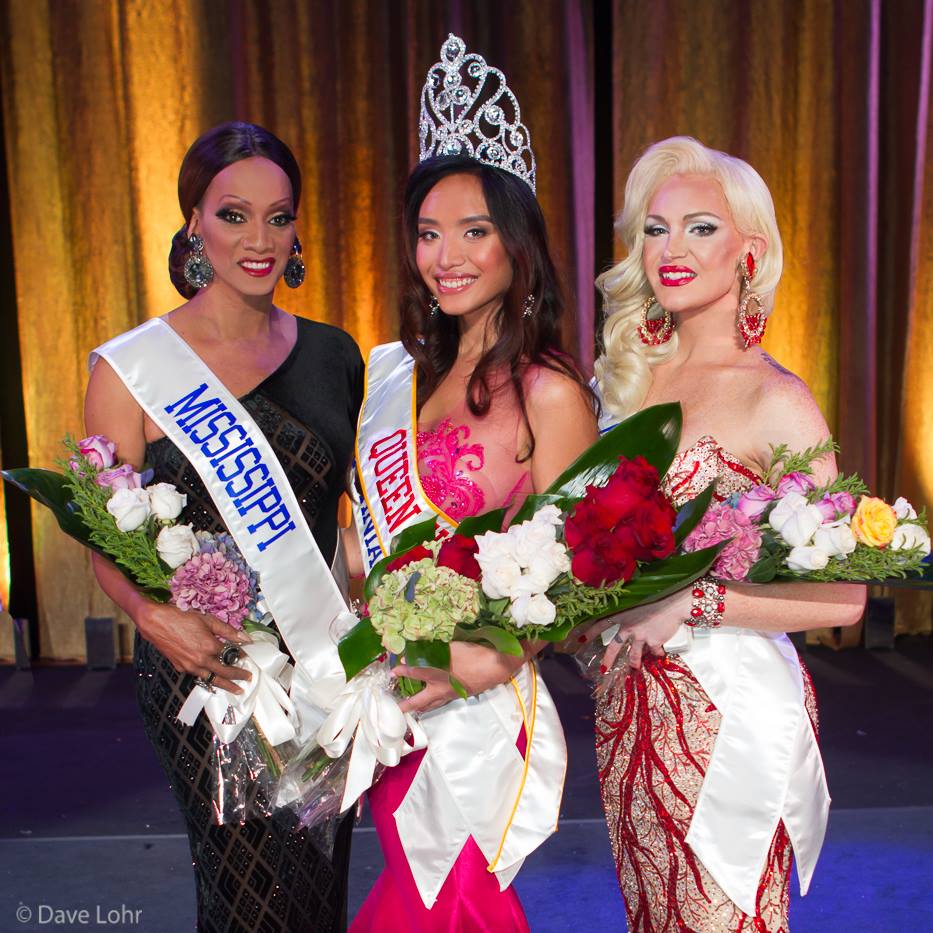 Enriquez has worked at Divas for about three years and manages the ladies, conducts most of the marketing for the shows and sometimes directs the choreography, she said. "I am a big believer in karma; if you do good things it will come back to you," she said, noting that she hopes good things will come back for the business and the community as a whole.
Enriquez said the project on Saturday is part of a larger effort to change the image people may hold of Divas. The club is intended to be a clean, safe place that is welcoming to everyone, and especially the transgender community, she said. But the space in the Tenderloin is a little outdated, she said, so there are upgrades underway to try to project "a classier vibe and a cleaner image." 
"Divas has not been changed since it first opened its doors 15 years ago," general manager Liana Estillore told Hoodline. "Most people have not yet gotten wind that Divas is changing," but "the changes are huge for us and [are] a step in the right direction." 
Divas has added a new weekly show called Fantasy Fridays, which launched in February and showcases choreographed performances that reflect timely themes, such as major sporting events or holidays, Estillore said. Renovations to the building are also underway: new lights and TVs are being added to the third floor, where performances are held, and a restructuring of the lobby is planned. Enriquez said she expects the remodeling to be complete by early January. 
"It's expected that in 2017 [Divas] will have a grand reopening," Estillore added.
Estillore said Divas offers a safe, unique space for people interested in meeting transgender women and it was "built with a lot of love." Berkey bought it in 1998 to provide his wife, Melissa, a safe place to bartend. "Other establishments during that time saw transwomen specifically as only sex workers," Estillore said. Melissa continues to serve up drinks to Divas clientele on Wednesdays and Thursdays, she added. 
Berkey is still willing to sell, but only "to the right buyer—one who will keep the concept of Divas alive," Estillore said. "What Divas means is bigger than money ... It's a safe haven and a beacon to be original and expressive to whatever matches your truest identity."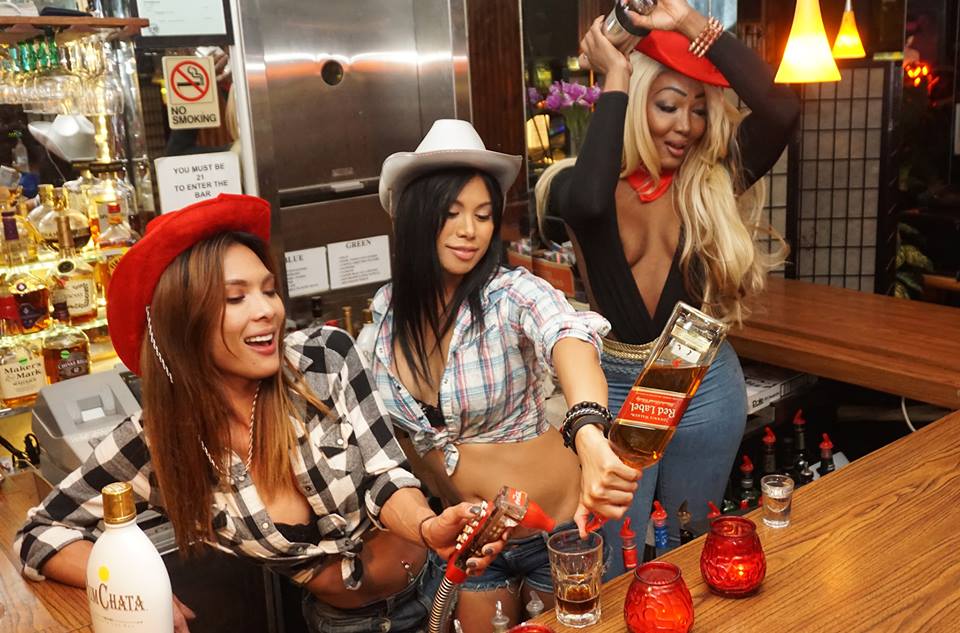 Enriquez agreed that Divas is a critical safe spot for San Francisco's transgender community. It played a large role in helping her compete in the Queen USA pageant, even setting up a donation box to help fund her participation, she said. The Queen USA pageant is an annual event that has taken place since 2001, and serves as a fundraiser for St. John's Well Child and Family Center's transgender health program. 
"Divas gave me the freedom of expressing myself in a safe environment and gave me confidence that people can admire you for who you are," Enriquez said. She says she hopes to improve the image of Divas and its surrounding neighborhood, attract new clientele and continue doing small yet effective outreach projects to support the nearby homeless community. 
"Divas helps keep a lot of girls off the streets and we want it to be around for the next generation," she said.