If you voted in this past November's election, you were among the 77 percent of registered voters in San Francisco who cast a ballot. The 393,318 tallied votes (which were mainly mailed in) was higher than any previous election.
Although that percentage might seem high ­— turnout was nearly 58 percent across California and 60 percent nationwide — it doesn't consider the number of eligible voters who are not registered to vote.
Compared to other wealthy countries, the United States traditionally has poor voter turnout. For example, in recent national elections, Belgium and Turkey had over 87 percent and 84 percent voter turnout, respectively.
Those two countries are among 25 in the world that have compulsory voting laws on the books.
In a 2015 article in The Atlantic, contributing writer Nicholas Stephanopoulos explored the feasibility of making voting mandatory in the United States.
"Compulsory voting…is not as far-fetched an idea as it might seem," Stephanopoulos concluded. "For it to take root in America, all that's necessary is for a single city (in the right state) to take the plunge."
"...To transform American politics, the best advice might be to forget about the national picture — and instead, think local."
If there's one thing we do at Hoodline, it's "think local."
So, what's the probability of San Francisco championing compulsory voting?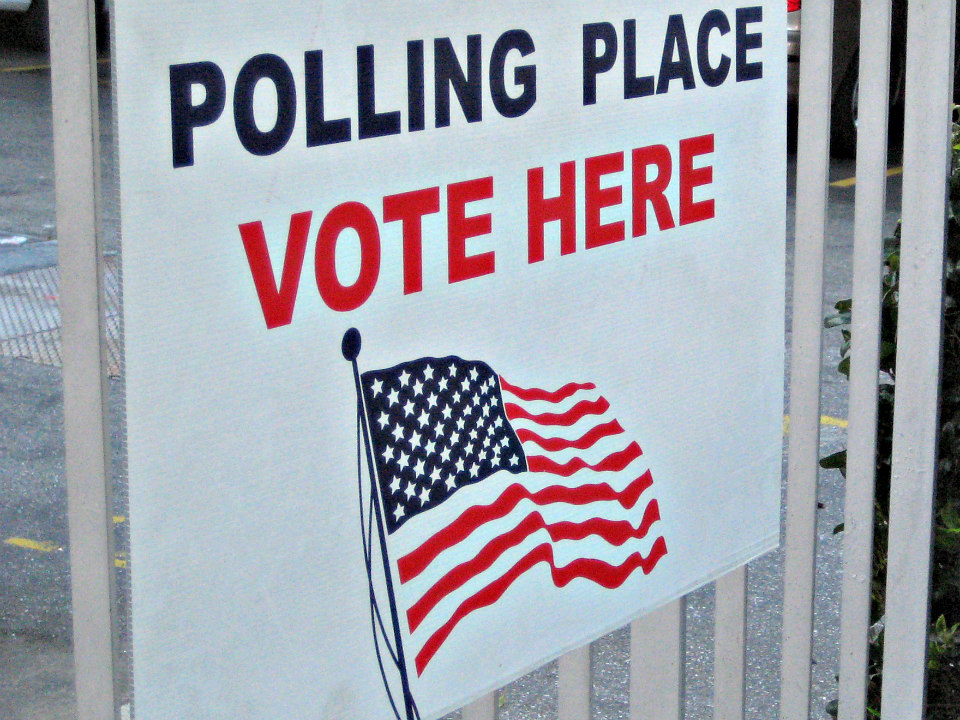 Jason McDaniel is an associate professor of political science at San Francisco State University. His research focuses on local city elections and ranked-choice voting.
According to him, he doesn't see mandatory voting taking root in the city.

"The issue is that this would only work well if there are pretty strong penalties for non-compliance and pretty strong enforcement," McDaniel told us.

Other countries that have compulsory voting laws, such as Australia and Brazil, fine citizens 20 dollars for failing to vote, while other countries withhold certain government benefits.
Voters not wanting to participate in elections can choose to cast blank ballots without being fined.

"To really get the less-educated, the less-interested, and the less-engaged voters to vote here — the people who are habitually sitting out each election — they would have to have some fear of punishment," explained McDaniel.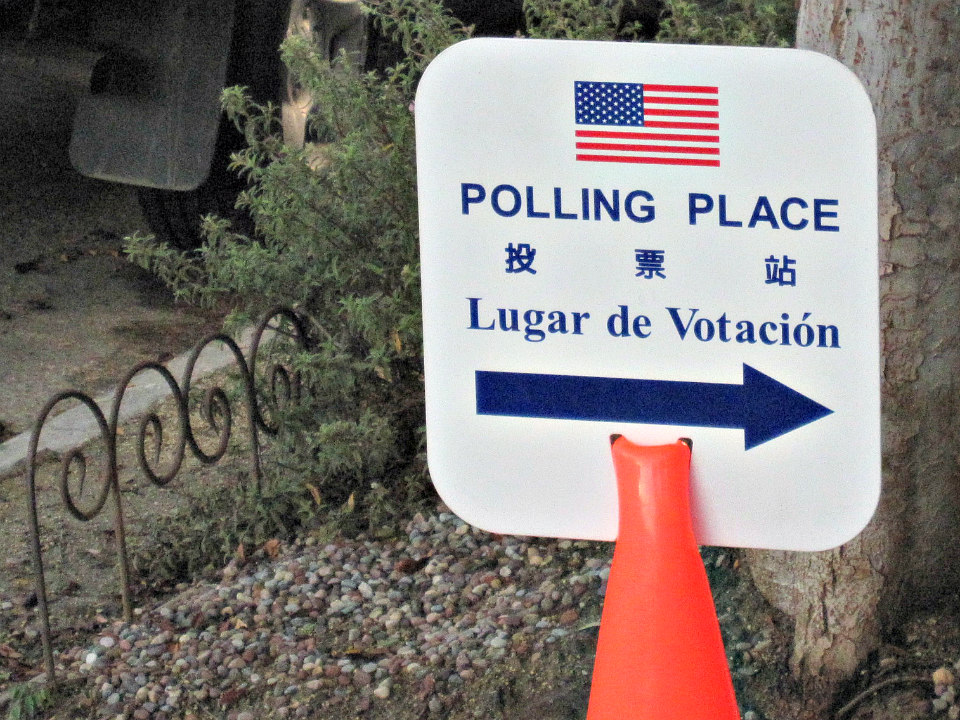 Whereas he supports higher turnouts, McDaniel said that many in San Francisco would view a compulsory voting measure as a regressive step.
"I suspect a lot of people ­— especially when we're talking about Americans with a lot of individualism — would say it's their right to vote and it's their right not to vote," McDaniel said.

According to him, consolidating elections, implementing automatic voter registration, and making it easier to vote are more realistic.
"That's how we could really increase turnout," McDaniel said. "I really think that making voting compulsory would be difficult in San Francisco."
How can the City and County of San Francisco increase voter turnout without making voting compulsory?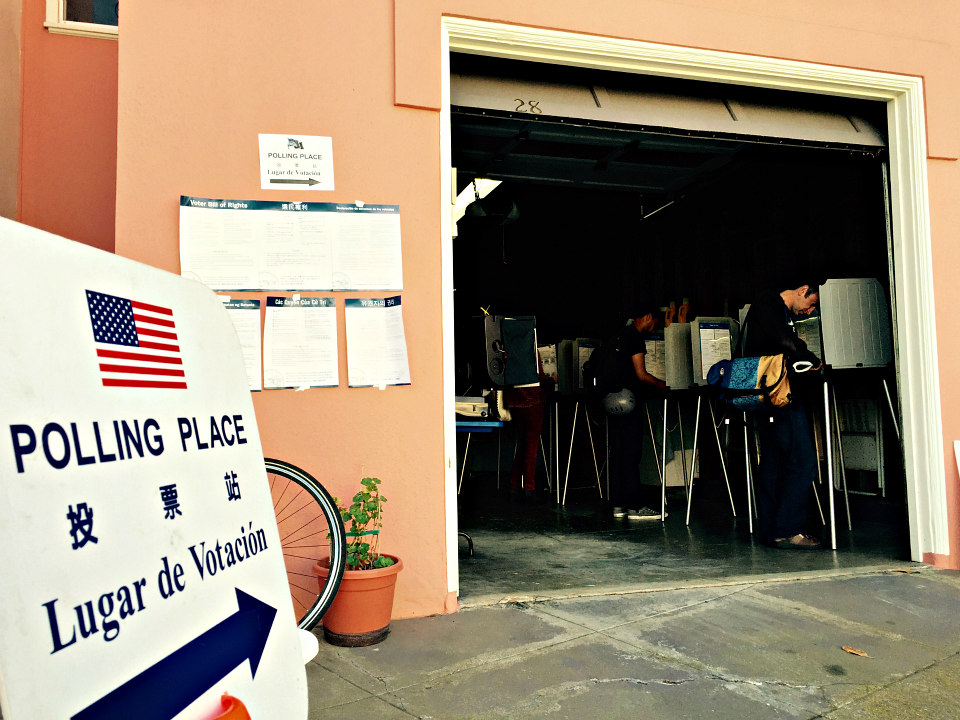 Darren Chesin is the chief consultant to the California Senate Standing Committee on Elections and Constitutional Amendments.
Although Chesin wasn't able to talk to us about compulsory voting, he was willing to speak about what California is doing to increase voter turnout.
"We're moving towards a Colorado-style of running elections," Chesin told us. The state automatically mails everyone ballots and has the ballot deposit boxes everywhere.
Partly as a result, it has some of the highest voter turnout in the country. In 2016, the state had 71.3 percent of its eligible voters cast ballots –— over 12 percentage points higher than California.
"California is way bigger and way more diverse than Colorado," said Chesin, "but Colorado's model works because it gives each voter many choices for how to cast a ballot."
Chesin said that legislation such as AB 1461 and SB 415, which have both been passed in Sacramento to increase voter participation, will streamline voter registration and consolidate elections from odd years to even years in California.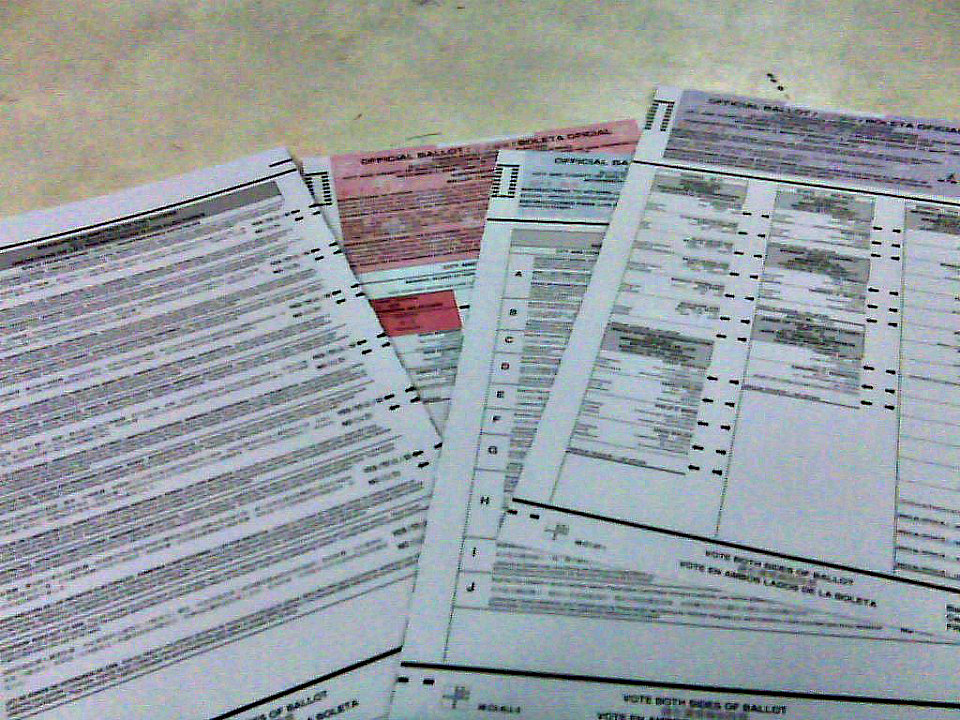 Another piece of state legislation, SB 450, marks an even bigger step towards increasing voter turnout in the California.
Voters will automatically be mailed their ballots ahead of an election, and they will have a number of options for how to cast them.
Chesin images that most California voters will either mail-in their ballots (like they do now) or deposit them in one of many ballot drop-off boxes, which he described as high-tech mailboxes strategically placed in public places.
Tiny neighborhood polling locations — like the ones that we know in San Francisco to be tucked into garages, schools, and churches — will be brought together into centrally located "voting centers" so that less voting equipment is needed and fewer poll workers need to be paid.
"Any voter registered in that county, say San Francisco, will be able to go to any voting center and vote," said Chesin. "The centers will be open 10 days before, and including, election day and will encompass two weekends and the week in between," Chesin told us.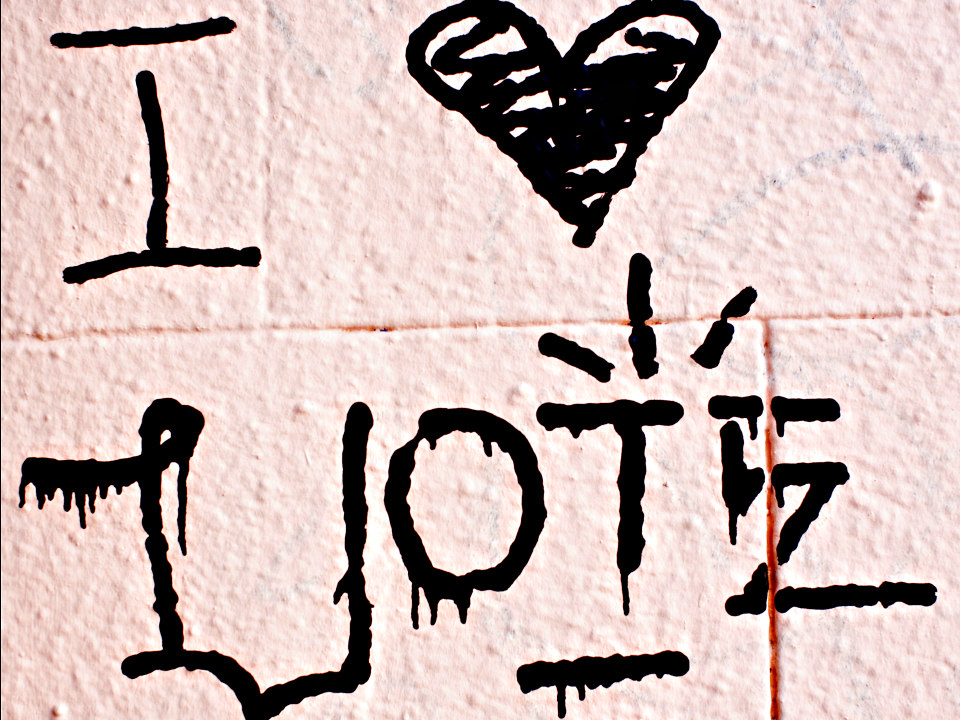 According to Chesin, 14 counties, not including San Francisco County, will be eligible to begin implementing SB 450 in 2018. The remaining counties will have the chance to opt-in come 2020. 

"The bill is incredibly detailed in terms of the process that counties need to go through to [implement] it," Chesin said. "Participating counties have to start really early to be prepared by 2018 and it wasn't logistically possible for a lot of bigger, urban counties to opt-in just yet and get approval from their local governments."
Chesin said that after the initial investment, opting-in to SB 450 will save California counties money in the long run.
"This [legislation] is pretty radical — not as radical as compulsory voting," Chesin laughed, "but we have to do something radical if we want to make it easier for people to vote in California."
Do you think voting should be mandatory in San Francisco? What are your ideas for increasing turnout? Tell us your thoughts in the comments below.