When we learned that H Cafe (3801 17th St.) was closing this past summer to make way for a new restaurant concept, we weren't sure what to expect.
Now, the new plans have been revealed: Saucy Asian, a fusion Korean street food restaurant, is set to open at 17th and Sanchez within the next two months.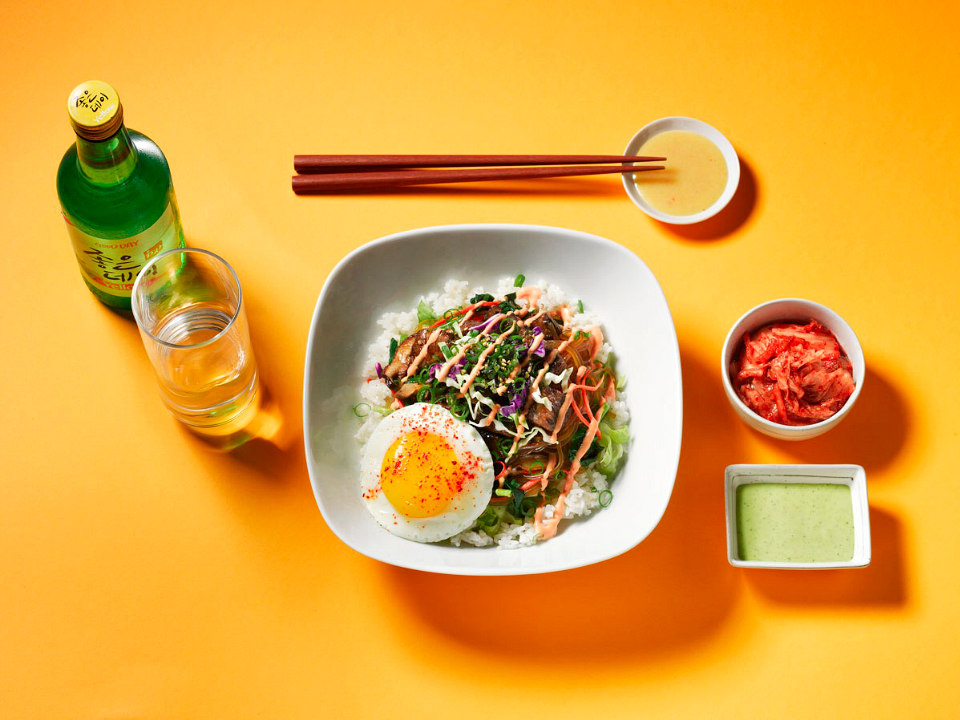 Construction is ongoing, but things are progressing nicely, owner Andrew Shinn told us.

"The idea [for Saucy Asian] was born in my bachelor days going to grad school, partying in Seoul and eating late," said the San Francisco native. "The concept is street food, but done in a restaurant setting."
Shinn says that the menu will include Korean tacos and burritos, as well as barbecue bowls. You can expect "sweet and spicy things that a lot of people have never heard of before," he told us.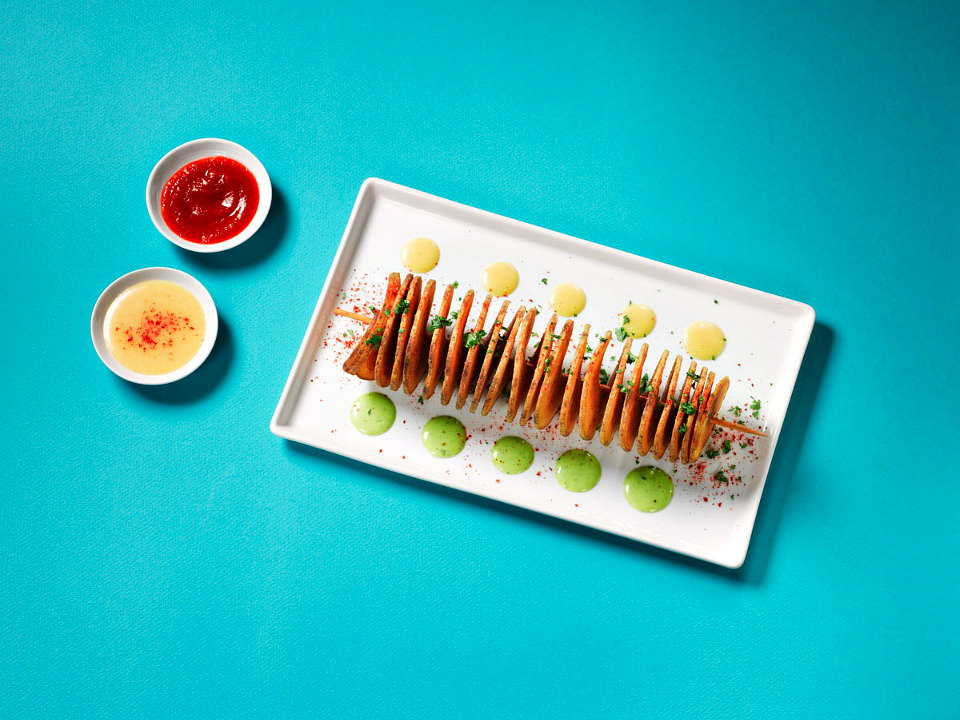 Most of the menu items were thought up by Shinn himself, although he brought in another chef to help him execute the "non-Korean elements."
"A lot of the recipes are actually from my mom," said Shinn, who is a International Culinary Center graduate. "To put a whole nation's cuisine onto one menu is tough, so we aimed to incorporate things that can be universally enjoyed by everyone."

Saucy Asian will be open for both lunch and dinner, and menu options will be the same for both mealtimes. The restaurant has applied for a license to serve beer and wine.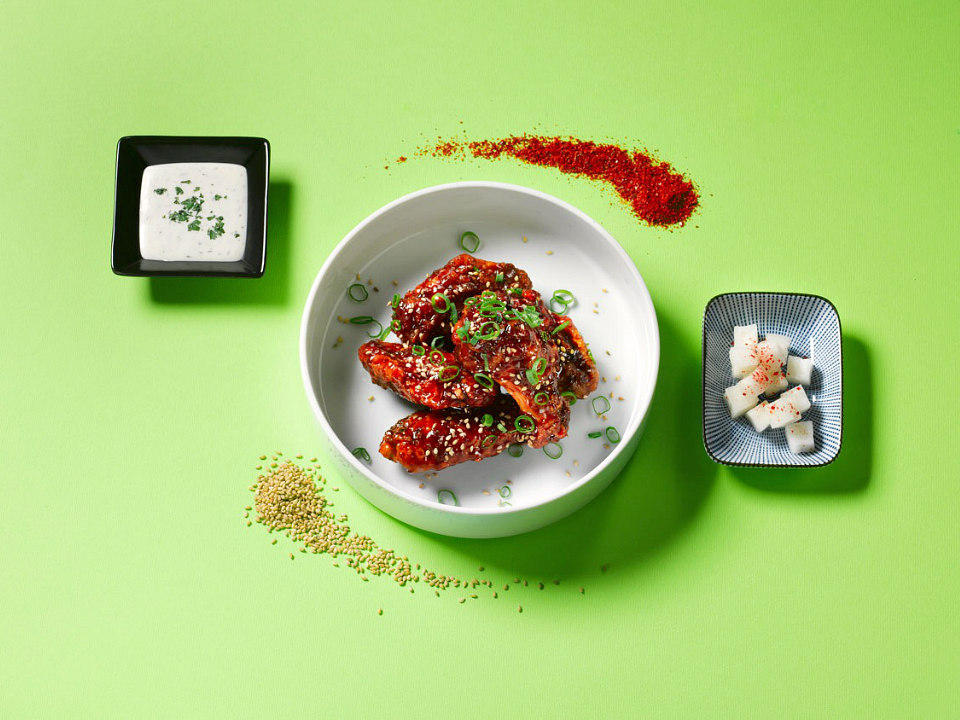 According to Shinn, the street food-themed restaurant has been designed so that "the inside feels like the outside." The space will include an awning over the counter, inspired by the tents that are commonplace in South Korea's street food markets.
Shinn is looking forward to reopening his doors to the Castro and introducing Saucy Asian to the neighborhood.
"I wanted to create a casual atmosphere for people and to introduce them to Korean street food," said Shinn. "It already feels like my second home."

In preparation for its upcoming opening, Saucy Asian is looking to make some local hires. If you know anyone who's interested (especially if s/he is a cook with experience with Mexican cuisine), you can contact Andrew at (650) 808-7351.