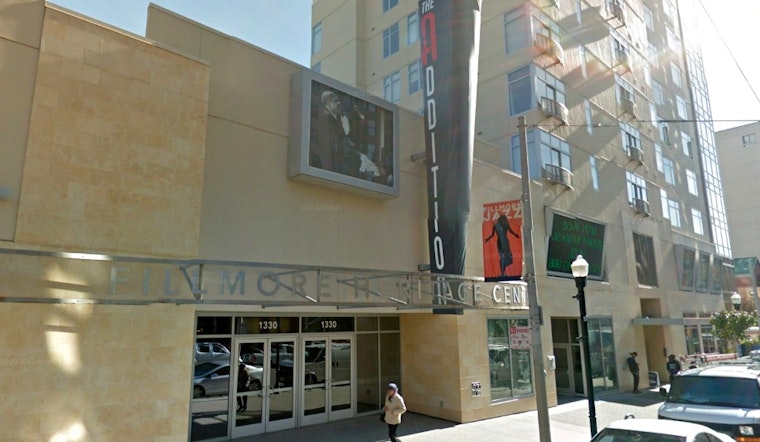 Published on February 10, 2017
It's been three years since jazz club Yoshi's shuttered in the Fillmore District, and two years since its reinvention as music venue The Addition also shut down, both due to financial hardship. Now, the city is finally putting out a call for new vendors to resurrect the flagging space.
Today, the Mayor's Office of Economic and Workforce Development announced a request for proposals (RFP) to take over the 50,000-square-foot Fillmore Heritage Center.
In addition to the former Yoshi's/The Addition venue, the space includes two restaurants (1300 on Fillmore and the former restaurant at Yoshi's), Lush Life Gallery, and a 160-car parking garage. The residential portion of the property will remain privately owned by residents.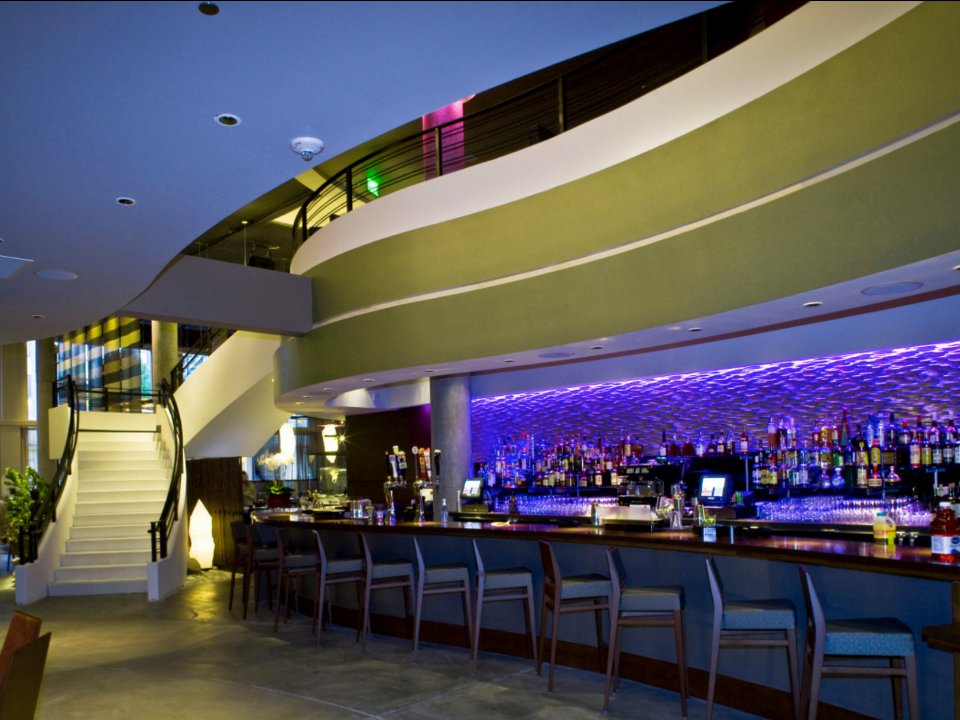 Last April, the city undertook a temporary activation plan for the Yoshi's venue, lounge area, and gallery, allowing local artists and businesses to rent them out. Since then, approximately 60 events have taken place on-site, drawing an estimated 6,500 people. 
Why did it take more than two years to put out a RFP? "We had to be thoughtful, agive room for the community to express their concerns,find out what the priorities were, and ensure our process reflected them moving forward, said Joaquin Torres, deputy director for the city's Office of Economic and Workforce Development, noting that several community meetings were held on the subject.
"We are seeking extraordinary and creative proposals from people that understand the neighborhood's historical context of the past, and what it means to be operated in the future."
The property was valued at $11.2 million in 2015, but the city is willing to accept bids starting at just over half that amount—$6.5 million.
That may seem like a great deal, but the city will have very specific requirements for the winning bidder, including a solid business plan, proof of experience, and required community benefits like nonprofit, small business, and women/minority business partnerships; affordable community rental opportunities; and local job creation.
Applicants are encouraged to partner with the numerous local organizations seeking use of the space (listed here), in order to strengthen their proposals.

"We wanted to be transparent about who's interested," mentioned Torres.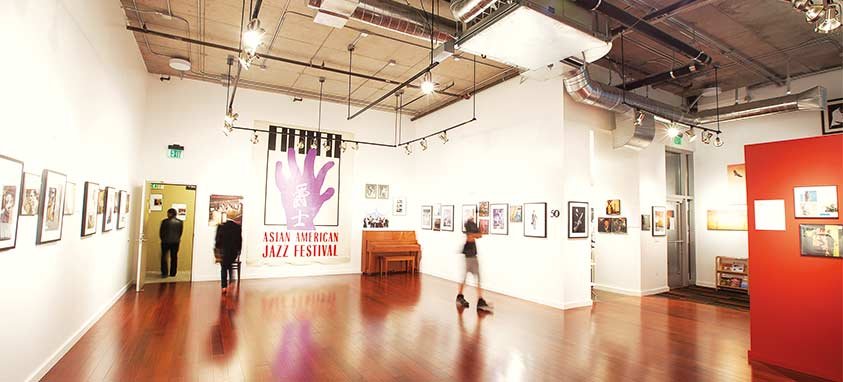 Applications are due by 4pm on April 3rd, and will be reviewed by a selection committee comprised of five community members and four city employees. The interview process will be led by a community panel, spearheaded by Reverend Amos Brown of Third Baptist Church.

The door is also still open for Fillmore community members who want to be considered for partnership opportunities with the winning bidder. Here's where to apply.
Once the property finds a new owner, OEWD plans to use the funds to settle the $5.5 million loan it received from the federal government for the development.
Any remaining funds will be invested in affordable housing and a workforce program, in hopes of further bolstering the struggling Fillmore corridor.
"This truly is an extraordinary opportunity for the city to encourage vastly creative proposals that maximize community, cultural and economic benefits to the Fillmore corridor," Torres noted.