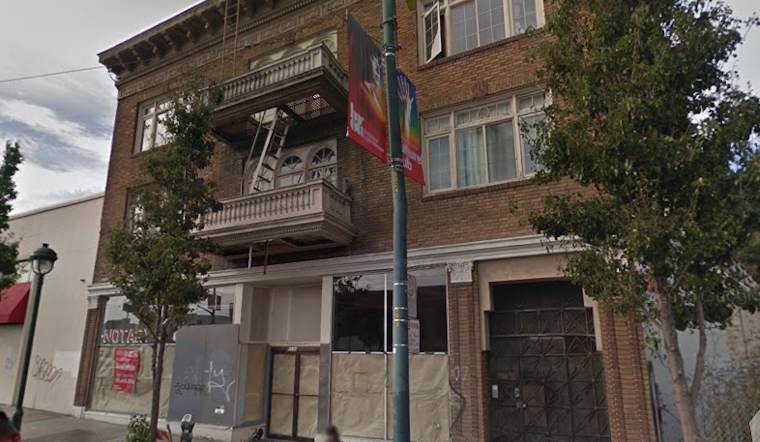 Published on March 27, 2017
A new residential acquisition in Bayview will preserve four units of affordable housing—and bring a Craftsman and Wolves-run donut shop and craft market into the neighborhood in the process. 
The San Francisco Housing Development Corporation (SFHDC) is currently in the process of acquiring the building at 5030 3rd St., which features four residential units and two ground-floor retail spaces, for $3.25 million.
If the acquisition is successful, the four residential units will be renovated, a fifth will be added, and the ground floor will be leased to a new business venture from Craftsman and Wolves owner William Werner, who already has a commercial kitchen and cafe, The Den, located a few blocks away. 
While exact plans are still being worked out, Werner said he plans to transform the two ground-floor spaces into a donut shop/barista training center (name TBD) and a cafe/events space that doubles as an "indoor flea market."
"The donuts will be a nod to the classics, but will feature local and unique flavors," he said. "We are focusing on guality ingredients. It definitely won't be your average donut." 
The donut shop will be focused on training and hiring local residents, giving them the skills they need to get jobs in the food industry. Werner estimates at least 10 jobs will be created, many of them entry-level. 
"We'll be offering a paid eight-month chef-driven internship, which will cover food/beverage and hospitality training with an emphasis on food crafting," he said. "The hope is to hire the graduates of the program at one of the Craftsman and Wolves locations, or another cafe or restaurant."
The second retail space will offer goods from a wide array of local crafters and visual artists. "The idea is to create a warm and inviting place where you can grab food, read a book, or possibly host an event," said Werner. "This will be a vibrant part of the community."
There's also a large, 4,400-square-foot basement underneath the building, which will be subleased as storage for local small businesses looking to expand their production.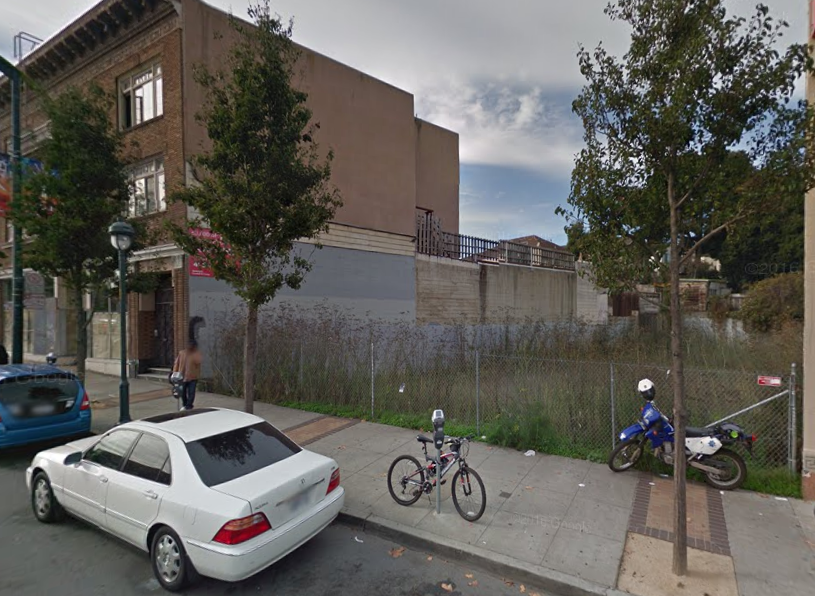 A number of public and private agencies are supporting the acquisition and renovation of the building, particularly the mayor's small sites acquisition fund, which aims to acquire multi-family residential buildings to keep residents' rents affordable.
Another $500K will come from Lennar Development's $20 million community benefits package for the SF Shipyard project, and the SF Public Utilities Commission tentatively will kick in $125K of in-kind construction donations.
Deven Richardson, the SFHDC's director of real estate development, says that the four existing residential units will be rehabilitated, and a fifth will be added in the form of a cottage in the back. 
"Affordable housing is a huge part of our focus," said Richardson. "With this purchase, the residential portion of this building will now be made permanently affordable to moderate-income families. Anyone who currently lives there is protected, and won't experience being displaced or having their rent jacked up."

The SFHDC is currently in escrow on the building, and hopes to close in early May. 
"This is exciting," said Richardson. "We are adding value to this community, by doing things that promote economic development."