For the past four years, PG&E has been purchasing multi-million dollar homes in the Marina District—without housing anyone in them. Instead, the agency has been scooping out dirt from the homes' backyards, to remove toxic waste from two long-closed fuel manufacturing plants.
As the Chronicle reports, the two small plants began operating in the late 1800s, manufacturing a fuel close to natural gas while using both coal and oil. One of them was west of today's Marina Middle School, while the other was north of Moscone Recreation Center ball fields.
After sustaining damage in the 1906 earthquake, the two plants were demolished, but the soil remains tainted with cancer-causing chemicals like benzene and naphthalene.
While the dirt won't cause any harm while it remains underground, PG&E and state regulators are concerned that future redevelopment could bring chemicals to the surface, potentially exposing residents to airborne contamination. 
PG&E has bought eight homes so far, one of them a two-unit building, and is currently looking to purchase another. (The exact terms of the home sales weren't disclosed, as sellers were required to sign nondisclosure agreements.) Two of the properties have already been resold to new owners.
The backyards of nine other homes also received cleanups, though the owners did not want to sell the property. Soil was also removed at the site of a former gas station on Bay Street.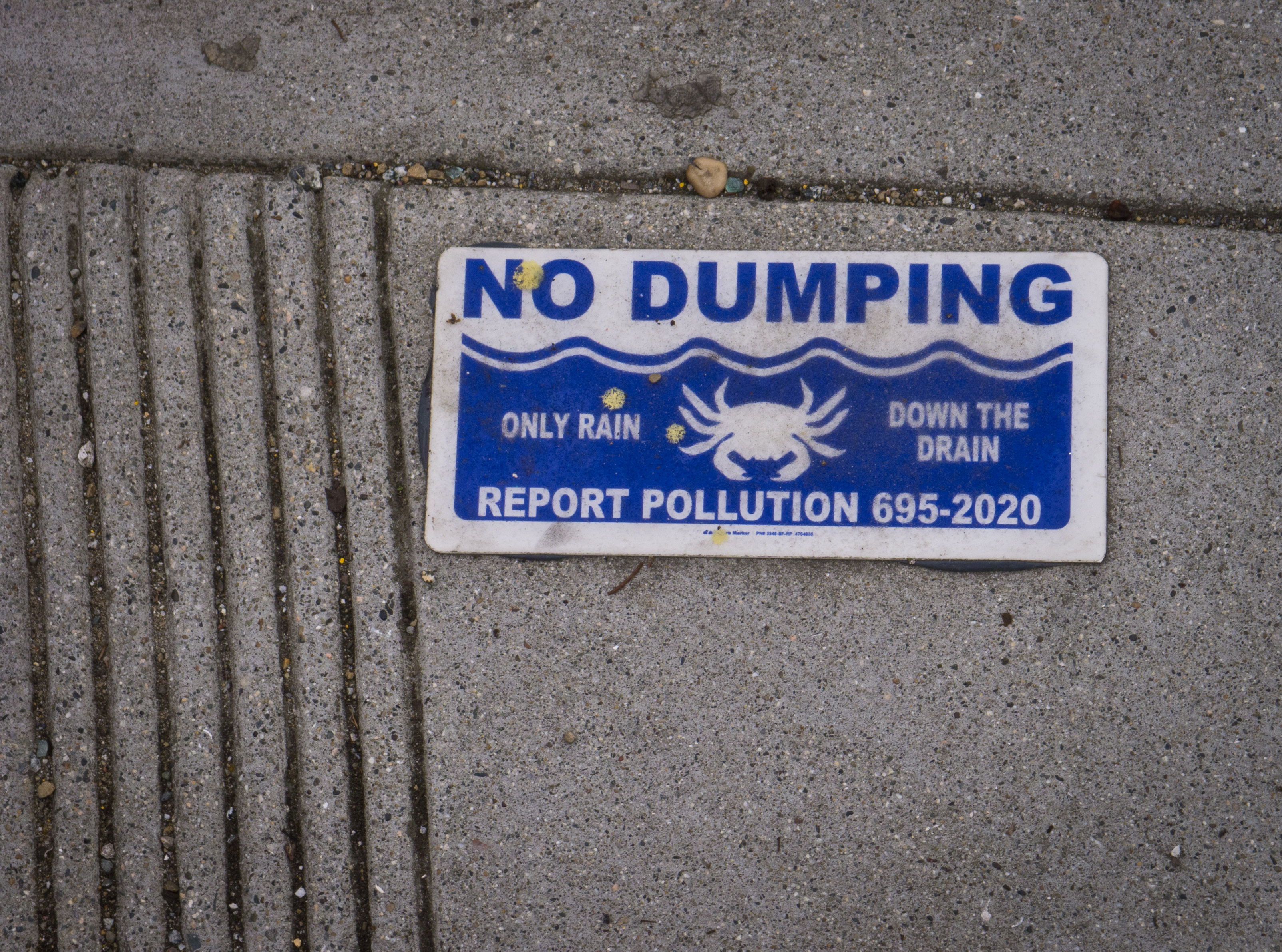 The Chronicle notes that some homeowners are worried that PG&E is downplaying the extent of the contamination. While the company circulated flyers and put up signs in the neighborhood, many residents claim they were unaware of what was going on.

Officials say that the chemicals are not dangerous to the public, as long as they remain buried. PG&E has tested soil and air samples at its former gas plant sites for some time now.
After cleanup is completed, the state places a notice on the property's deed, which requires the owner to talk to the California Department of Toxic Substances Control before doing any extensive digging. Residents fear this could scare away potential buyers, but PG&E says it's necessary to prevent potential harm if a future buyer digs into the contaminated areas that remain beneath a home's foundation. 
Local fishermen are also worried that PG&E's tests could be insufficient. While current tests show no connection between the soil and the bay (and Marina residents get their drinking water from Hetch Hetchy, not groundwater), any groundwater contamination could potentially harm fish in the bay.
The San Francisco Herring Association filed a lawsuit against PG&E almost two years ago, and the two parties came to an interim settlement, requiring an investigation into the extent of the contamination. A final report is expected to be ready in about a year.