Get ready, queen: tomorrow, RuPaul's Drag Race returns for its ninth season.
Fresh off an Emmy win, the popular reality competition show has switched its time slot from 9pm Mondays to 8pm Fridays—ruffling the feathers of San Francisco gay bars and their customers, who'd grown accustomed to starting the week by watching their favorite queens compete for a crown.
"I liked Mondays because the show kind of owned the night," said local resident Tom Bellino. "You could be sure that everyone at the bar was there to watch it. Now that it's on on Fridays, there might be random people at the bars who didn't come to watch, and will be talking over it."
"I'm afraid we just won't get that type of community feeling on Friday nights," said Matt Welch, another local. "Plus, don't most bars already have Friday-night events?"
Indeed, "it is a challenge [to show RuPaul on Fridays], and we considered not doing it," said Geoffrey Benjamin, one of the owners of Oasis, a gay bar and cabaret on 11th Street.
"But our patrons have told us they want to come to Oasis to watch. And because so many of the [show's contestants] have made Oasis their home, we would host a viewing party at 6am on a Tuesday, if that's when they wanted to show it."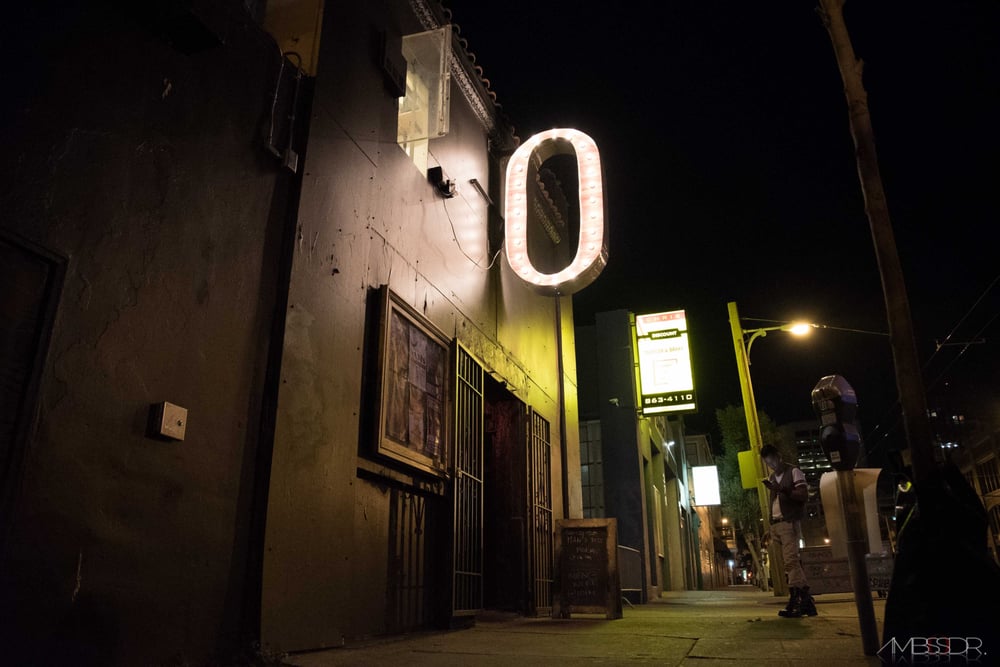 John "JB" Bellemore, an owner of Midnight Sun and Q Bar, agrees that the Friday move is "unfortunate."
"In the current day and age, there's not much that brought us out as a community like RuPaul did on Mondays," Bellemore said. "That clearly won't happen much beyond the premiere episode. People have plans on Fridays, and bars have existing clientele to cater to."
With RuPaul no longer airing early in the week, many gay bars have griped about a business slowdown on Mondays. But some regular viewers are happy with the change.
"It belongs on Friday night," said San Francisco resident Brian Barnett. "Ever since ABC stopped their TGIF lineup, I've been hoping for something the whole family can enjoy!"
Fellow local Zach Pramer agrees. "Mondays sucked ... They're reset days, and I liked taking the day off from drinking and socializing."
Want to catch RuPaul in her new time slot? Here's where to watch tomorrow's premiere: