Another one of the Castro's many vacancies is being filled next week—and if the new tenant gives you a frosty reception, it's all part of the process. 
CryoSF, a cryotherapy spa, is taking over the space previously occupied by POP by Sui Generis which closed late last year.
Owner Afag Shukurova tells Hoodline that the Castro location of CryoSF is set to open at the end of next week.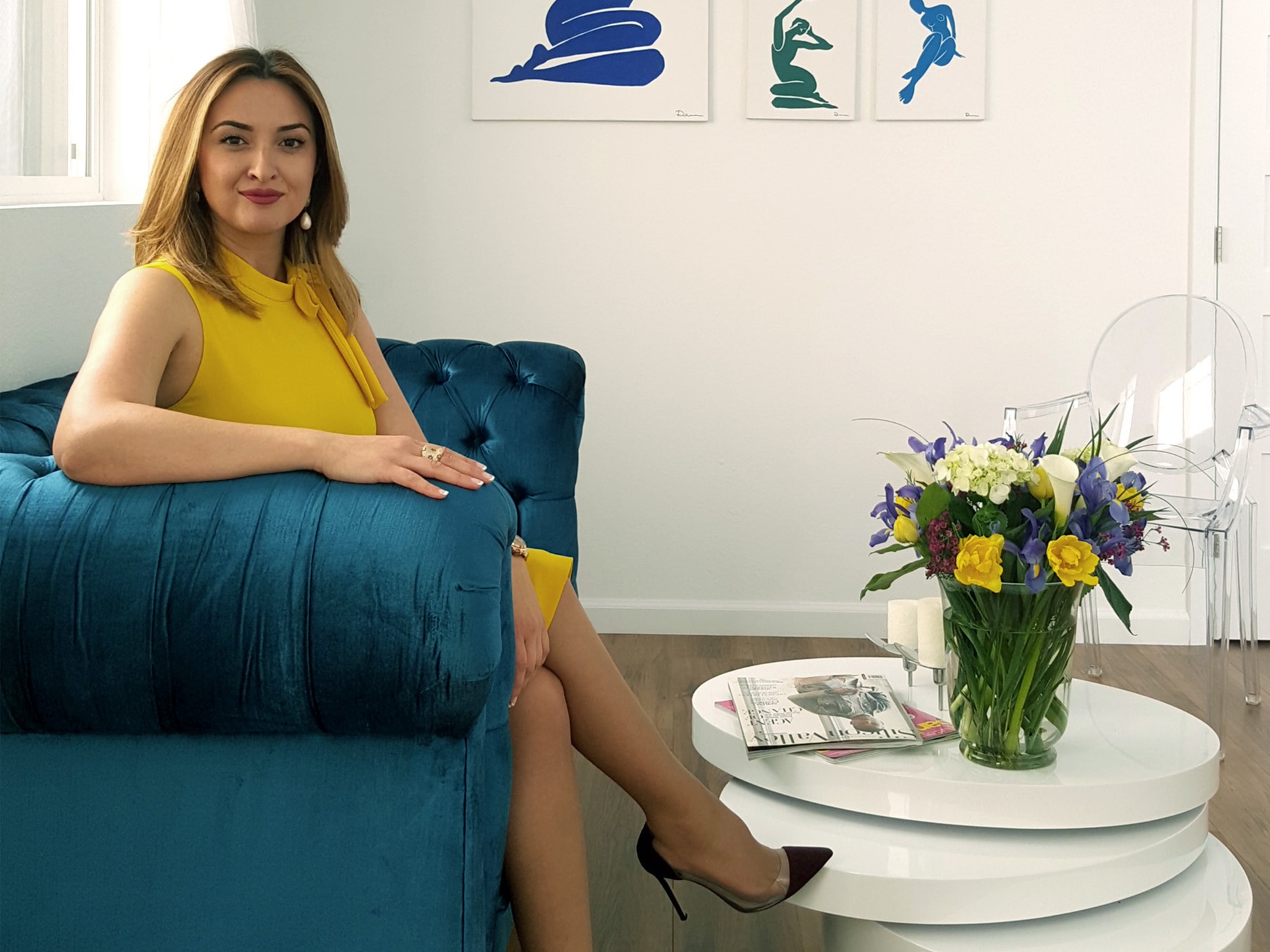 For those unfamiliar with cryotherapy, it takes place inside a nitrogen-cooled chamber the shape of a water heater. Each three-minute session lowers patients' skin to 30ºF, which Shukurova says decreases inflammation, increases cellular survival, and reduces pain.
"During a session, blood rushes through the core as a countereffect to the skin surface reaching freezing temperatures," Shukurova explains. "The natural effect increases oxygenation and nutrients with blood, which can flush toxins, reduce inflammation and accelerate the body's natural recovery."

According to Shukurova, cryotherapy can help with sports recovery, skin conditions like psoriasis, arthritis and many other issues—and while it may seem dangerous to enter a -220ºF tube, she promises that "cryotherapy is 100% safe."
Inside the cryosauna, patients are attired only in underwear, socks, slippers and gloves to ensure everything stays dry, and the short timespan in the tube ensures that they don't get too cold.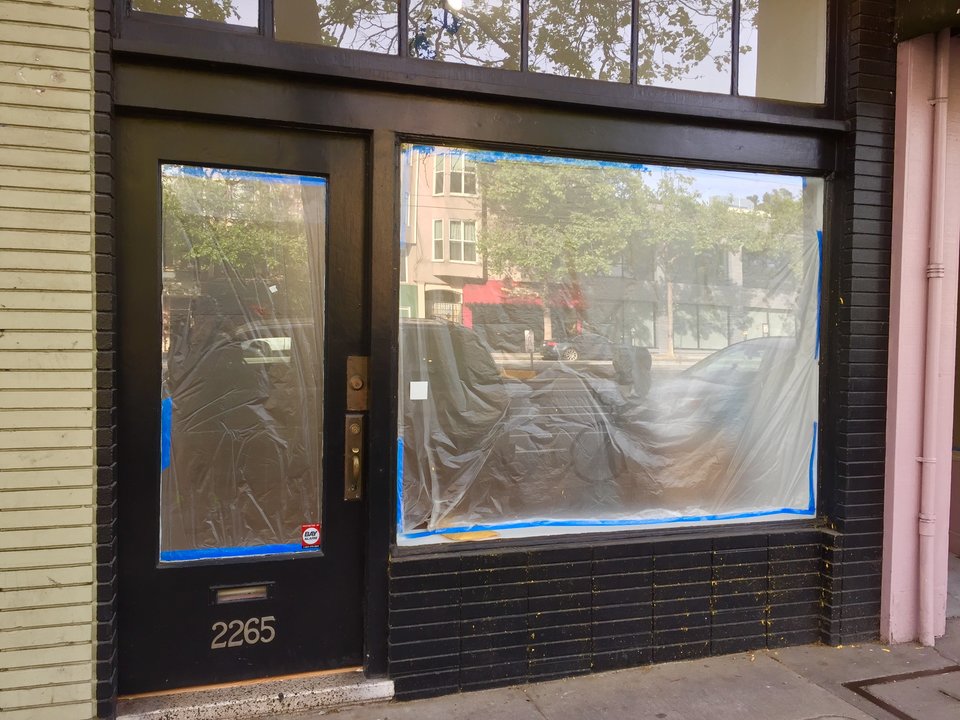 Currently, the Food and Drug Administration does not recognize any of the medical benefits claimed by cryotherapy, nor do they regulate the chambers. But that hasn't deterred professional athletes and teams from stopping by CryoSF's Cow Hollow location, which opened last year, for treatment.
Just in the last week, NBA veteran Vince Carter stopped by while his team, the Memphis Grizzlies, were in town to take on the Golden State Warriors. The entire San Francisco Deltas soccer team and San Francisco Giants utility player Chris Marrero also stopped in for treatment.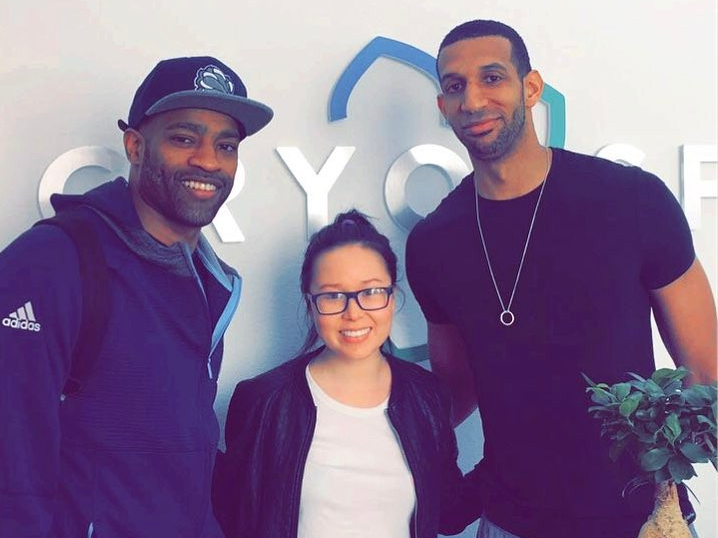 CryoSF recommends no fewer than eight sessions during the first two weeks of treatment, in order to allow the body to actively adjust. After that, they recommend three sessions per week.
Cryotherapy isn't cheap. The first session costs $40 for two minutes; after that, single sessions cost $60. Three, six and twelve-session package deals are available, along with a $620 monthly unlimited package.
CryoSF will also offer skin treatment services and localized cryotherapy treatments for sore muscles.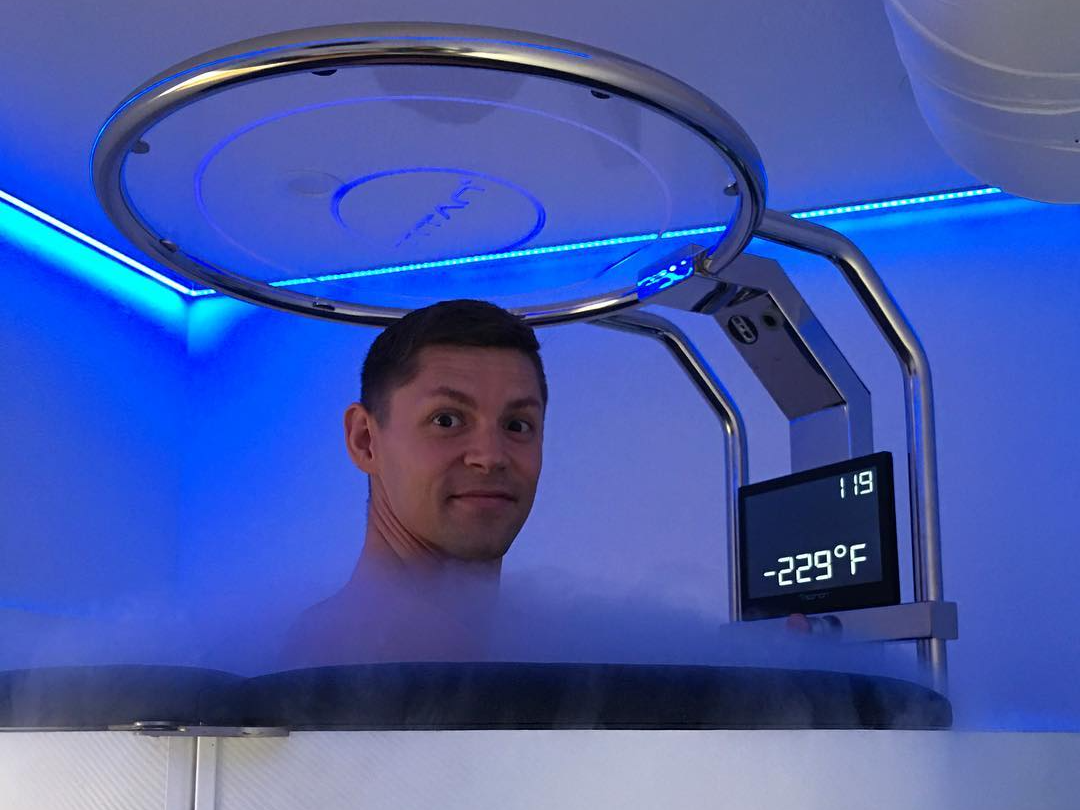 Shukurova says she selected the Castro for her second location because it's accessible for those who can't make it to Cow Hollow, and "there's a lot of good foot traffic along Market Street."
"People in the Castro like to take care of themselves, and there's a lot of gyms and fitness centers in the area," she adds.
When it debuts next week, CryoSF will be open Monday-Friday from 8:30am-8pm, Saturday from 8:30am-7pm and Sunday from 10am-5pm.