By
Susan Xu
- Published on April 04, 2017.
Starting tomorrow, carnivorous Oaklanders will have another excuse to head to chef Paul Canales' Duende bodega in Uptown.
April 5 is the debut of Kured, a counter-service, lunch pop-up that will dish out cured meat sandwiches and salads from the bodega, which is attached to the main restaurant.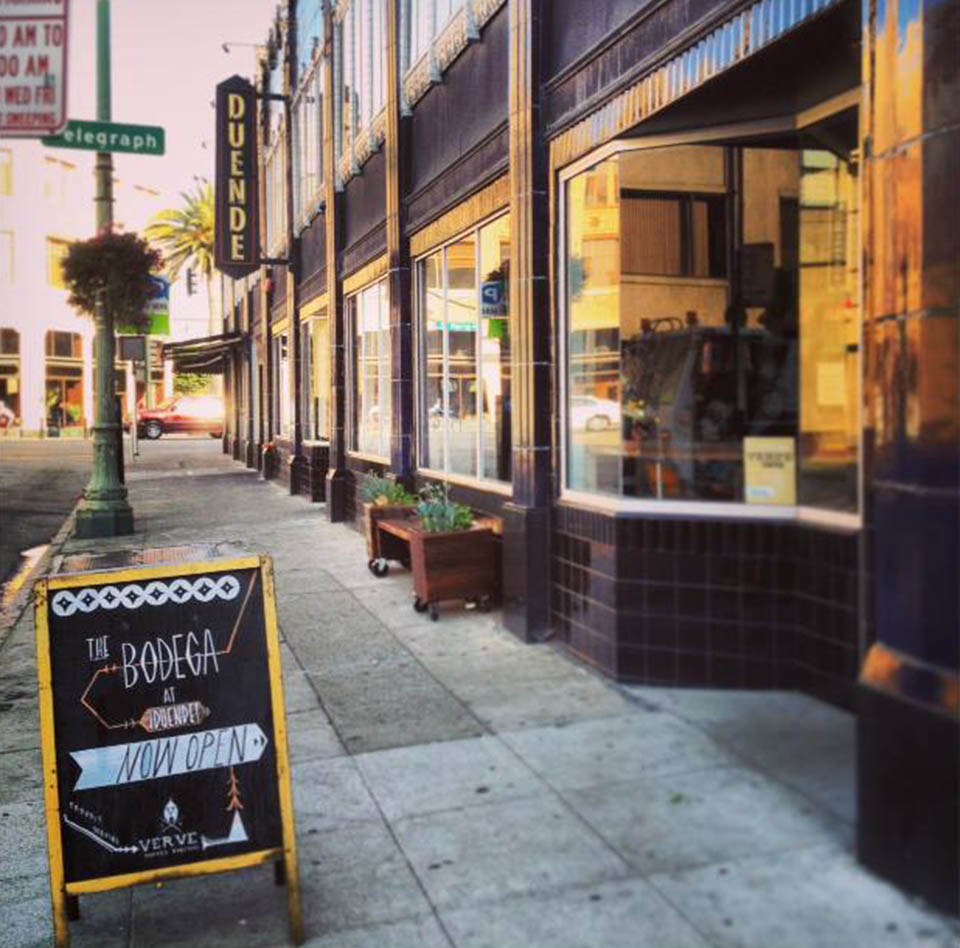 Open for lunch three days each week, Kured will operate as a separate concept with a menu focused on Canales' "expertly crafted" sausage sandwiches, according to a press release.
The menu includes the Spicy Italian, a pork sausage made with wild anise, garlic and white wine; the Boudin Blanc, a pork sausage made with caramelized onions and warm spices; and the Merguez, a lamb sausage made with harissa, pimento and spices, topped with a bread-and-butter pickle relish.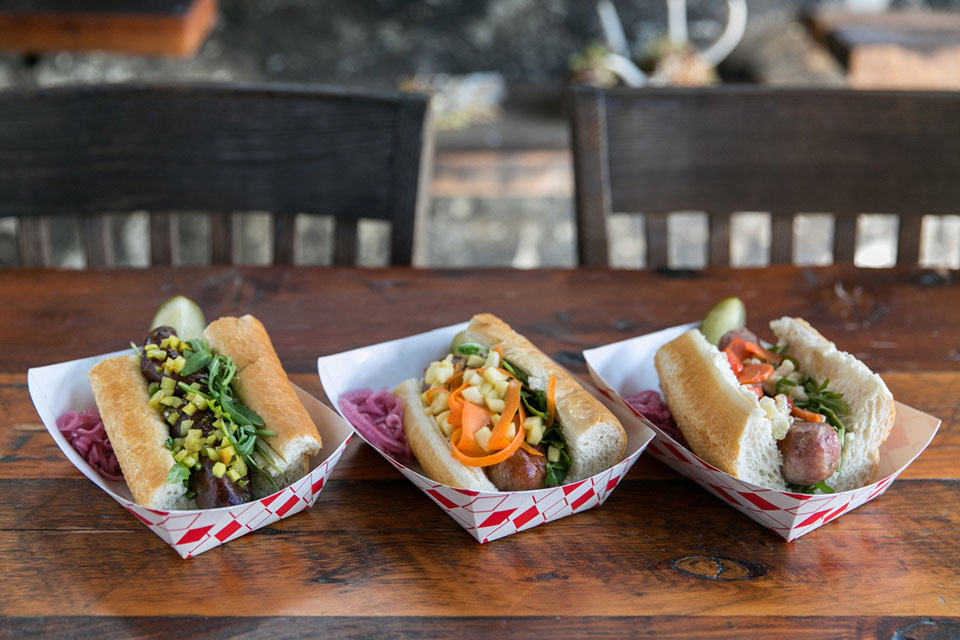 In addition, the pop-up will offer a crispy chicken sandwich, the "Pork-Betta," (crispy cured pork shoulder and belly) and three salad options: seasonal green, kale and farro — available in half or whole portions, with add-on protein options.
As for the drink menu, options include sodas, coffee, Fort Point canned beer, house-made tonics and wines from San Francisco's Tank18.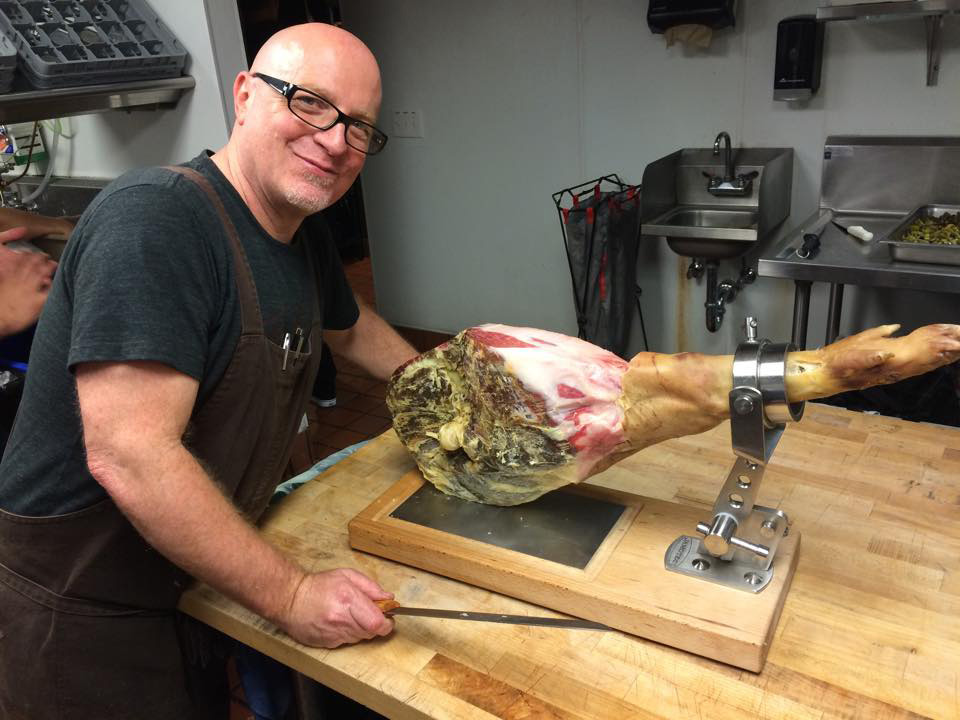 Kured is located in Duende at 468 19th St. It will be open exclusively for lunch Wednesdays through Fridays from 11am–2pm.