Back in December, music and bubble tea enthusiasts were abuzz with the news that Gosu, an electronic dance music (EDM)-themed bubble tea shop, was coming to the site of the former Wu's Healing Center on Clement Street.
Now, this unlikely marriage of electronic beats and tapioca pearls has arrived in the leafy Inner Richmond. The cafe made its soft debut last Friday, and a full-fledged launch is planned for early May.
Boasting a lounge-like interior and a gaming section, Gosu is open until 2am on weekends. For the first month of business, customers can order from a drink menu that consists of teas, lemonades, and fruit juices. Once open, the full menu will feature quirky eats like fruit sushi, bacon-wrapped avocado fries, and mini octopus corn dogs, according to owner Joey Tran.
Gosu's unusual combination was inspired by Tran's high-school passions: bubble tea and EDM. Two and a half years ago, he dropped out of college to pursue opening the business.
"Being Asian, it was hard to tell my parents I didn't want to go to school anymore," said Tran, who is now 22. "[But they were] surprisingly understanding."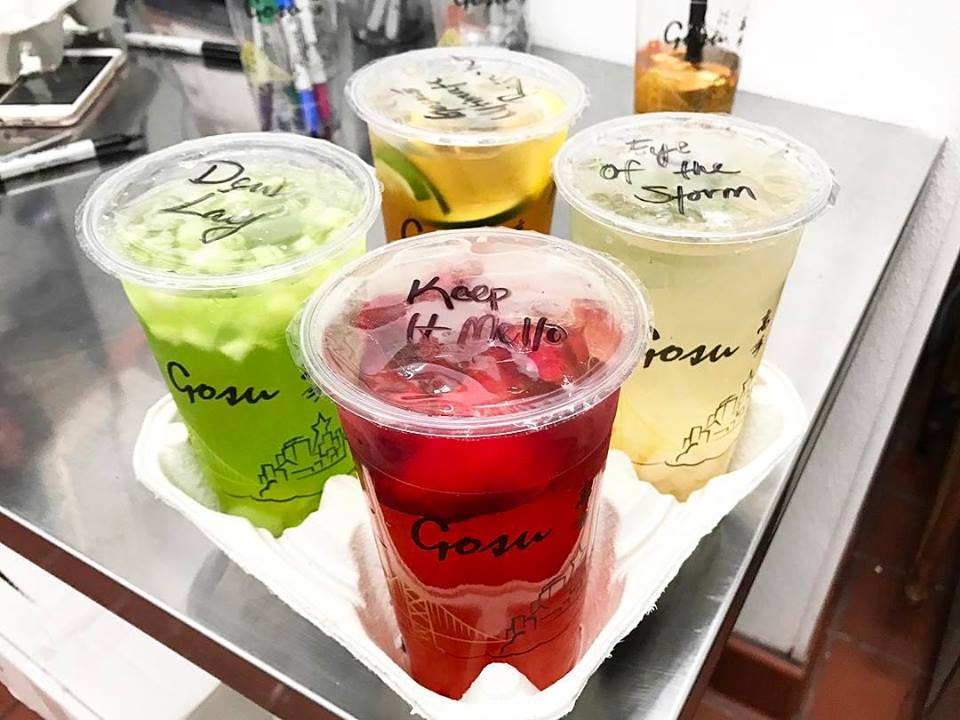 An advocate of the Peace, Love, Unity, and Respect (PLUR) philosophy espoused by the rave community, Tran says that he wants Gosu to be a place where ravers and non-ravers alike can be comfortable, especially at a time where "we've never been more separated as a country."
"We unite as humans, not as ravers," he said, noting that he offers discounts for local members of law enforcement and the military.
Tran's hope is that Gosu will serve as a launching pad for the Bay Area's DJ community. "Eventually, I plan to take in local DJs and DJs who are trying to make it," he said.
Also in the works: a partnership with Norcal Lights, a competition group that specializes in "gloving," a dance style that syncs LED-illuminated fingertips to EDM beats.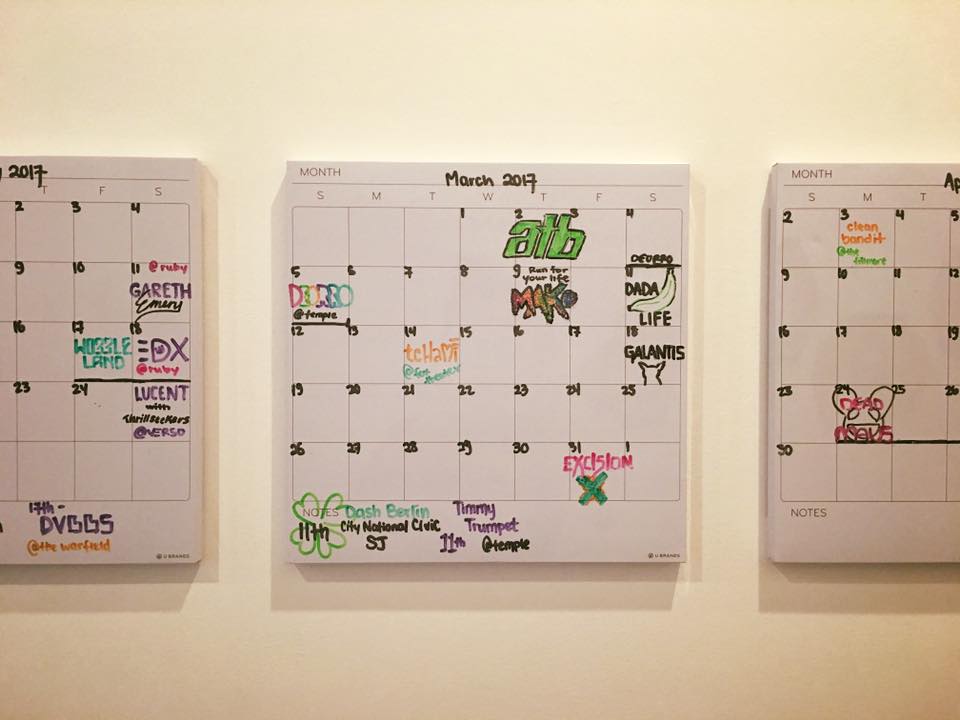 Tran is also partnering with nonprofits such as Project Ohana in the Bay, an organization that provides health education for Asian, Native Hawaiian, and Pacific Islander community members in San Francisco and Santa Clara counties. The organization will host an occasional information booth inside the cafe, and partner with Gosu for "Ohana Nights" with specialty drinks. 
It's a lot for one EDM-themed bubble tea shop to take on in its earliest days, but Tran is already looking forward to changing things up at Gosu, innovating new drinks and menu items each year. 
"We already have a menu set for next year," he said. "People have no idea what's coming."
Gosu is open from noon to midnight Sunday-Thursday, and noon-2am Friday-Saturday. For more information, visit its Facebook page.