In a city with as many great dining options as Oakland, it's easy to choose favorites. But with so many new restaurants, it's also good to break out of one's routine and try new things.
Curious diners can branch out by trying a new Ramen noodle pop-up, but new eateries serving Burmese food and Afro-Caribbean fare are also planning summer openings.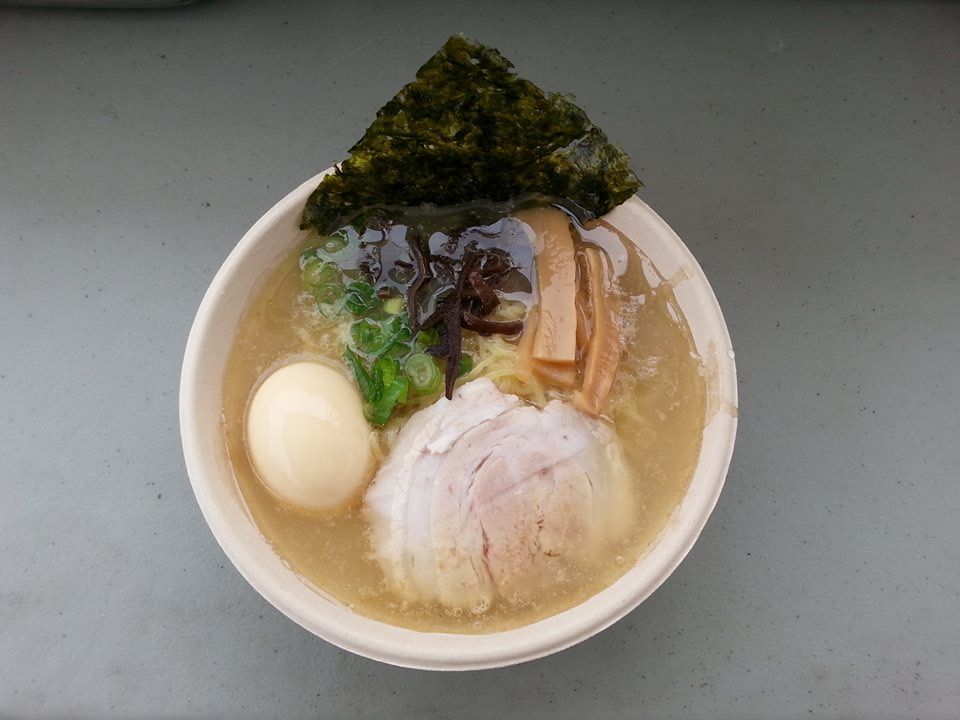 Ippo Ramen, 719 Washington St.
Steven Yee's pop-up noodle venture, Ippo Ramen, is taking over Cock-A-Doodle Cafe's kitchen Thursday–Friday evenings from 5–10pm. There are three traditional ramen choices on hand, shoyu, shio and miso, each for $12 a bowl.
Yee told our tipster Al M. that if things go well, he'll eventually look for his own brick-and-mortar location in the future.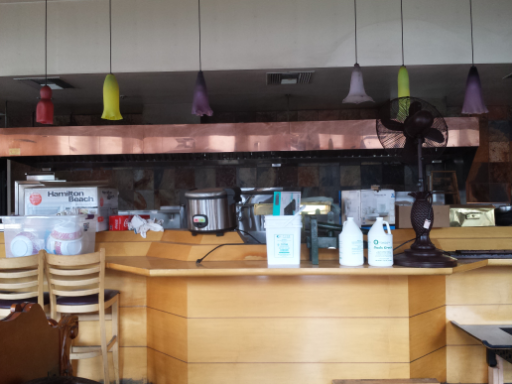 Grocery Café, 63 Jack London Square
As we reported in February, Grocery Café has moved into the former Hahn's Hibachi at Jack London Square after unexpectedly closing its previous location late last year.
Owner William Lue told tipster Al M. that while he has invited media to his new spot for a sneak-peek, he'll officially open up to the public on July 4.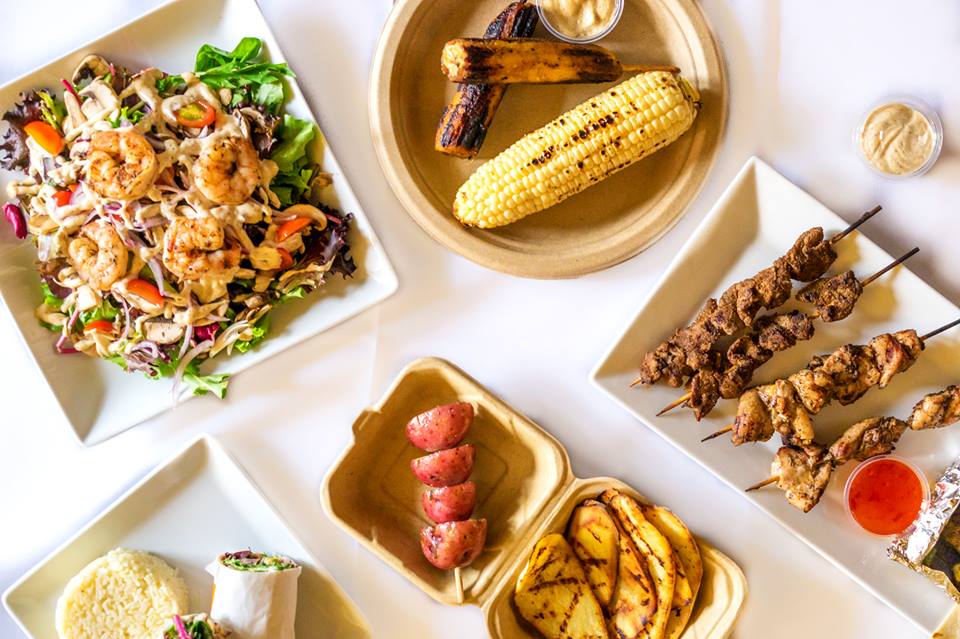 Suya African Caribbean Grill, 1312 Broadway St. 
Subway has called it quits on Broadway, making way for  Suya African Caribbean Grill to take the space over for its third location.
The interior has been completely gutted and still looks like it is in the early stages of renovation, however, we're told that it's scheduled to open sometime in mid-August. For now though, you can still get your fix at one of the other two locations at 408 22nd St. and 2130 Oxford St. in Berkeley. 
Thanks to tipster Al M.!  Have you come across a new restaurant (or one that's closed in Oakland? Text your tip and a horizontal photo to 510-757-9959. If we use your tip, we'll give you credit.