If San Francisco and Oakland feel more crowded than ever, the numbers back you up. According to a newly-released population report by the California Department of Finance, the two cities have more people living in them than they've ever had before.
San Francisco now has 874,227 people, up by 9,000 residents from 2016's population count. Oakland has a population of 426,000, gaining 7,000 people from last year.
By 2030, San Francisco's population is expected to surge to a million.
Statewide, the number of housing units completed last year was 31 percent higher than in 2015, and 5.75 percent of the new homes (5,114 new units) completed in California were in San Francisco.
As Curbed SF points out, San Francisco has added one unit of housing per 1.82 new residents, doubling the state's ratio (one new unit of housing per 3.76 incoming residents).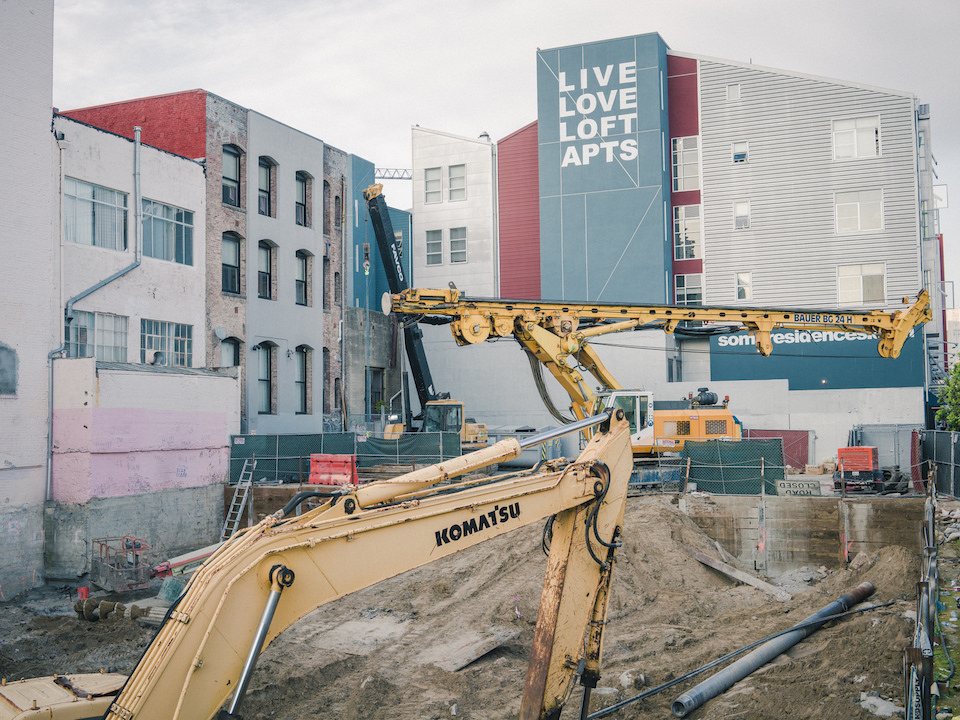 California's population grew by a number equivalent to the entire population of Iceland, SF Weekly notes. Some 335,000 people moved into the state, carrying it to an all time high of 39.5 million people.
Los Angeles crossed the 4 million threshold and San Jose swelled to 1,046,000, maintaining its status as the Bay Area's largest city. Menlo Park was the fastest-growing city in the state, growing at a rate of 5.5 percent, and followed by the towns of Rocklin and Dublin.
Although the next official census won't be tallied until 2020, the latest data released by the state's Department of Finance shows there are 2.25 million more inhabitants currently living in California than at the time of the 2010 count.
The US Census Bureau will release its population estimates later this year; however, the bureau historically undercounts California's population because of the high number of undocumented immigrants and migrant workers who live here, making the state's own count more accurate.