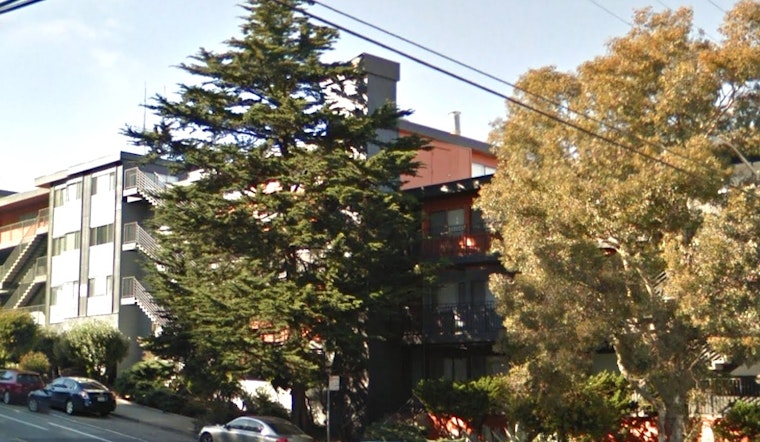 Published on June 20, 2017
Director of Public Works Mohammed Nuru recently wrote on Twitter that there are "so many trees illegally cut" in San Francisco that he's "about to start advocating for jail time."
We reached out to Nuru to learn more about how trees can be legally removed and how he plans to protect more than 124,000 street trees around the city. Thanks to the passage of Proposition E, these trees will revert to city control next month.
So many trees illegally cut in SF, about to start advocating for jail time. pic.twitter.com/11IhfGEMxz

— Mohammed Nuru (@MrCleanSF) June 12, 2017
Can you tell us more about why you wrote that Tweet?
This has been a problem for a long time, but what caught my attention and what prompted me to send out the Tweet was the cutting down of the majestic Cypress in Noe Valley. That was a beautiful tree that should still be standing today.
We can't just let people who have money or who are selfish do whatever they want. Everyone needs to understand the value that trees bring to the environment and to our neighborhoods.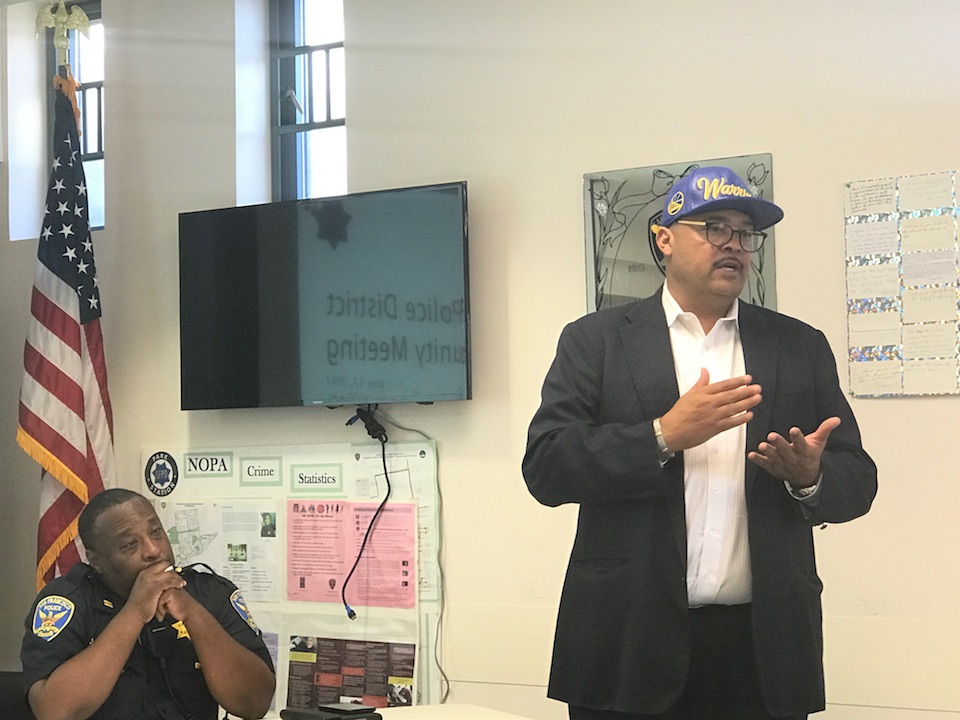 What is Public Works doing to educate homeowners?
I and my team have been on the road for the past couple of months talking about Proposition E, the voter-backed measure that goes into effect July 1 that will give Public Works responsibility for the maintenance of all street trees.
We've been to well more than a dozen community meetings, communicating with people through neighborhood newsletters and getting word out on social media and our own newsletter and website.
We're not just talking about the ins-and-outs of what Proposition E will do, but also about the benefits of street trees and the importance of caring for and growing our urban forest.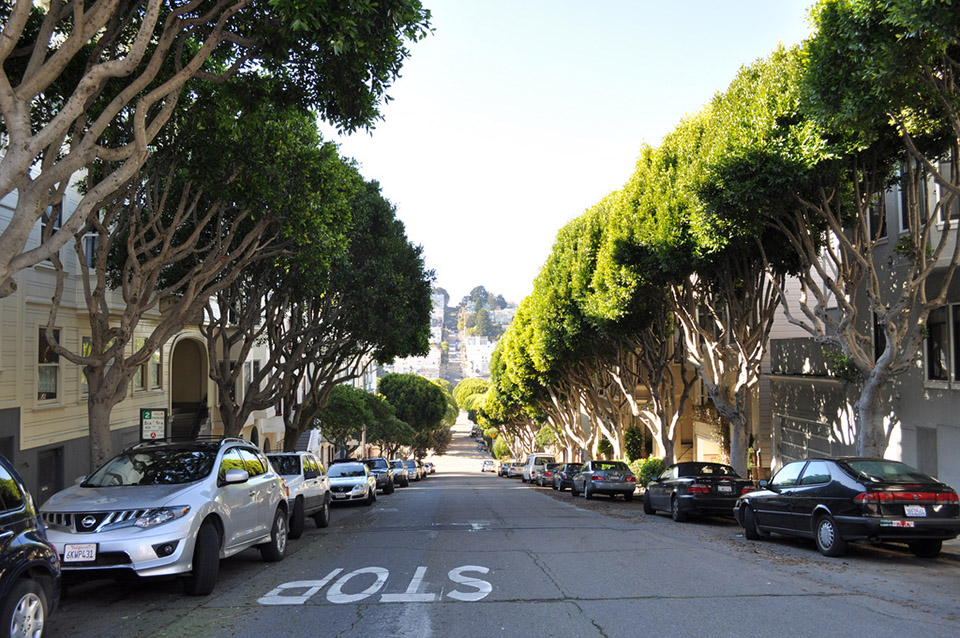 What are the potential penalties for removing a tree without a permit?
There are several penalties, including making the violator pay a sum of money equal to the tree's replacement value. In addition, Public Works may assess a penalty of up to $10,000 per violation.
The Urban Forestry Ordinance also allows for misdemeanor criminal penalties, punishable by a fine not exceeding $1,000 and/or up to six months in county jail. We need to use that tool more often to go after violators to make sure people understand the seriousness of their actions.
Why is it bad to cut a tree without a permit?
We permit the removal of trees for a reason: to protect trees from unnecessary destruction. We provide a process to review the proposed removal of a tree to see if it is reasonable and to give people a chance to weigh in. Trees matter, and the protection of our urban forest is in everyone's interest.
If our certified arborists determine that removal of a street tree is warranted, then we have measures in place to replace it, if feasible.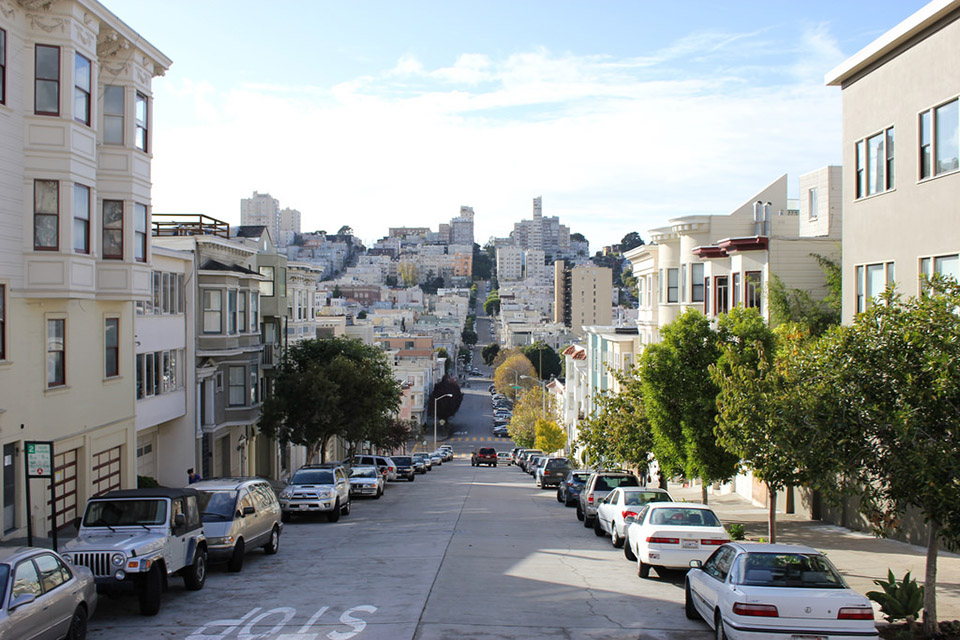 If homeowners want to cut a tree, what will change for them next month?
Even after Proposition E kicks in, property owners still will need permission to cut down a tree. They will have to go through the same process of securing a permit; public notification of the intention to remove a tree remains, as does the appeals process.
What will change is that Public Works will assume responsibility for the maintenance of all street trees. Property owners will have the ability to retain responsibility for a tree or trees, but they will have to proactively let us know and assume full responsibility for the care of their trees and any hazards they cause.