Published on July 31, 2017
If a change of use application for the cinema in Opera Plaza at 601 Van Ness (and Golden Gate Ave.) is approved, San Francisco will lose a movie theater, but gain more retail space. 
On July 21st, Opera Plaza owner Nathan Nishiguchi of Pacific Union Development Company and Steven Vettel of Farella Braun and Martel LLP filed a conditional use authorization application to convert the cinema into retail and service use. 
The theater is best known for showing foreign and lesser-known films after they've had their first stint in larger theaters. However, according to the application, the four-screen cinema— which Landmark Theaters has operated since 1984—is causing the property owner to lose money.
Rather than paying the landlords a set rent, the cinema has operated under a month-to-month agreement for the last eight years. During the last five years, its profitability has deteriorated and it is "no longer economically viable," according to the project sponsor.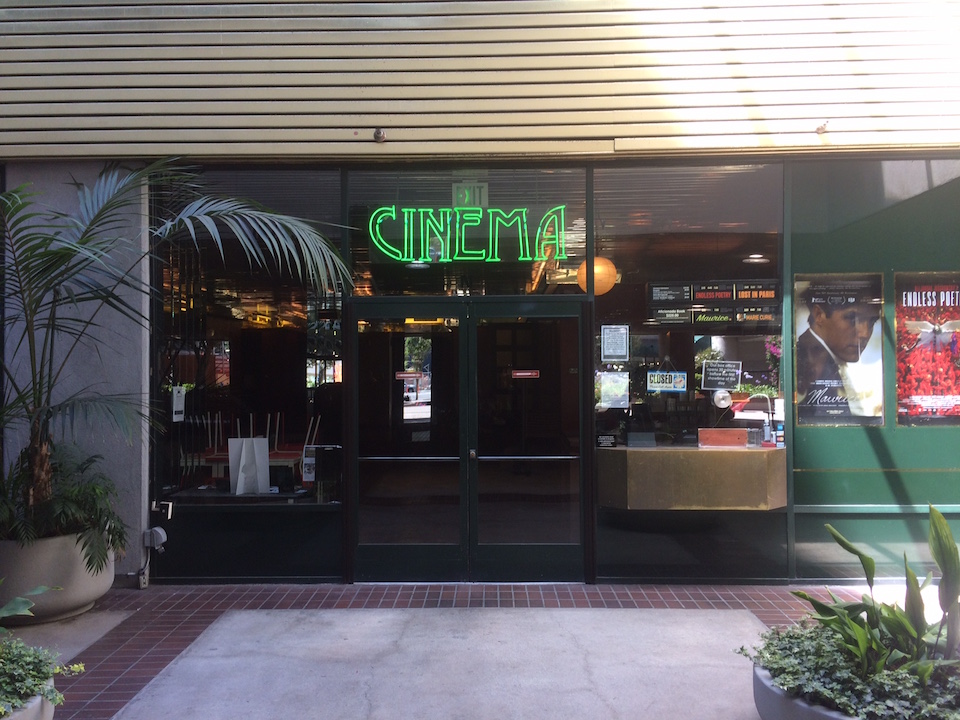 The cinema—which sits at the back of Opera Plaza—is not visible from the street and in "need of significant upgrades and renovations that would be cost- prohibitive," the application stated. Landmark also does not currently pay any share towards upkeep on the plaza's common spaces. 
The application stated that rent for the theatre is only about $2.86 per square foot annually, compared to a more recent tenant who pays $18.35 per square foot. 
If the conditional use authorization is granted, the project would largely renovate the 6,381-sq.-ft. theater interior and convert the space for retail use.
The application suggests the site is already well-suited for health services, financial services or other public-facing retail services. No major exterior alterations would be necessary.