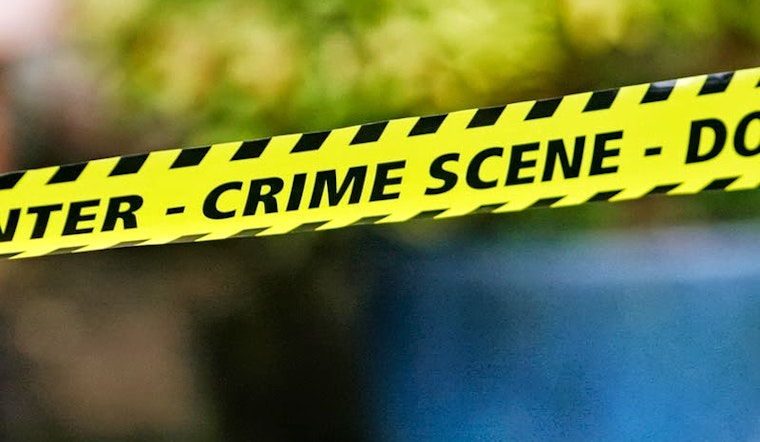 Published on August 30, 2017
Police are seeking the public's help in locating a sexual assault suspect who has a $1 million warrant issued for his arrest. 
Adrian Hernandez-Vasquez, a 37-year-old San Francisco resident, is a suspect in a sexual assault that occurred in NoPa on June 16, 2016. 
SFPD did not reveal an exact address for the assault.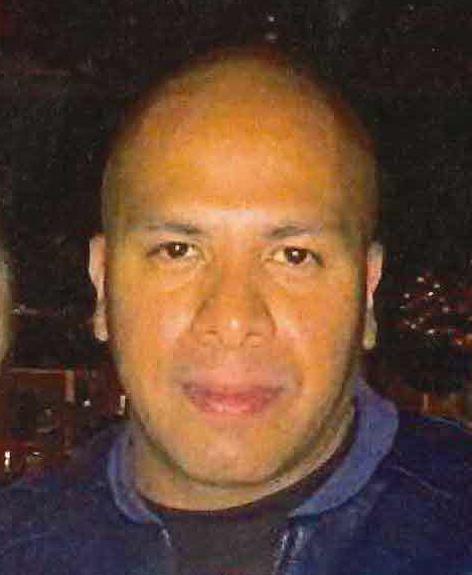 According to police, Hernandez-Vasquez had met the victim socially prior to the assault. 
Anyone who has information about this incident is encouraged to contact SFPD via the department's anonymous tip line at 415-575-4444, or text TIP411 with "SFPD" at the start of the message.