After four and a half years, Edwin and Amber Poon are closing Cafe 3016, their coffee and sandwich shop in the Dimond District on MacArthur Blvd.
The last day of service is Saturday; on Sunday, the Poons will open from 8am to 11am to serving drinks and pastries to their favorite customers. 

Edwin said that though rising rent and minimum wage posed a challenge, it was his health that forced him and Amber to close. 

"I'm going to concentrate on getting better," he said, while Amber will look for a job that can support them, particularly when it comes to health care. Though he's enrolled in Medicare, Edwin said, the federal program doesn't adequately cover his needs.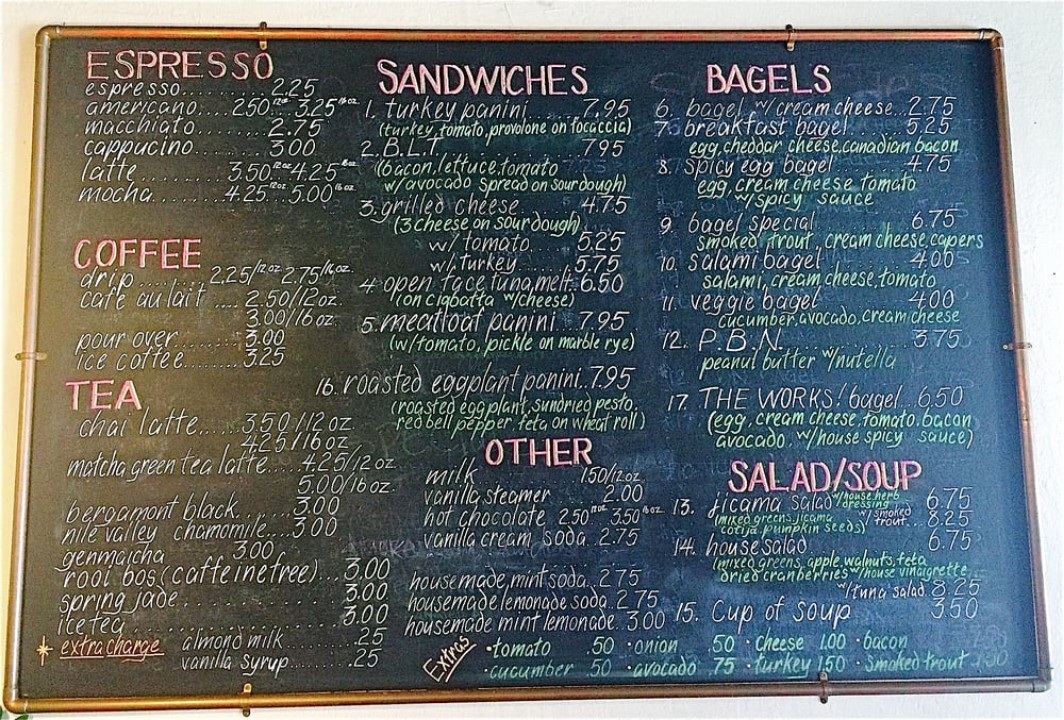 In its tenure, Café 3016 became a hangout for students and local artists. 3016 also worked with Laurel Book Store—originally a neighbor, now downtown—to serve as a pickup location for the bookstore's nearby customers.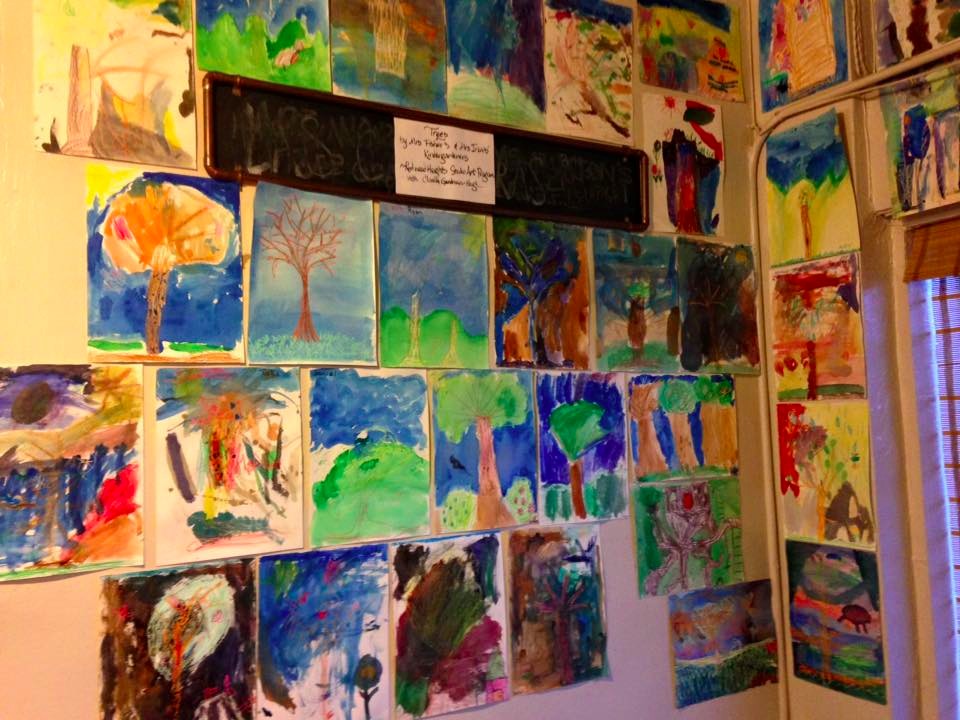 Edwin expects that whoever moves into the space will take over the responsibility of running a café, which he said the neighborhood needs. He said that 3016's status as a neighborhood hub makes it hard to go. 

"We couldn't ask for better customers," he said. "We know their story and they know ours. It's become very personal." 

Cafe 3016 (510-500-3987) is located at 3016 MacArthur. It's open weekdays from 7am to 3pm, Saturday from 8am to 3pm, and for its last day of business on Sunday, will be open from 8am to 11am.