In response to the Patriot Prayer rally at Crissy Field on Saturday, an array of city officials, activists, and residents is staging counterprotest events throughout the city this weekend.

While rally organizer Joey Gibson said "Patriot Prayer is about fighting corruption and big government with the strength and power of love," the group has attracted white nationalists, neo-Nazis, and other white supremacists at recent events in Portland and Seattle.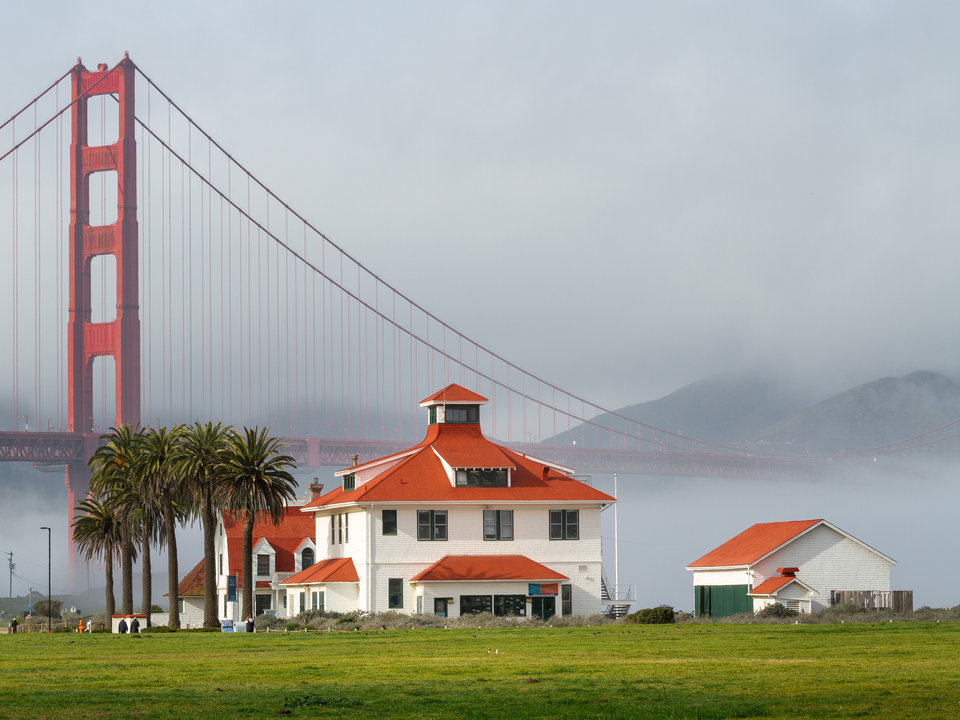 After violence during protests in Charlottesville, Virginia resulted in a counterprotestor's death, many San Francisco residents are grappling with how best to respond.
Some plan to show up at the rally and peacefully protest, while others are encouraging people to ignore the Crissy Field event and hold alternate events elsewhere in the city.
We've rounded up a dozen events taking place on Friday and Saturday; if we missed a notable happening, let us know in the comments.
Whatever your plans, have a safe weekend.

Friday


Saturday