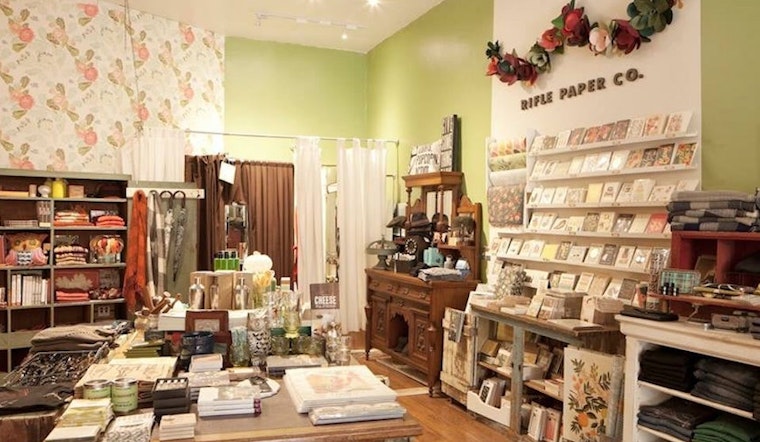 Published on September 06, 2017
Public Bikes is now closed, but neighborhood stationery and gift shop Lavish will take over the space at 549 Hayes St. (between Octavia and Laguna).
Citing the gap left by the departure of art supply store Flax, owner Nicole Bald said Lavish will be adding a men's section and begin carrying art supplies. 
Bald had been looking for a larger space for years, so when her agent alerted her to the space, she jumped on it. Years ago, she'd considered the space before settling into her current location across the street.
"This was the golden opportunity," she told us. "I was picky about not leaving the 500 block. It's home sweet home."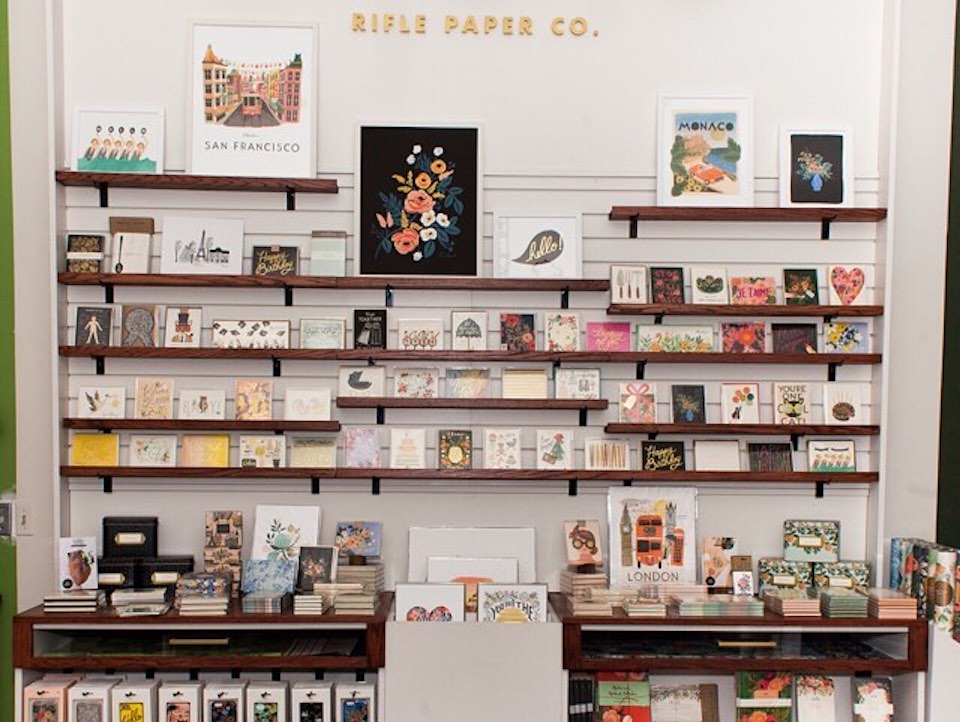 Bald hopes to transform the new store into a neighborhood destination. She's planning to turn the basement into a family-friendly space, complete with a play area for kids.
Plans call for a move into Lavish's new home mid-month, closing for one or two days before re-opening.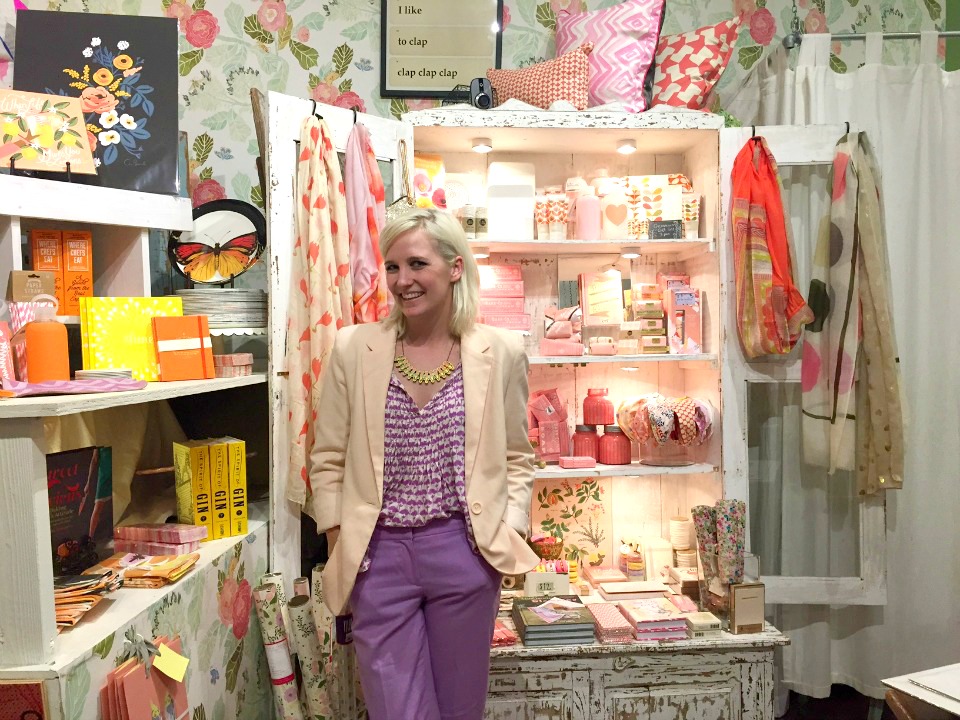 Customers can look forward to a grand opening party in October.
Stay updated on the opening by joining Lavish's mailing list at [email protected] or by following its Instagram account.