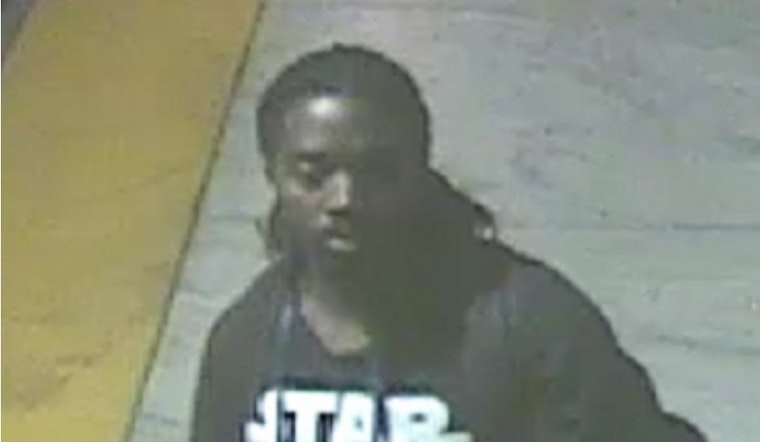 Published on October 27, 2017
BART police are seeking the public's help identifying a man who's suspected of scrawling swastikas and racial slurs in stations and on trains in recent days.
Earlier this week, video surveillance captured the suspect writing on the floor at Embarcadero Station.
"Upon getting the initial report of the offensive image, we immediately sent a maintenance crew to clean it up and BPD pulled platform video," the transit agency's police department wrote online.
Similar vandalism has been reported at Glen Park, MacArthur and San Leandro Stations, and on trains. Investigators believe the graffiti is being produced by the same individual, due to the derogatory language used and similarities between the tags.
This morning, commuters discovered this swastika at Glen Park BART Station. Nazism & anti-semitism are alive & well. We have much work to do pic.twitter.com/816owd8Rsp

— Scott Wiener (@Scott_Wiener) October 27, 2017
BART said it won't tolerate the offensive vandalism and intends to pursue criminal charges after the suspect is identified and arrested.
Under state law, people who leave graffiti that causes less than $400 worth of damage may be charged with an misdemeanor. If damages are higher, the perpetrator may be charged with a felony.
Here's a look at the suspect, who was captured on surveillance video: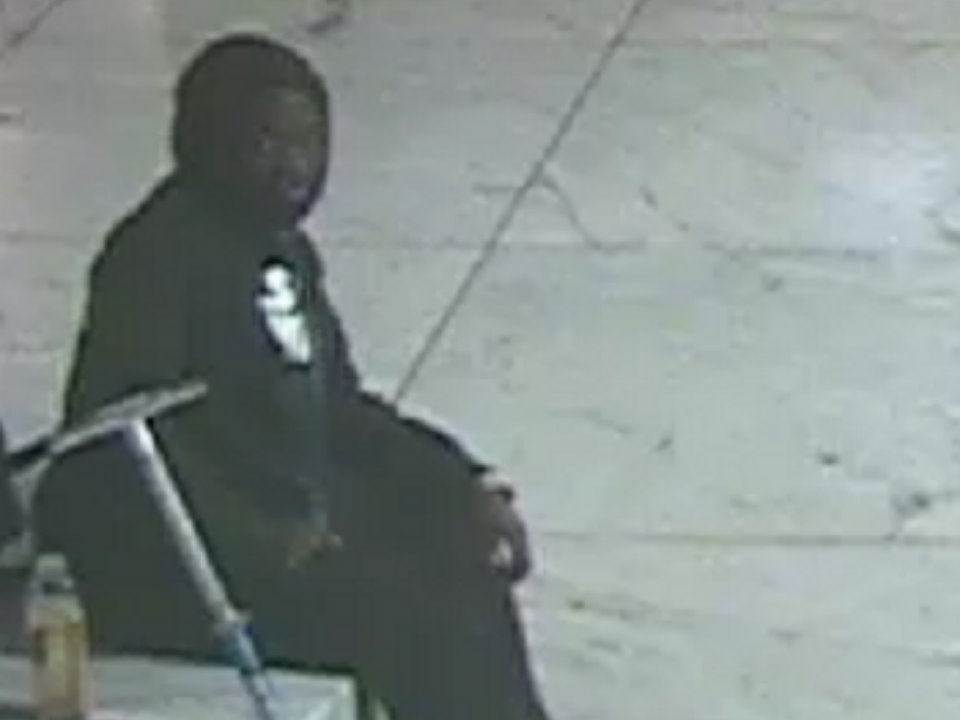 Anyone with information about this suspect should contact BART police at 510-464-7040. If you'd prefer to remain anonymous, call 510-464-7011.  
If you see crime in progress while on BART or in a station, call BART police at 510-410-7000 or report it using the BART Watch app.