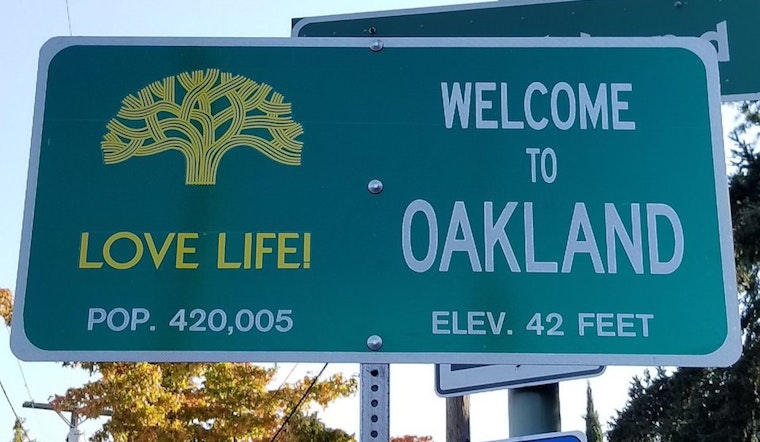 Published on October 20, 2017
Oakland has a new official motto: "Love Life."
City officials unveiled the slogan this week after resident Donald Lacy lobbied for the change as a tribute to his daughter Lo'Eshe, who died at 16 when she was caught in the crossfire of a West Oakland shooting nearly 20 years ago. 
The new motto has additional meaning for Lacy as well, it's also his daughter's namesake—Lo'Eshe means "loves life" in a Nigerian dialect.
Lacy's campaign to create the new city slogan has been in the works for over 15 years. Last year, he teamed up with Oakland City Council member Lynette Gibson McElhaney to help make it a reality.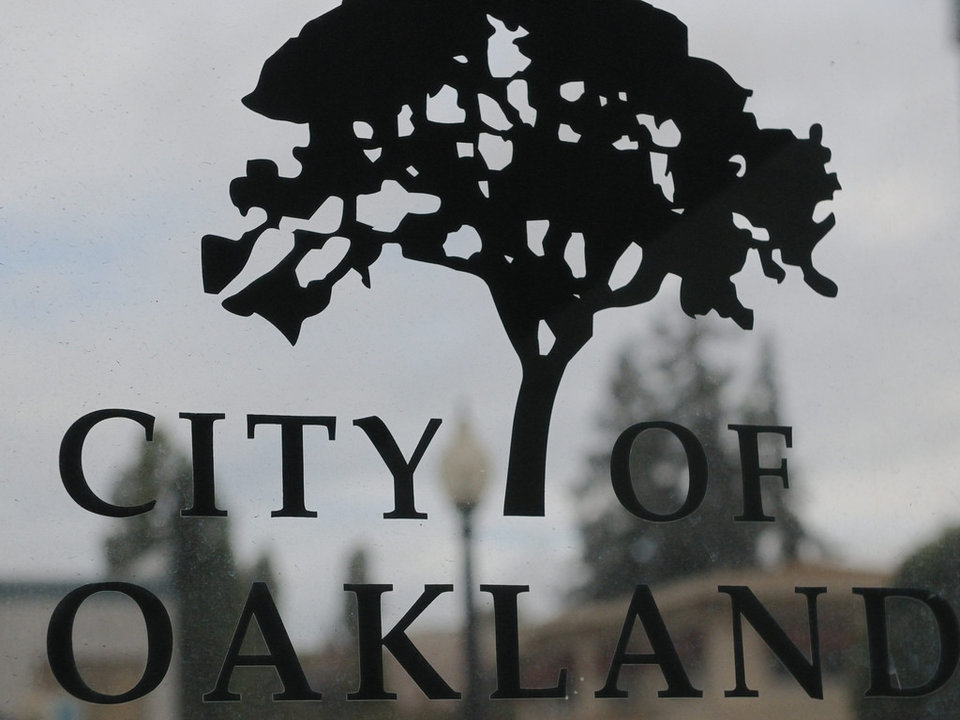 Soon, visitors to The Town will find signs emblazoned with the new "Love Life" motto at every city entrance. 
Lo'Eshe's legacy continues beyond the new city motto; before she passed, she told her father she wanted to create an organization to serve the community after a friend of hers succumbed to violence.
The LoveLife Foundation—which Lacy later established in her honor—works to create community development initiatives, conducts leadership training, and provides support for at-risk youth.
"We speak out against violence and affirm life," a statement reads on its website. "We aim to help youth discover positive and life-affirming alternatives to the destructive influences of drugs, gangs, and the dangers of life on the streets."
The City Council voted 5-3 last May to approve the new slogan. According to The Mercury News, Lacy released a statement saying he planned to pray for the councilmembers who opposed the change, Annie Campbell Washington, Dan Kalb, and Abel Guillén.