Legislation introduced today at the Board of Supervisors aims to prevent displacement of businesses and residents in San Francisco's culturally significant neighborhoods.
The ordinance proposed by District 9 Supervisor Hillary Ronen and District 10 Supervisor Malia Cohen would establish a framework for city departments to develop cultural districts that focus resources on "preserving culturally relevant businesses, arts, festivals, and affordable housing," according to a release from the supervisors.
Rather than trying to stop gentrification, the legislation seeks to find methods to avoid displacement of cultural assets by expanding economic opportunities and promoting affordable housing.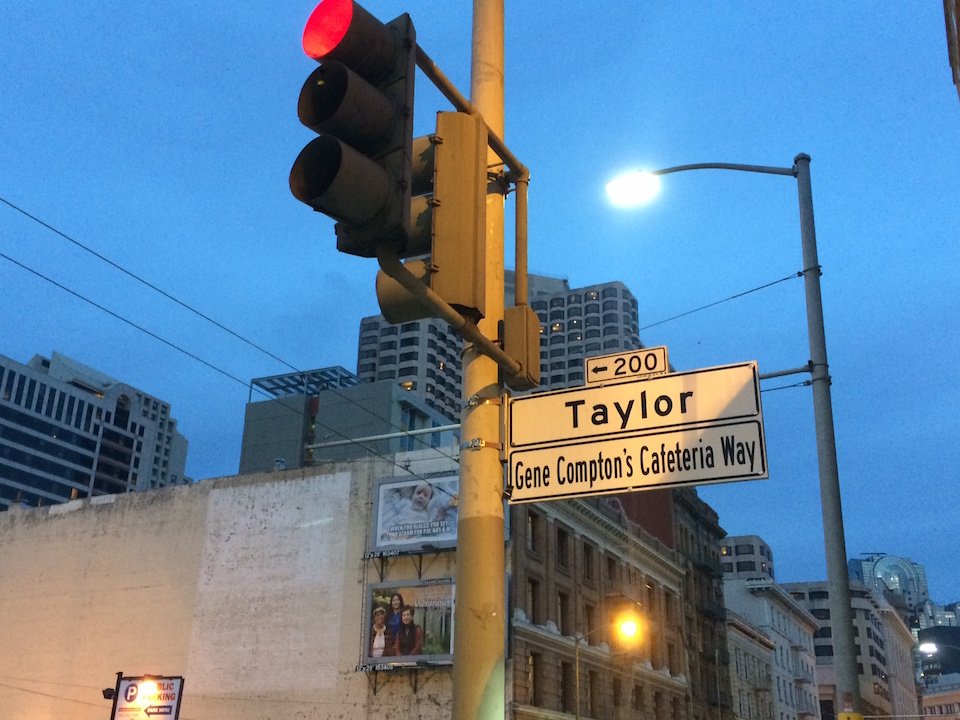 "Communities have been trying to stop new people and new businesses from moving in and to stop new buildings from being built—it hasn't been all that successful," said Ronen in a statement. 
The legislation better defines what constitutes a cultural district and outlines roles city agencies can play in facilitating the development of new ones, such as data analysis, establishing planning and zoning protections, and offering guidance on historical preservation. 
It would amend Chapter 107 of the Administrative Code to define a cultural district as a location or geographic area that "embodies a unique cultural heritage because it contains a concentration of cultural and historic assets or culturally significant enterprise, arts, services, or businesses, or because a significant portion of its residents or people who spend time in the area or location are members of a specific cultural, community, or ethnic group."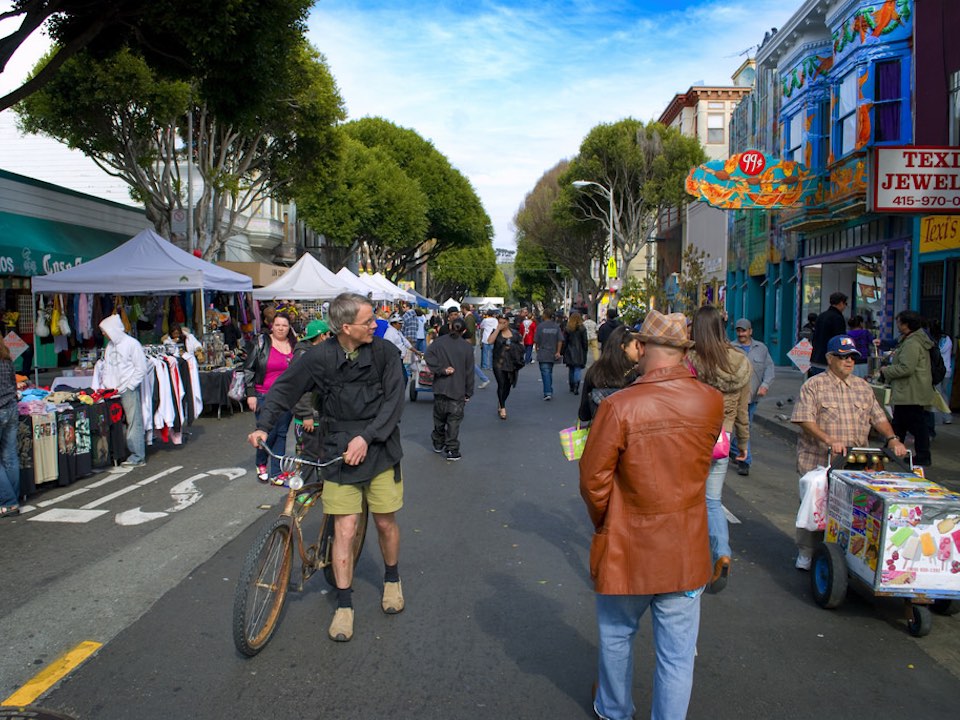 It also provides the Board of Supervisors discretion to establish citizen advisory committees for each cultural district, in an effort to ensure there is ongoing community engagement in how the district is managed.
"San Francisco is losing its diversity as decades-old ethnic communities are being forced to move away and the artists, businesses, and culture are moving with them," Cohen stated.
"This law will provide some relief and sustainability for the artistry and culture that have always defined our city."