In recent years, Oakland has become a beer destination, but brewer Dana Bushouse of Crooked City Cider believes The Town's drinkers are ready to drink their apple a day.
Unimpressed with sugary commercial ciders, Bushouse launched her business three years ago from her basement. "I was finding them just way too sweet for my palate," she told Hoodline. "I wanted a cider that I could drink like a beer and not get sick of all the sugar."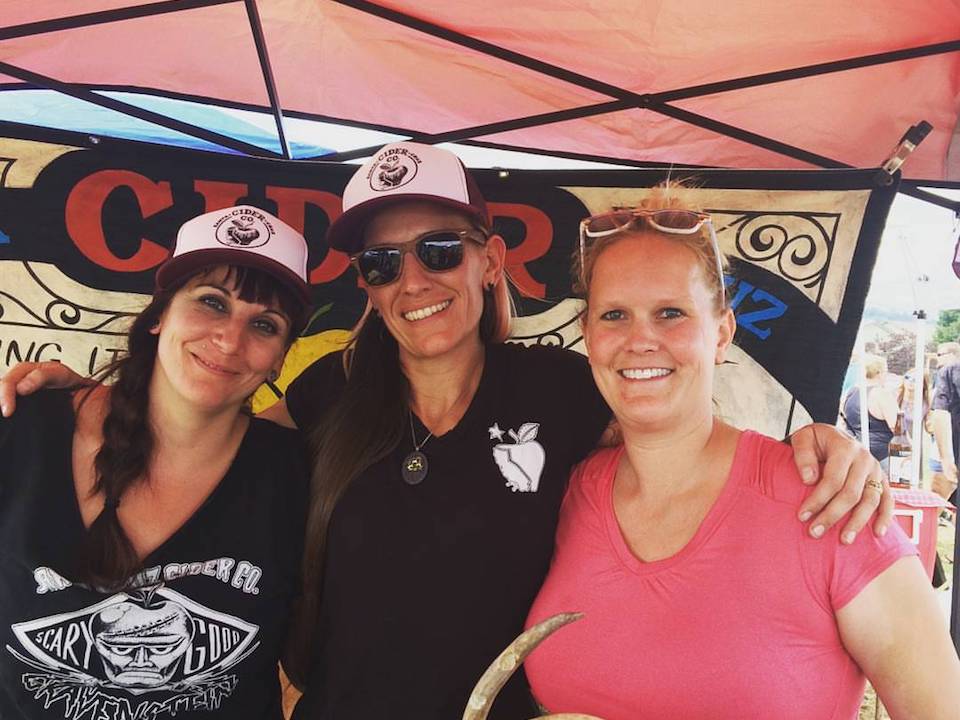 Though she prefers a less-sweet brew, Crooked City also makes sweet, farmhouse, dry, off-dry, and tart ciders.

Brewing is in Bushouse's family history, she says—two uncles made moonshine during Prohibition. Their illicit distillations inspired her to add "crooked" to the company's name.
To build the business, Bushouse has held pop-ups and tasting parties, constantly refining the product with community input. This Friday, she's providing beverages for Viscera's third anniversary party in Latham Square.
Today, she shares a tasting room with Two Mile Wines and Oakland Spirits Company on 25th Street. For now, Crooked City ciders are available on draft only, so readers can find them in bars in Oakland and around the Bay Area, including Octopus Literary Salon, Hella Vegan Eats and Uptown Nightclub.

Next spring, Bushouse plans to open the city's first cider room at 222 Broadway as a ground floor tenant in The Ellington, a luxury condominium.
"Jack London is one of the areas I'm most passionate about," said Bushouse. "It's really a side of Oakland that a lot of people don't know about. Part of us going in there is to bring some new life into the neighborhood."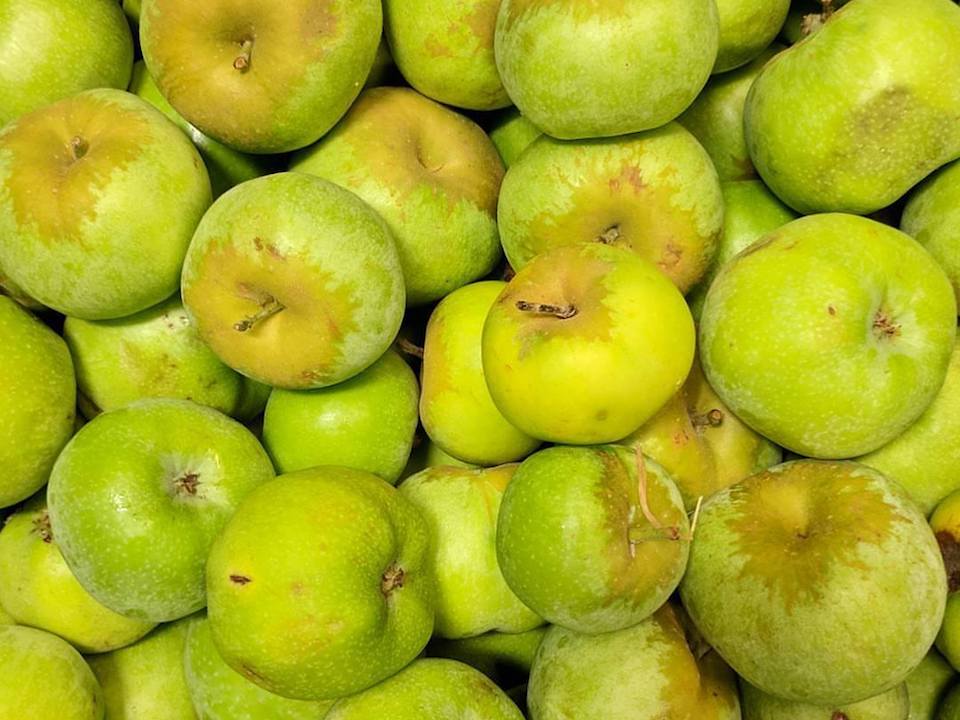 Bushouse said she hopes to serve twenty to twenty-five ciders from around the US on tap, in addition to a variety of housemade ciders and food available through a partnership with Red Door Café.
Despite ongoing flux in Jack London Square's restaurant scene, Bushouse said she's aware of the risk involved with opening a bar in the neighborhood, but remains optimistic.
"It's not just a normal bar," she said. "It's a cider bar, and there's nothing else in the neighborhood like that."
Crooked City Cider tastings are available at Two Mile Wines (477 25th St. between Broadway and Telegraph), on Thursdays and Fridays from 5–9pm, and on Saturdays from 2–5pm.