Two dogs suspected of killing a Chihuahua and injuring its owner in an attack in the Crocker-Amazon neighborhood last month are in the custody of animal control, police said today.
Police on Wednesday released photos of the two pit bull-type dogs, who attacked a 52-year-old woman and her Chihuahua mix, Joey, as they walked in the 600 block of Brunswick Street around 4:30 pm on November 20th.
The woman picked Joey up to protect him, but the two dogs knocked her over and dragged her across the pavement as she held on to Joey's leash in an effort to save him.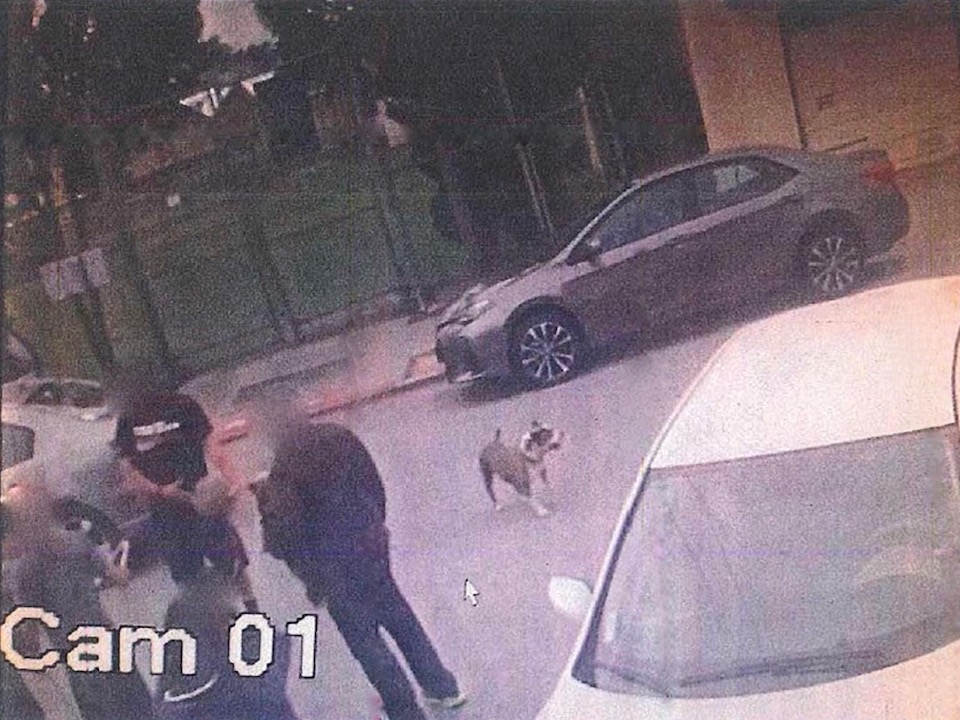 The dogs killed Joey and then ran away east on Lowell Street. A man seen with them who is thought to be their owner left without expressing remorse or leaving contact information.
Officer Grace Gatpandan, a police spokeswoman, said today that the dogs are in custody but the owner does not appear to have been contacted at this point. According to SFPD, the animals were taken into custody by The Peninsula Humane Society following a separate complaint filed on November 20th.
Since then, the animals have been held as strays. Typically, a hearing is held to determine the fate of potentially dangerous dogs, Gatpandan said.
It is unclear whether the owner would face any charges, and the case remains under investigation. Anyone with information on this incident is asked to call the Police Department's 24-hour tip line at 415-575-4444 or to text a tip to TIP411, starting the message with "SFPD."
Calls can also be made to the SFPD Vicious and Dangerous Dog Unit at 415-553-9182.
—Sara Gaiser