For organizers of the Excelsior's Hummingbird Farm, the new, six-acre open space isn't just a place to grow vegetables; it's intended to be a shelter from gentrification that strengthens the community and preserves its culture.

At an unveiling on November 12th, People Organizing to Demand Environmental and Economic Rights, representatives of the San Francisco Public Utilities Commission, and residents celebrated the farm's opening.

Charlie Sciammas, a lead community organizer with PODER, said the parcel represents a successful community planning process as residents feel pressure from rising rents and increasing eviction rates in the Excelsior and Outer Mission.

"We are very excited to see this space as a shining example in this larger campaign to have better neighborhoods for our same neighbors," Sciammas said.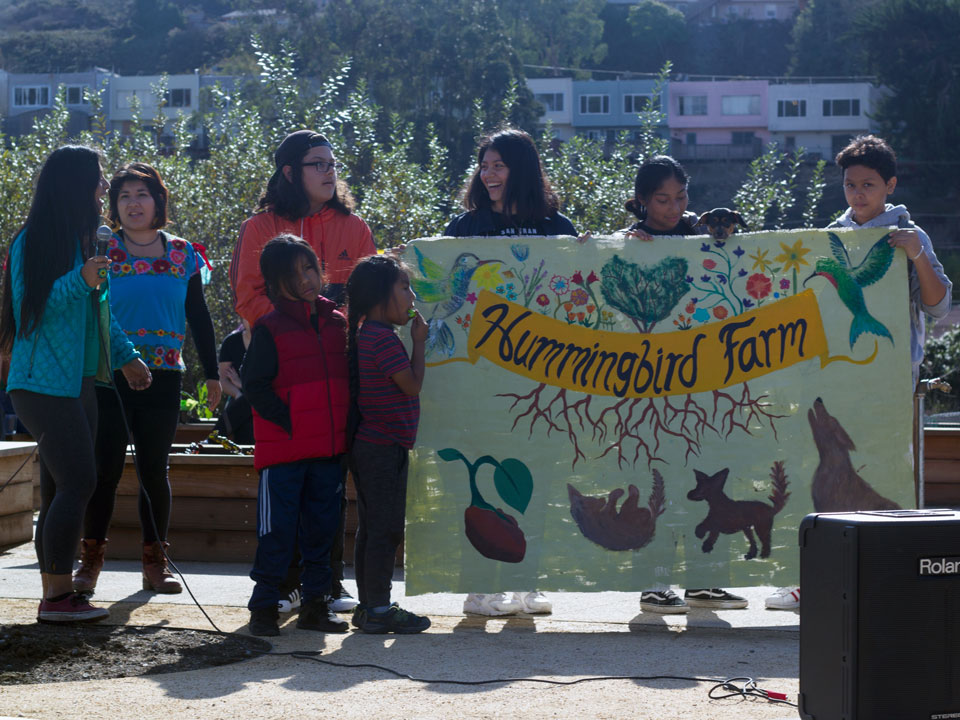 PODER will manage the farm, which is expected to provide 1,000 pounds of fruit and vegetables for nearby residents. Approximately 71 percent of children in the surrounding community qualify for federally funded school lunch programs, according to SFPUC.
At a time of increased displacement in one of the city's most diverse neighborhoods, organizers believe the farm will act as area of sanctuary where families can reconnect with their cultures.
"It has been so stigmatized for us to work with our hands—we've been forced to work with our hands, we've been degraded—but one thing we're being re-taught is that it's a very honorable thing to work with our hands," said PODER member Hablo Rodriguez-Williams. "You create community, love and family."
The farm is the second of three test cases to activate SFPUC-owned land for urban agriculture projects, according to Juliet Ellis, an assistant general manager for external affairs with the agency.
"Hayes Valley Farm, which was one of the largest working urban farms, was closing down [at the time we were looking for land]," Ellis said. "This site, if we are able to activate all of it, is comparable to Hayes Valley Farm."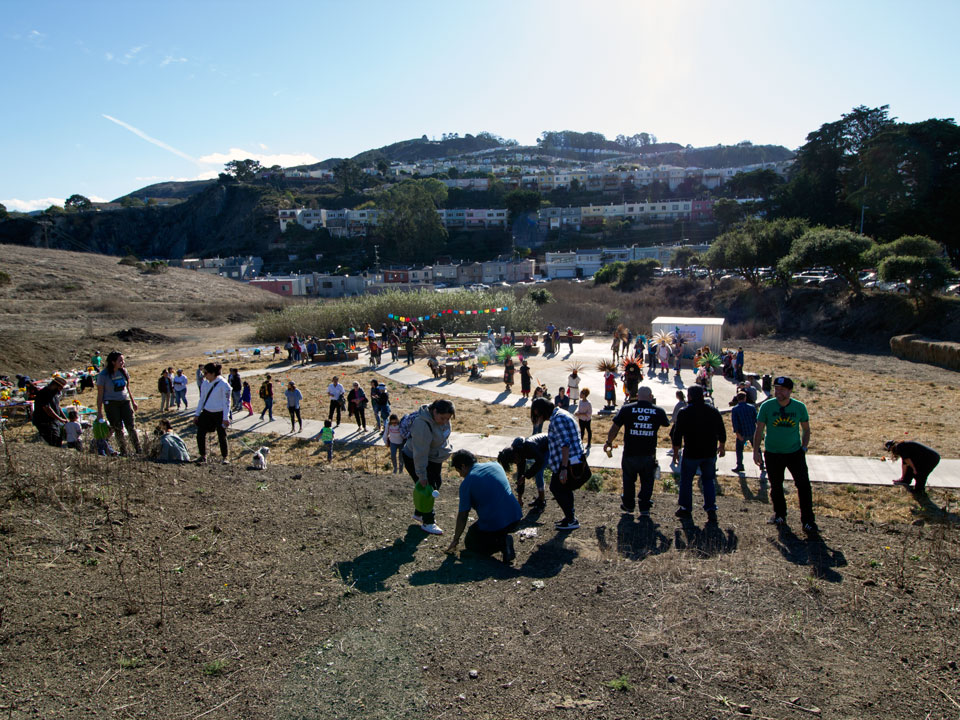 The farm was five years in the making, according to organizers. PODER polled 293 residents about what they would like to see in a new farm and spent two years studying cooperative models for farm management to understand the best ways to steward the land.
Hummingbird Farm was named in honor of the ruby-throated hummingbird, a breed that sometimes appears in California.
Organizers liked the symbolism of the hummingbird's role in pollinating flowers and strengthening farms, said Jacqueline Gutierrez, a youth programs coordinator with PODER.
The speeches were followed by a ceremonial seed planting on a scorched hillside north of the farm and a friendship dance by Xiuhcoatl Danza Azteca, a San Francisco dance group.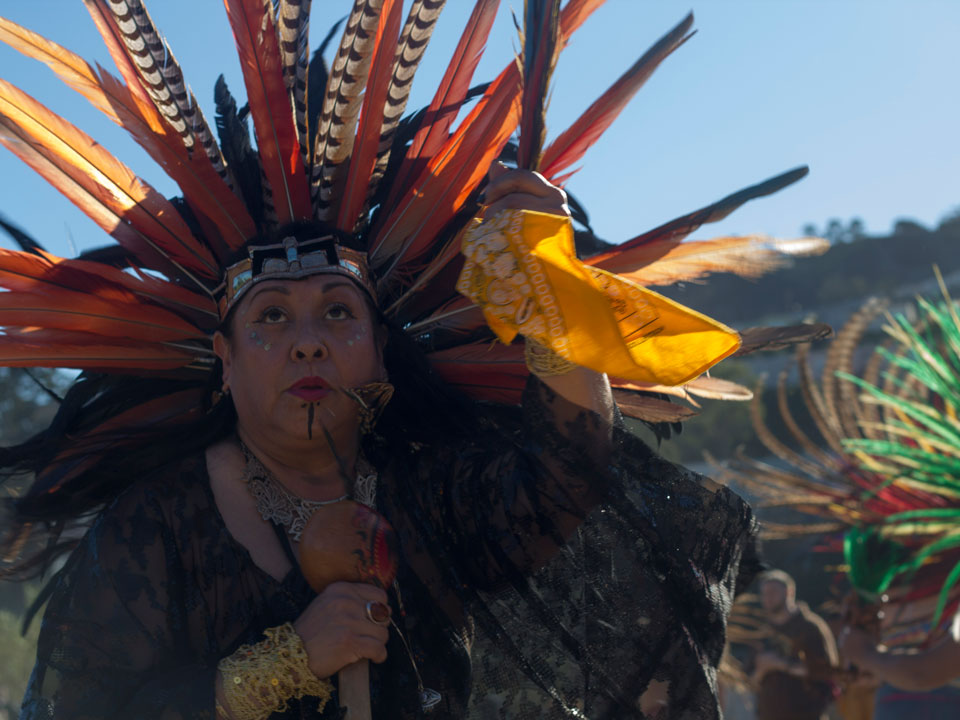 In September, a series of grass fires encroached on the area but left the construction zone untouched. The farm's opening was originally scheduled for October, but was canceled due to poor air quality brought on by the North Bay wildfires.
For more information, contact PODER at (415) 431-4210 or [email protected]

This article was published in partnership with the Ingleside-Excelsior Light.